Covid-19 Vaccination
We offer Covid-19-Booster-vaccination in Aarau, St. Gallen and Zürich according to the FOPH guidelines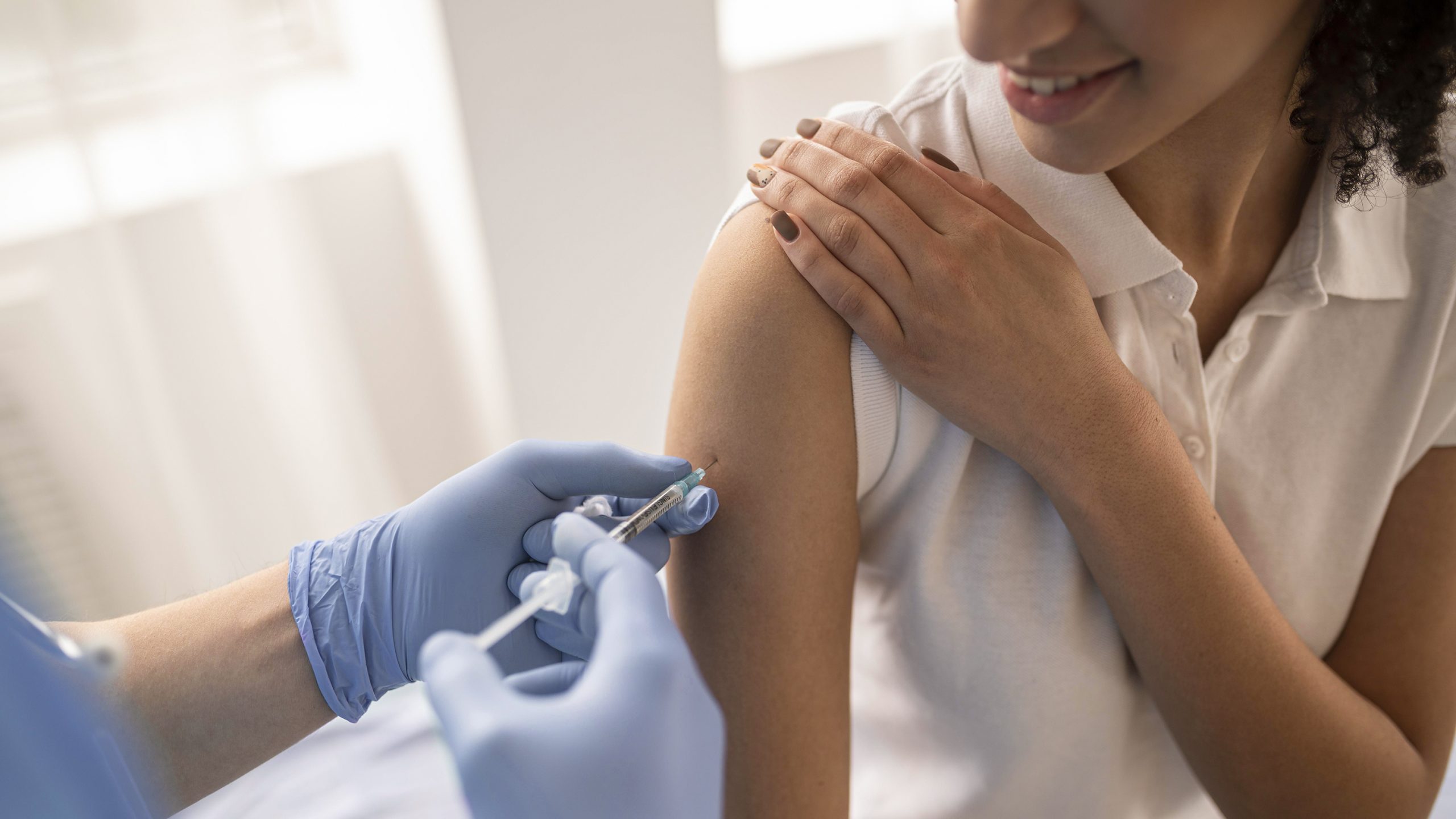 Official Information about the Corona-vaccination:
At the moment we are not offering first and second vaccination against Covid-19 in the practices. If you want to get vaccinated, please contact a cantonal vaccination center to book an appointment. The necessary links can be found above.
"Booster" vaccinations are offered
Booster vaccinations for patients who have been vaccinated wiht the mRNA vaccine from Pfizer/BioNTechh or Moderna has been approved.
St. Gallen
Patients who got their 1st and 2nd covid vaccination at Arzthaus St. Gallen and belong to the above mentioned groups will be contacted by the practice. When you come for your 3rd dose, please bring your passport or ID.
Zurich
Patients who got their 1st and 2nd covid vaccination at Arzthaus Zürich City or Zürich Stadelhofen can get a booster vaccination. Please call for the practice for an appointment. When you come for your 3rd vaccination, please bring your vaccination card, passport or ID as well as the patient intake form.
Covid vaccination Certificates
Aarau
Patients who are fully vaccinated can apply for a certificate on the cantonal web site. If you do not wish to apply online you can download a form to fill out and send it per post to the cantonal health office.
St. Gallen
Patients who are fully vaccinated have received a cantonal certificate. You have become this certificate either at wir-impfen.ch or as a paper document.
On the certificate is a QR-Code. If you scan that code with a smart phone you will come to a web site where you can apply for the official Covid certificate from the federal government.
As soon as the federal government have sent the certificate to wir-impfen.ch you will be able to download it. You will receive an email when it is available for you.
Zurich
Certificates are issued as soon as patients have recieved both vaccinations.
If you have not received a certificate, please call the vaccination hotline, Tel. 0848 33 66 11.
The personal information on the covid certificate should correspond with details in your passport or on your ID card. That way, you will avoid possible difficulties when verifying your certificate with your ID. You can request adjustments on the cantonal health authorities web site.