Covid-19
In some of our practices we offer Covid-19 testing by appointment.
Tests are only offered with advance registration, no walk-in:
Our practice employees with discuss with you which type of tests is the most suitable for your circumstances.
What to do if you have Corona symptoms – Coronavirus: Protect yourself and others (Source: Federal Office of Public Health)
If you feel that you are getting a cold, try to avoid contact with others – particularly people at especially high risk – and stay at home as much as you can. If this is not possible, wear a facemask when you are with other people, and keep your distance from them. The coronavirus and other pathogens such as the flu virus or the respiratory syncytial virus (RSV) are all transmitted in similar ways, and can also prompt similar symptoms.
This also means that if you are at especially high risk, you should contact your doctor or another medical specialist if you develop any cold symptoms, so that if you have contracted COVID-19, appropriate treatment can be swiftly considered. If you go to work, please also discuss your work activities with your employer, along with any protection measures and/or medical certificate that may be required.
With effect from 1 January 2023, the costs of COVID-19 tests will no longer be met by the Swiss Confederation. If you wish to take such a test, you will have to pay for it yourself. In exceptional cases, however, such costs will be met by your canton or your health insurance.  
Important exceptions are:
Your compulsory health insurance will pay the costs of any such tests individually ordered by a doctor if you have shown COVID-19 symptoms and the associated test diagnosis is needed to determine any therapy required – if, for instance, your doctor wishes to prescribe you COVID-19 antiviral medication. Any such payment will, however, be subject to your health insurance's deductible and copayment provisions.
The cantons may order COVID-19 testing to help protect the population. In such an event, the costs of such tests will be met by the cantons.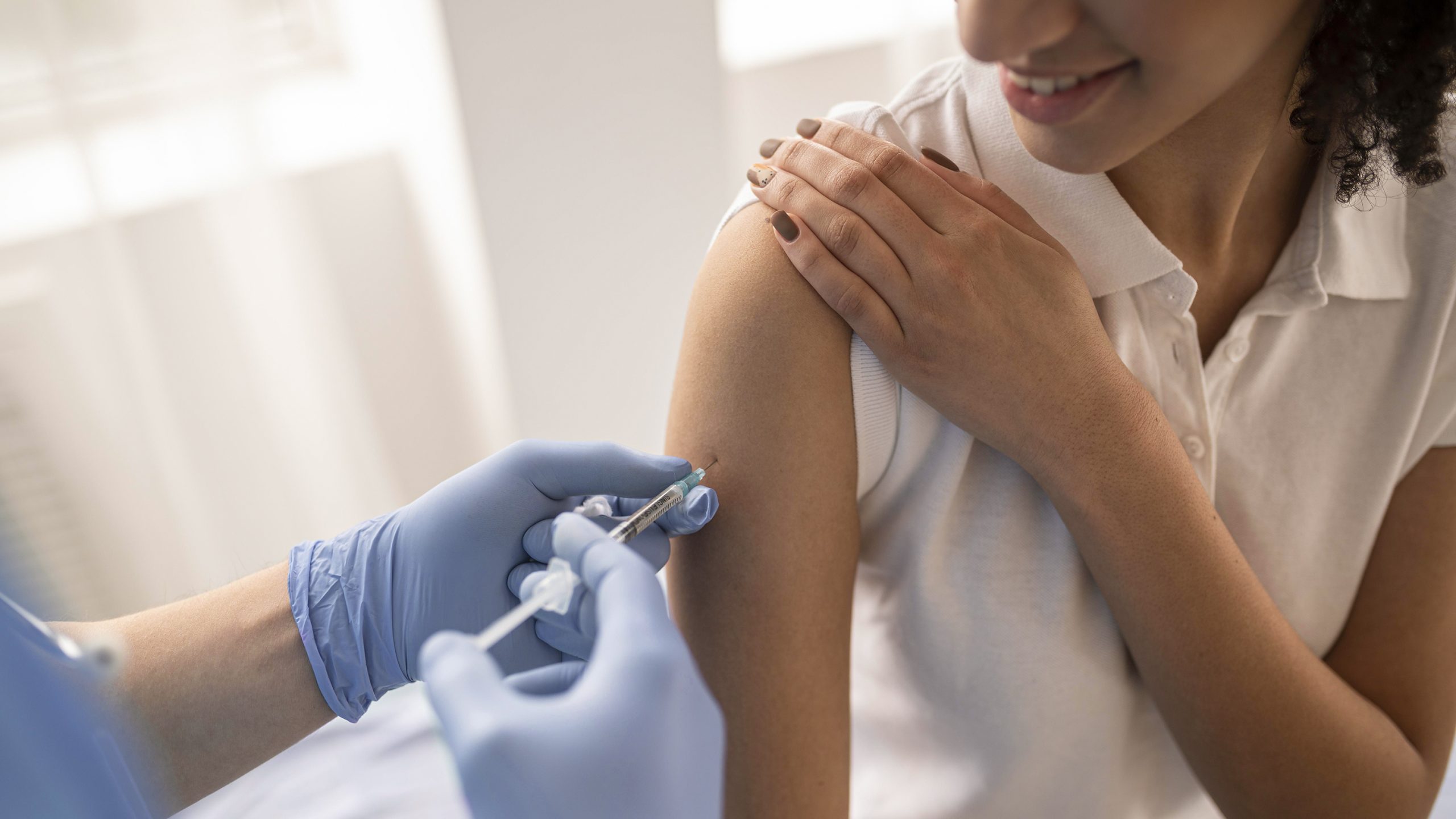 If you wish to get a Covid-vaccination you can find general information as well as information about the places where you can get vaccinated on the following links: