Zürich Enge
Starting from may 2023 we also offer appointments in gynecology.
Our diagnostic partner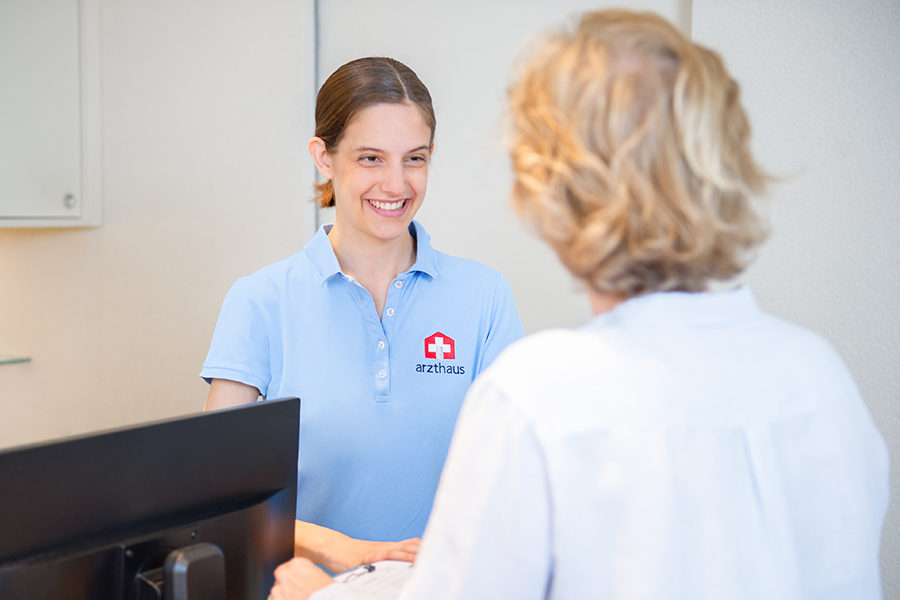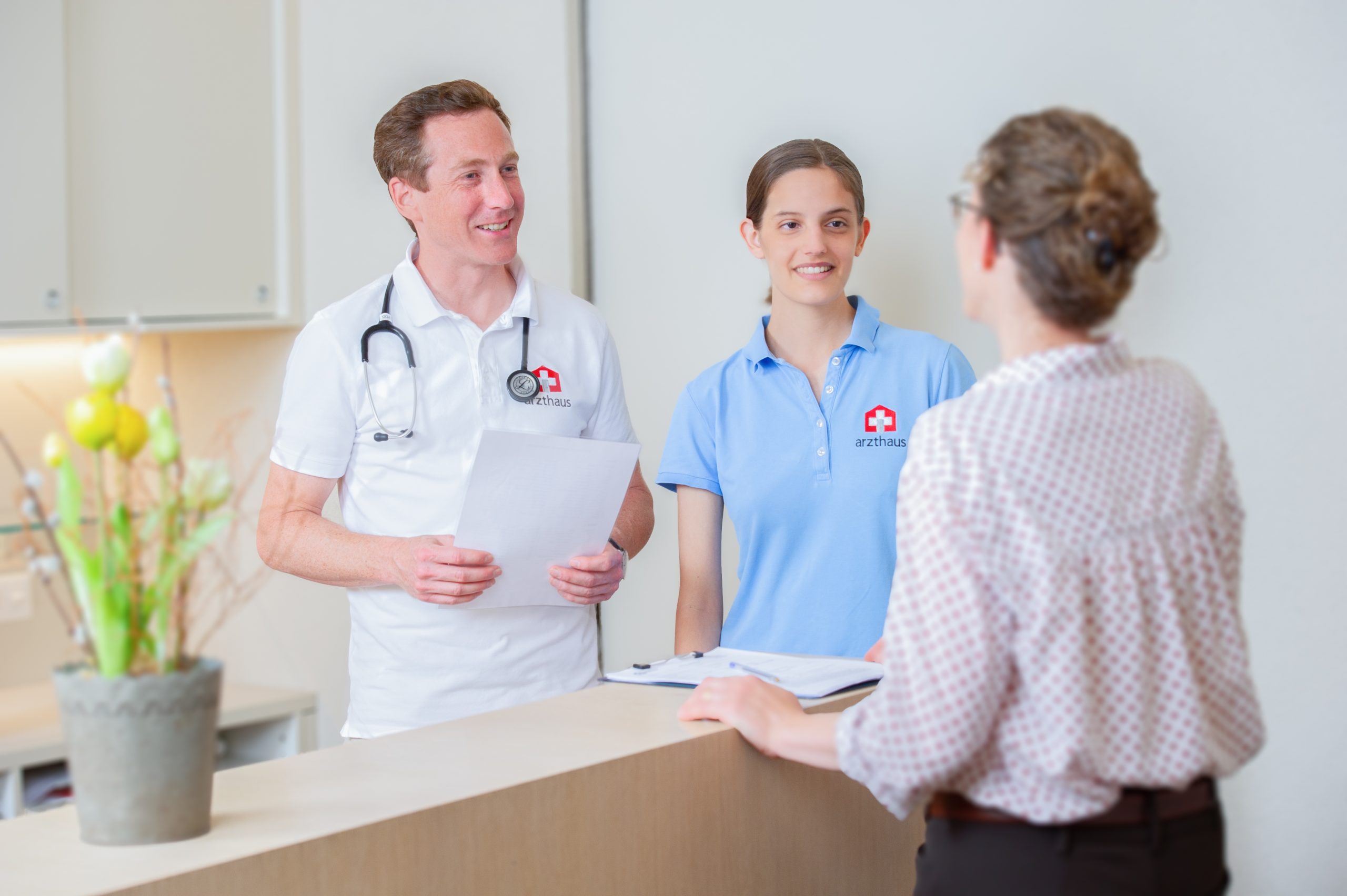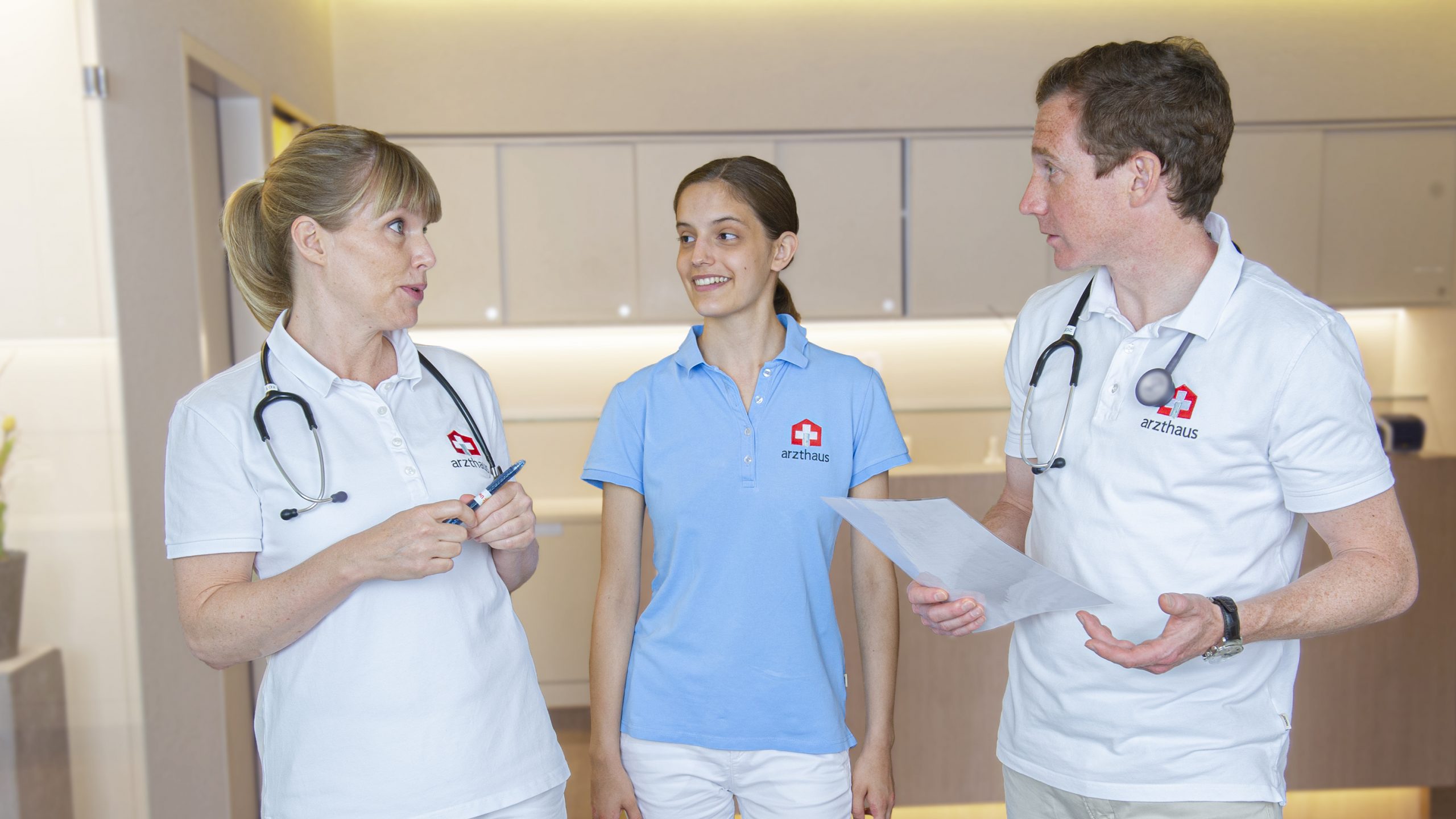 Our diagnostic partner
Gynecology services now in Arzthaus Zürich Enge
We are happy to inform that Dr. med. (HU) N. Arva-Nagy, Specialist Gynecology and Obstetrics, joined our team. If you wish a gynecological consultation or treatment Dr. med. Arva-Nagy is happy to help you.
Book an appointment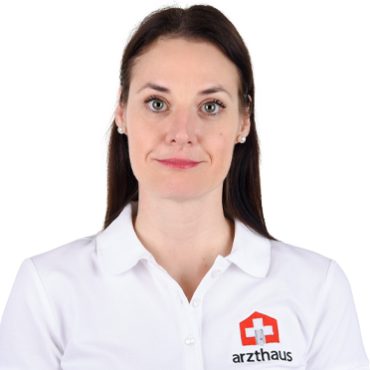 General Practitioner & Cardiology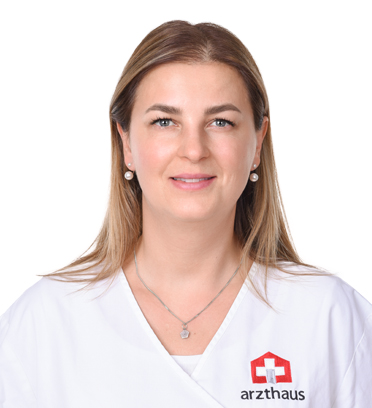 E. Bahtinova
General Practitioner, Specialist Anaesthesiology (GER)
Languages
GER/ENG/RUS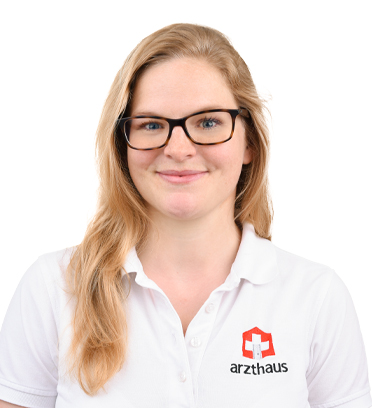 H. Heider
General Internal Medicine and Specialist Cardiology
Languages
GER/ENG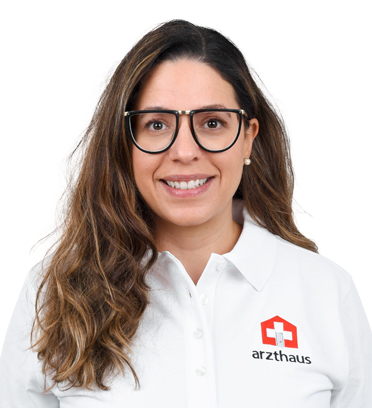 D. Petromelidou
Chief Medical Officer, General Practitioner
Languages
GER/ENG/GRE
Gynecology and Obstetrics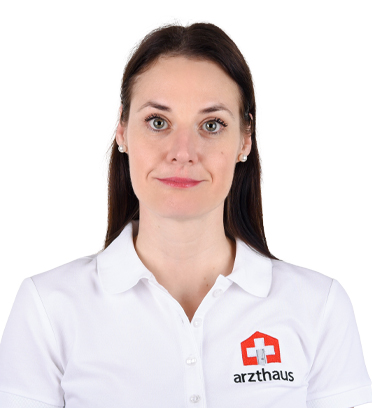 Dr. med. (HU) N. Arva-Nagy
Specialist Gynecology and Obstetrics
Languages
GER/ENG/HUN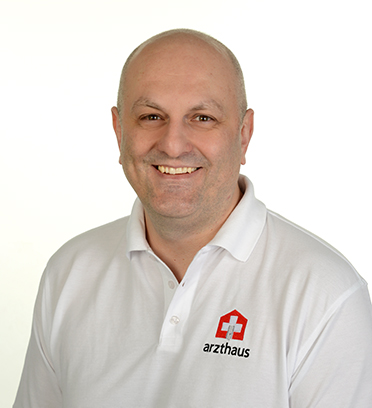 Dr. med. (BG) I. Dichovski
Specialist Orthopedics and Trauma Surgery
Languages
BG/GER/ENG/GRE/MAC/RUS/SR-CRO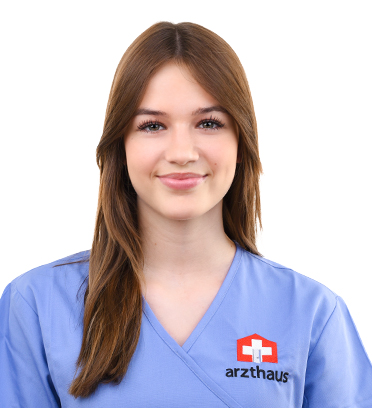 O. Dall'Acqua
Trainee
Languages
GER/ENG/CZE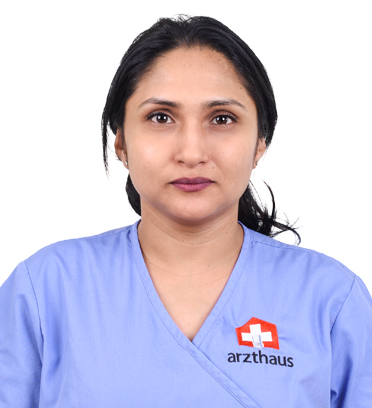 Z. Holkar
Doctors' Assistant
Languages
D. Jesuthas
Doctors' Assistant
Languages
GER/ENG/TAM
D. Reichmuth
Practice Manager, Doctors' Assistant
Languages
GER/ENG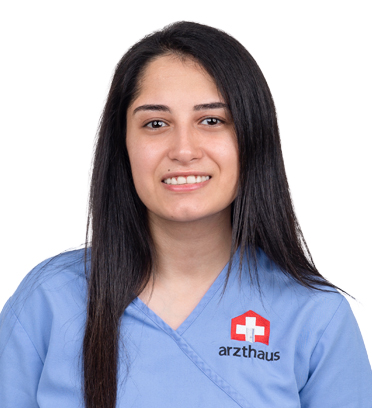 D. Yesilmen
Deputy Practice Manager, Doctors' Assistant
Languages
GER/ENG/TUR