Aarau
Arzthaus Aarau practice is located close to the station in the City Märt building. The multilingual Arzthaus doctors have various specialities and the practice is open 365 days a year.
All the best for 2022
Arzthaus also supports you in the new year - an experienced team of specialists is available for different needs.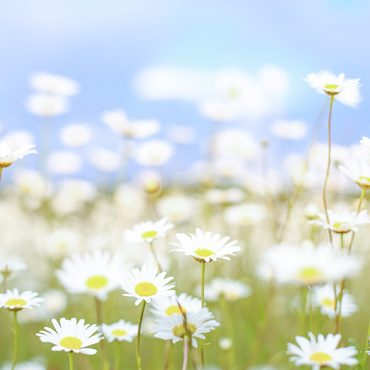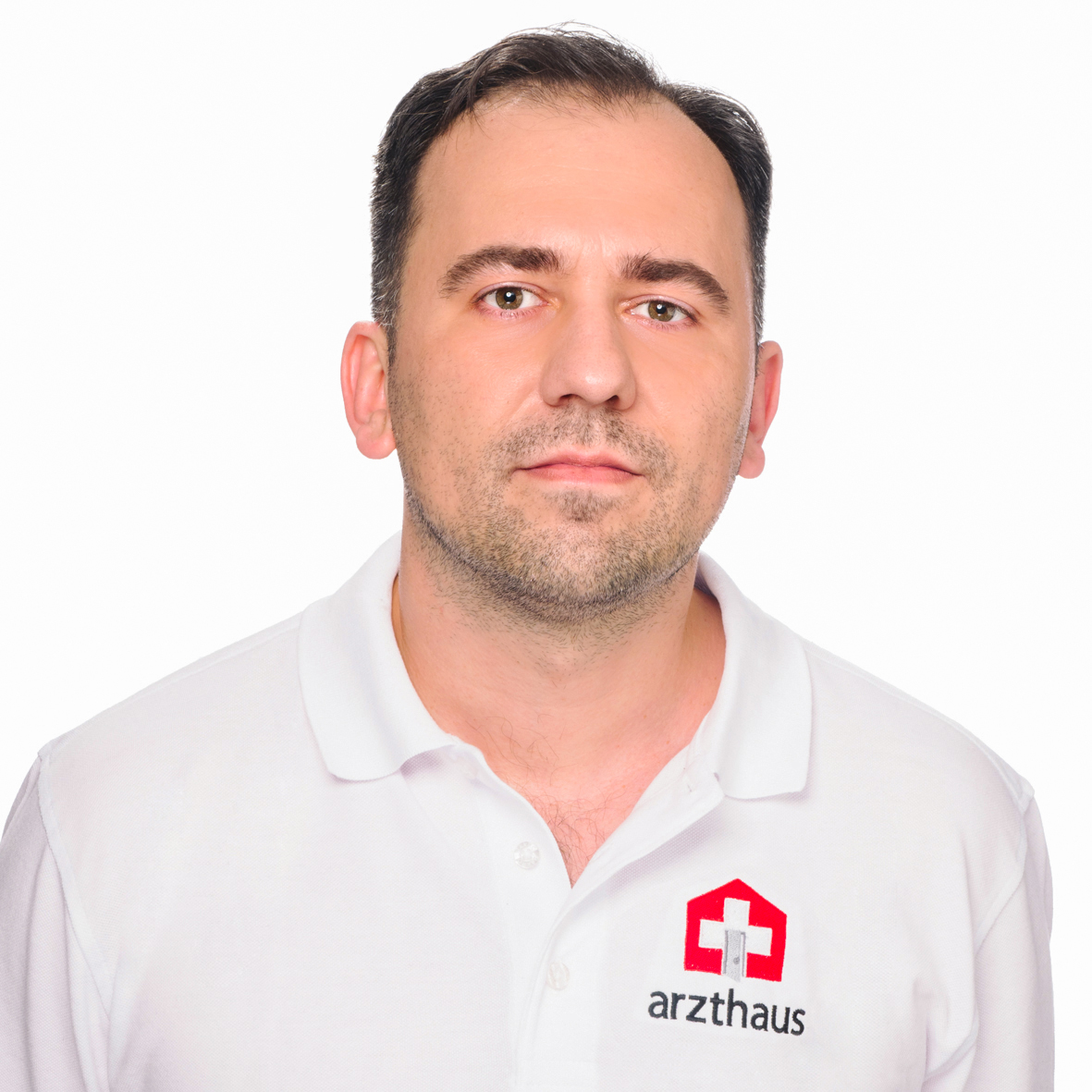 Dr. med. univ. (AT) E. Becic
General Practitioner
Languages
GER/ENG/BOS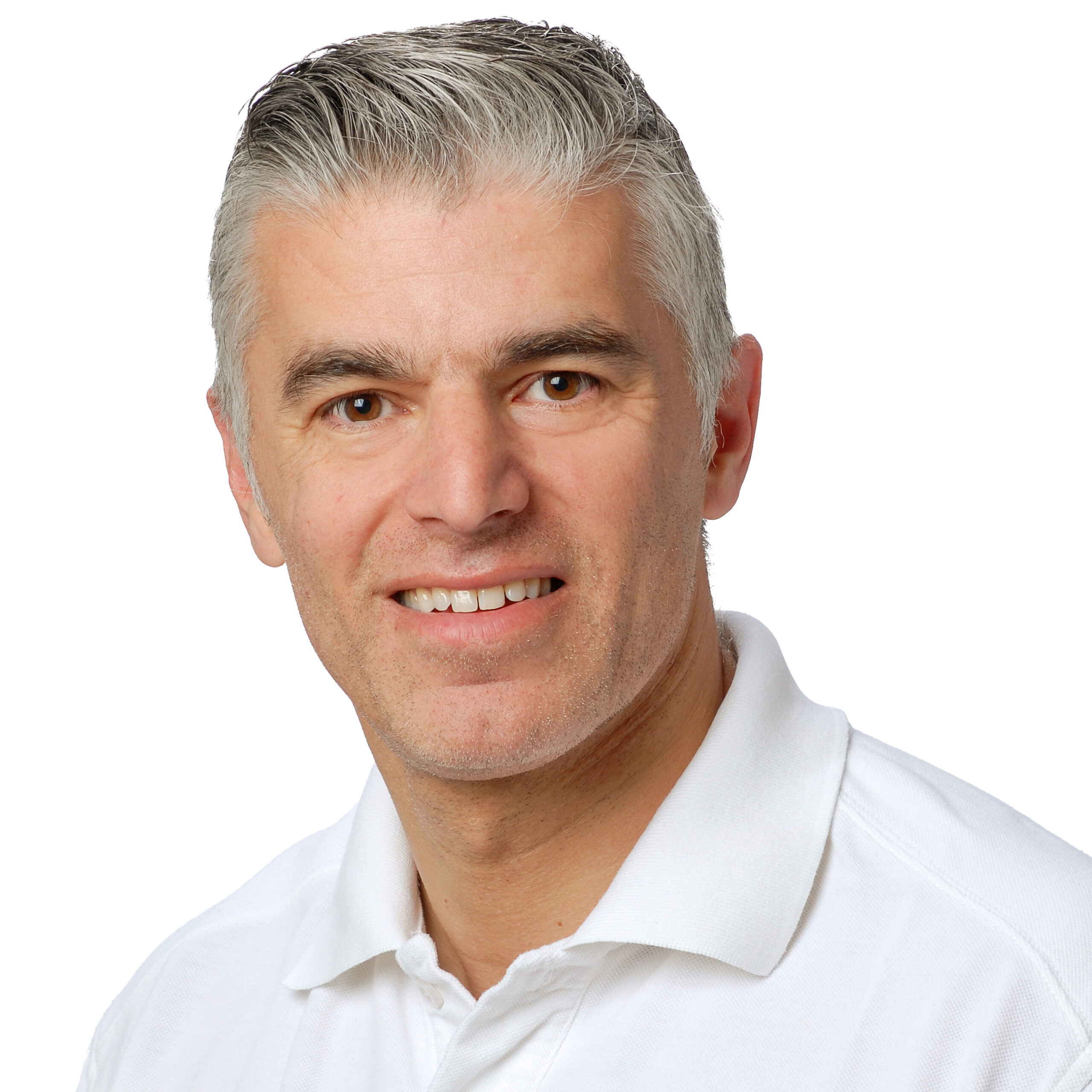 Dr. med. C. Gousis
General Practitioner
Languages
GER/ENG/GRE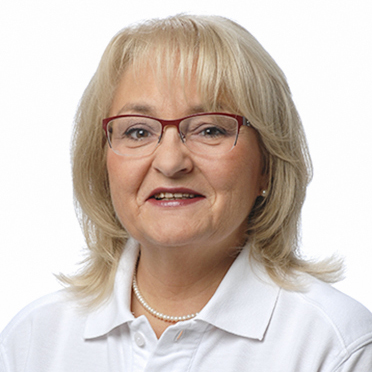 E. Magiera
General Practitioner, Master of TCM und Acupuncture
Languages
GER/ENG/POL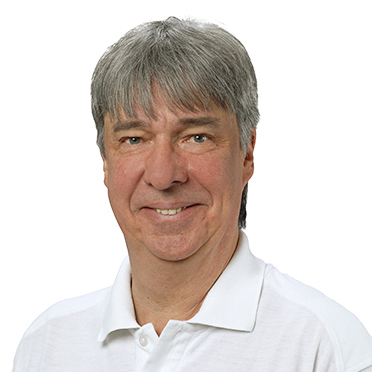 S. Schiebel
Chief Medical Officer, General Practitioner, Traffic Medicine level 1
Languages
GER/ENG/SWE
Dermatology and Venerology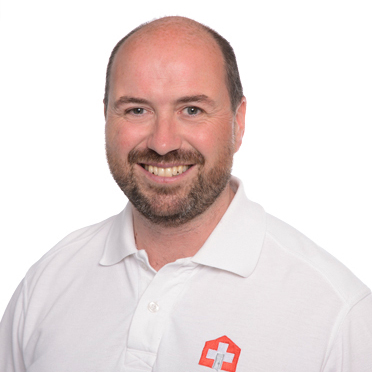 Dr. med. J. Aguilar
Specialist Dermatology and Venerology, PhD Oncologic Dermatology, Master Dermato-Surgery
Languages
GER/ENG/FR/ITA/SPA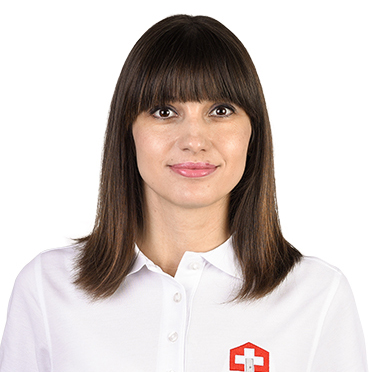 N. Dichovska
Specialist Dermatology and Venerology
Languages
GER/ENG/BUL/RUS/MAZ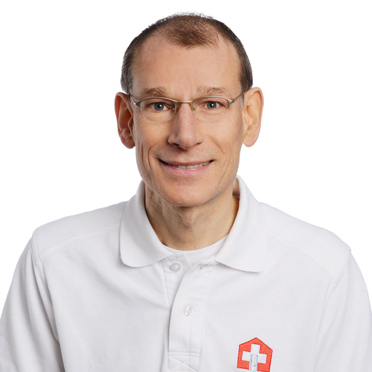 Dr. med. J. Gutwald
Specialist Dermatology and Venerology, Allergology, M. Sc in Preventive Medicine
Languages
GER/ENG
Gynecology and Obstetrics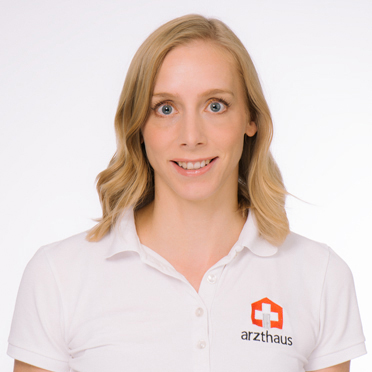 Dr. med. univ (HU) V. Bodnar
Specialist Gynecology and Obstetrics, Assistant permit Canton of Aargau, Aesthetic Medicine
Languages
GER/ENG/HU/SPA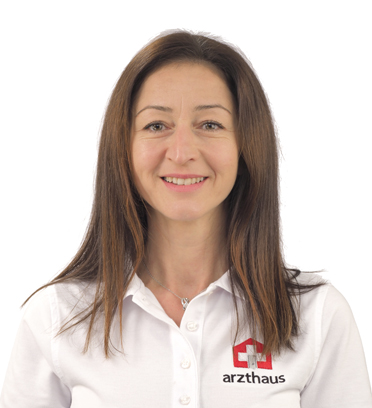 S. Djordjevic
Specialist gynecology and obstetrics
Languages
GER/SER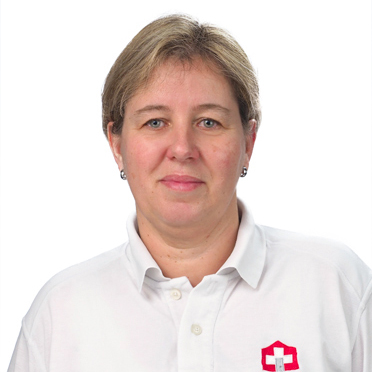 Dr. med. U. Babis
Specialist Orthopedic Surgery and Traumatology
Languages
GER/ENG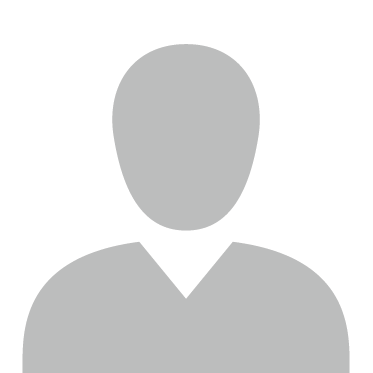 Dr. med. D. Ahmadsey
Specialist Cardiology, Specialist Internal Medicine
Languages
GER/ENG/PER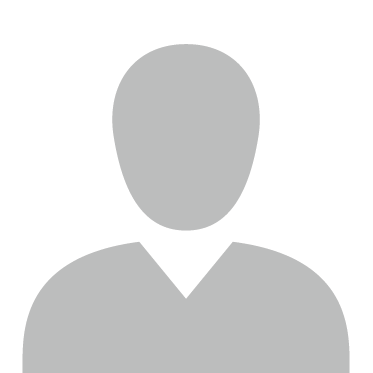 Prof. Dr. med. S. Teyssen
Specialist Gastroenterology, General Practitioner, Affiliated doctor
Languages
DEU/ENG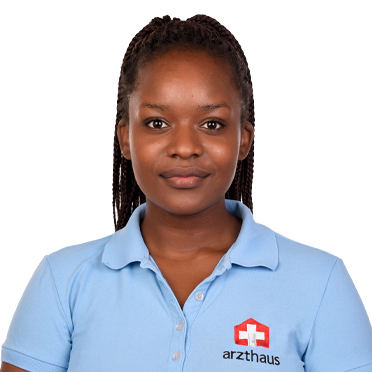 S. Ataka
Doctors' Assistant
Languages
GER/ENG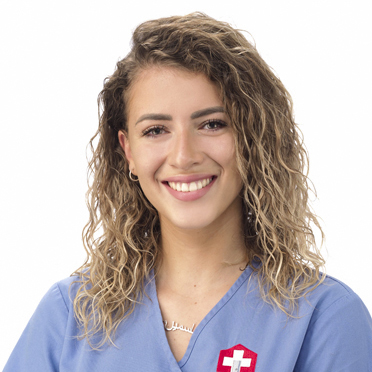 Y. Ben Ali
Doctors' Assistant
Languages
GER/ARB/ENG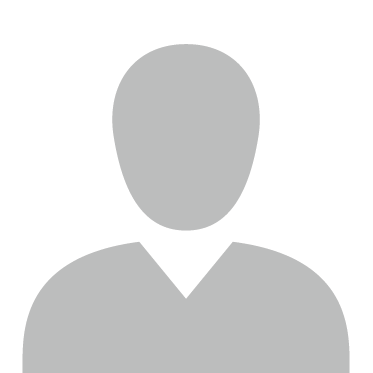 S. Böhler
Doctors' Assistant
Languages
GER/ENG/FRE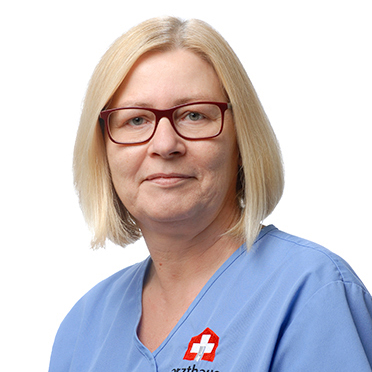 S. Fischer
Practice Manager, Doctors' Assistant, Professional certificate of medical practice coordinator
Languages
GER/ENG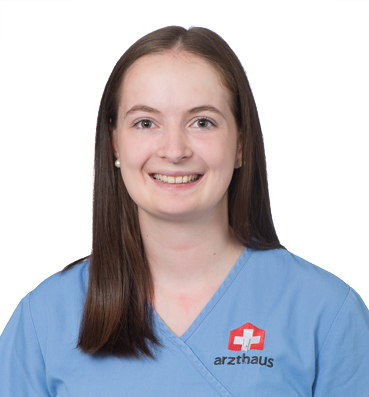 A. Hochuli
Doctors' Assistant
Languages
GER/ENG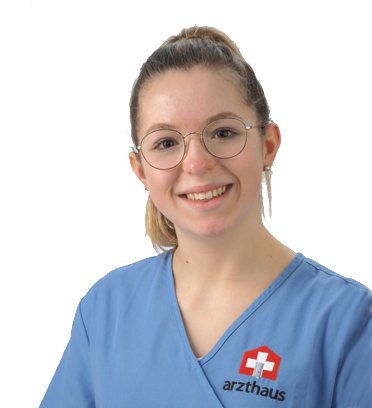 L. Hügli
Doctors' Assistant
Languages
GER/ENG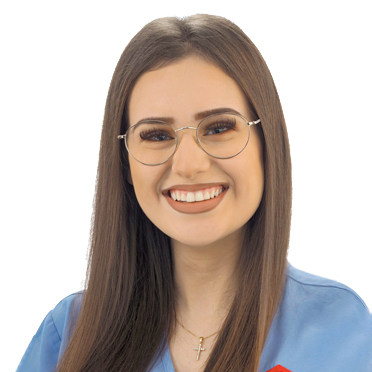 R. Nuaj
Apprentice, third year
Languages
GER/ENG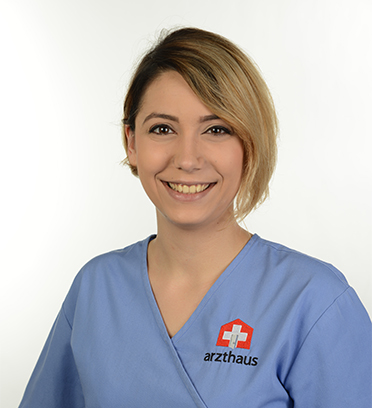 M. Radulovic
Doctors' Assistant
Languages
GER/ENG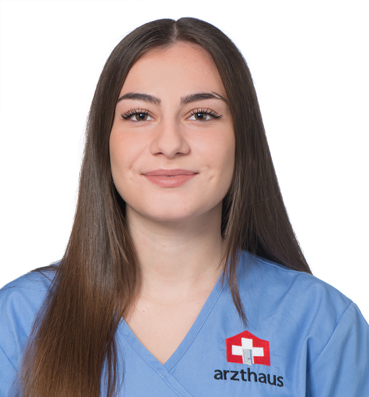 S. Ramadanovska
Doctors' Assistant
Languages
GER/ENG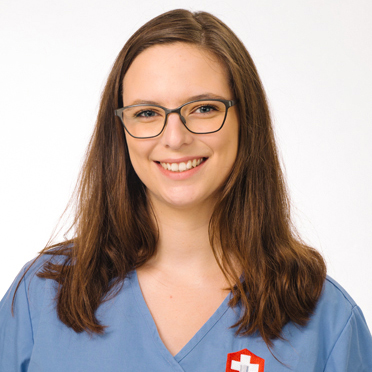 P. Rau
Trainee
Languages
GER/ENG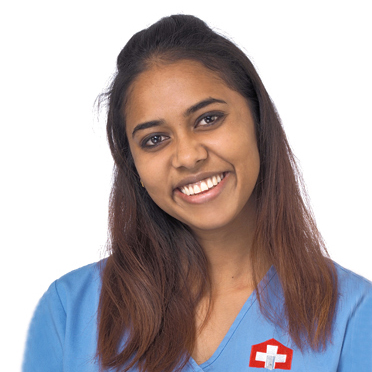 J. Ravikumar
Doctors' Assistant
Languages
GER/ENG/TAM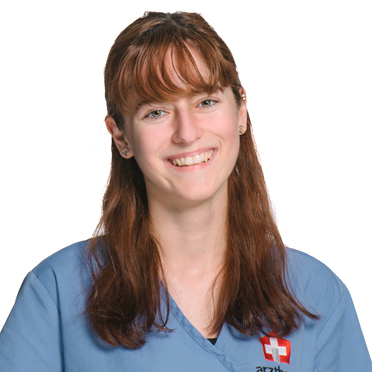 L. Rötheli
Doctors' Assistant
Languages
GER/ENG/FRE/ITA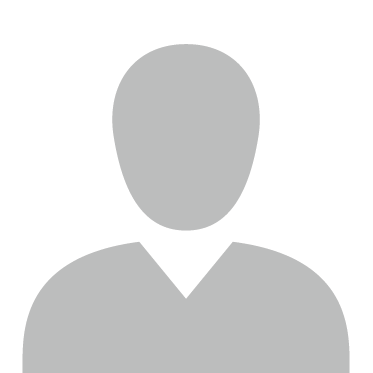 L. Scalzo
Doctors' Assistant
Languages
GER/ENG/FRE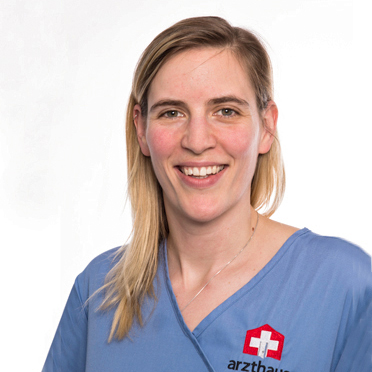 S. Schumacher
Doctors' Assistant
Languages
GER/ENG/ESP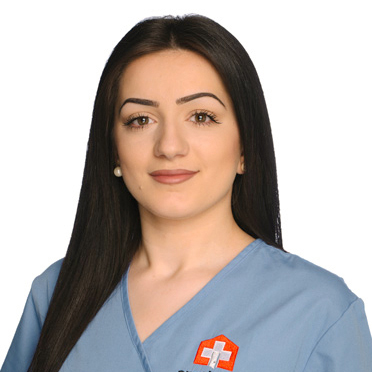 V. Shej
Receptionist/Secretary
Languages
GER/ENG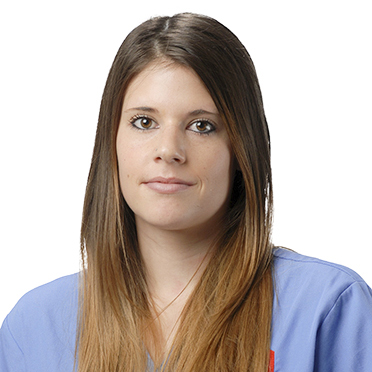 M. Walker
Doctors' Assistant
Languages
GER/ENG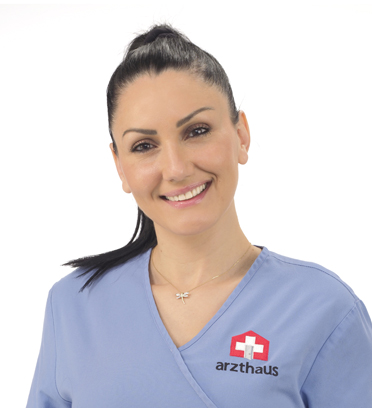 A. Xhemali
Doctors' Assistant
Languages
GER/ENG/ALB/ITA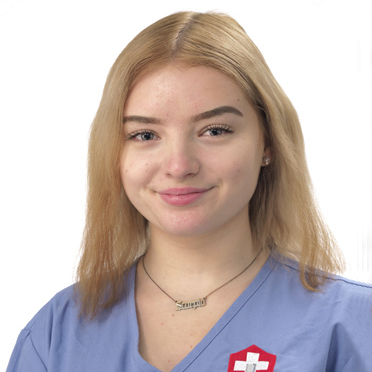 A. Zehnder
Apprentice, second year
Languages
GER/ENG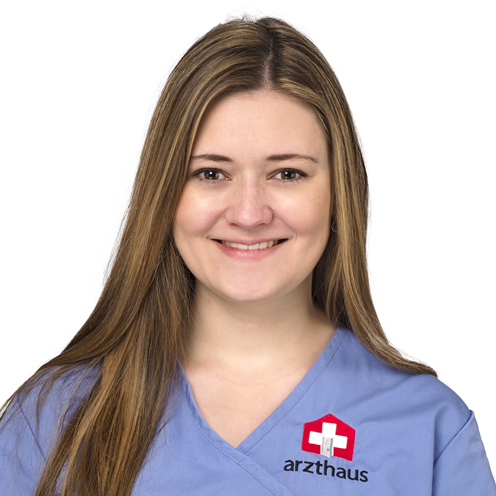 N. Zihlmann
Deputy Practice Manager, Doctors' Assistant
Languages
GER/ENG