Aarau
Arzthaus Aarau practice is located close to the station in the City Märt building. The multilingual Arzthaus doctors have various specialities and the practice is open 365 days a year.
Please note that there is a facial mask requirement in the practice for patient with infect symptoms. For oll other patients we recommend wearing a mask. It is their own decision to wear a mask or not.
Arzthaus celebrates its 10th anniversary
We thank you for your trust and confidence and are happy to help you also in the future.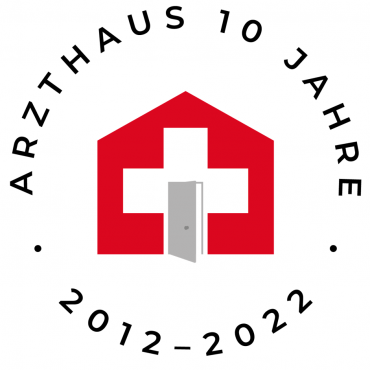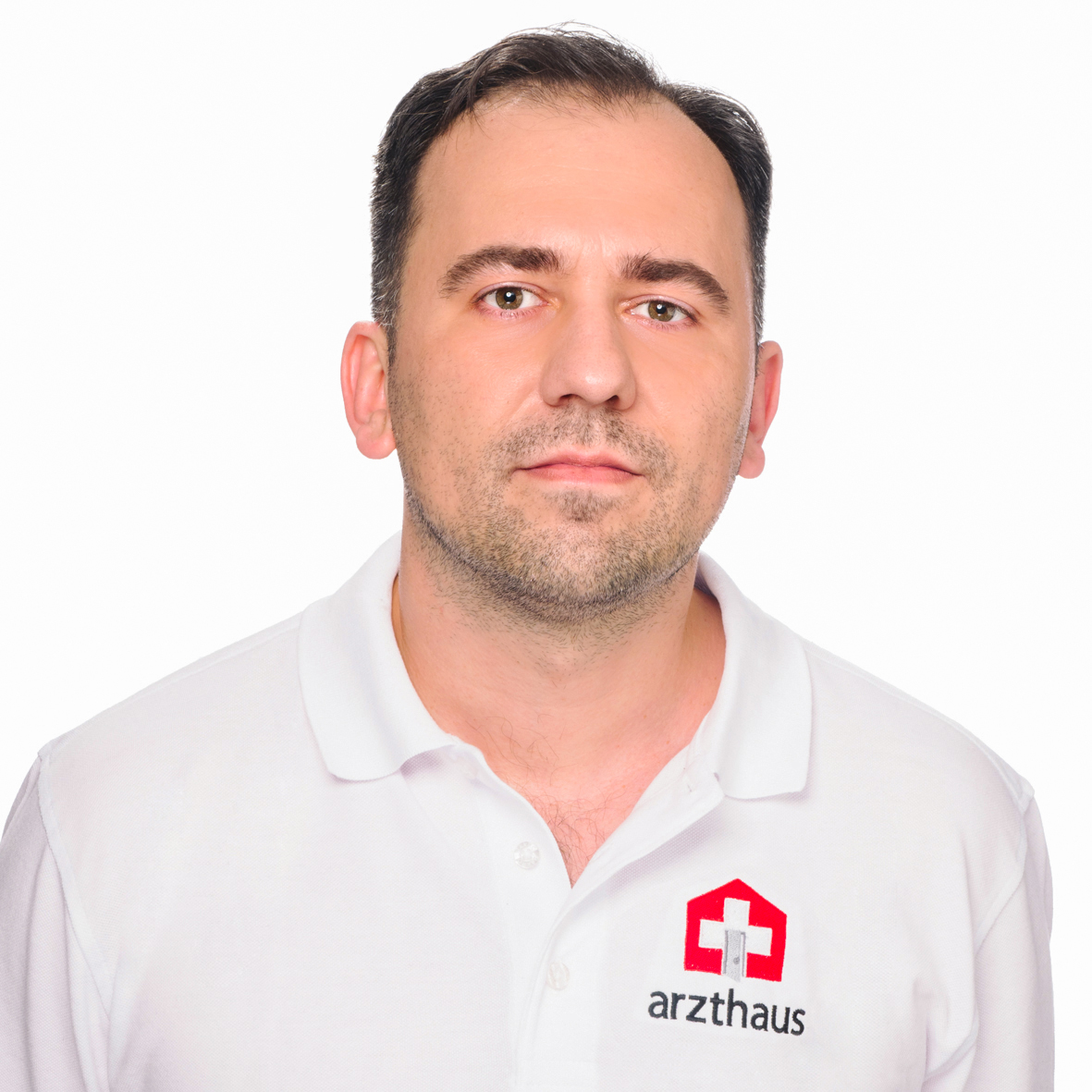 Dr. med. univ. (AT) E. Becic
General Practitioner
Languages
GER/ENG/BOS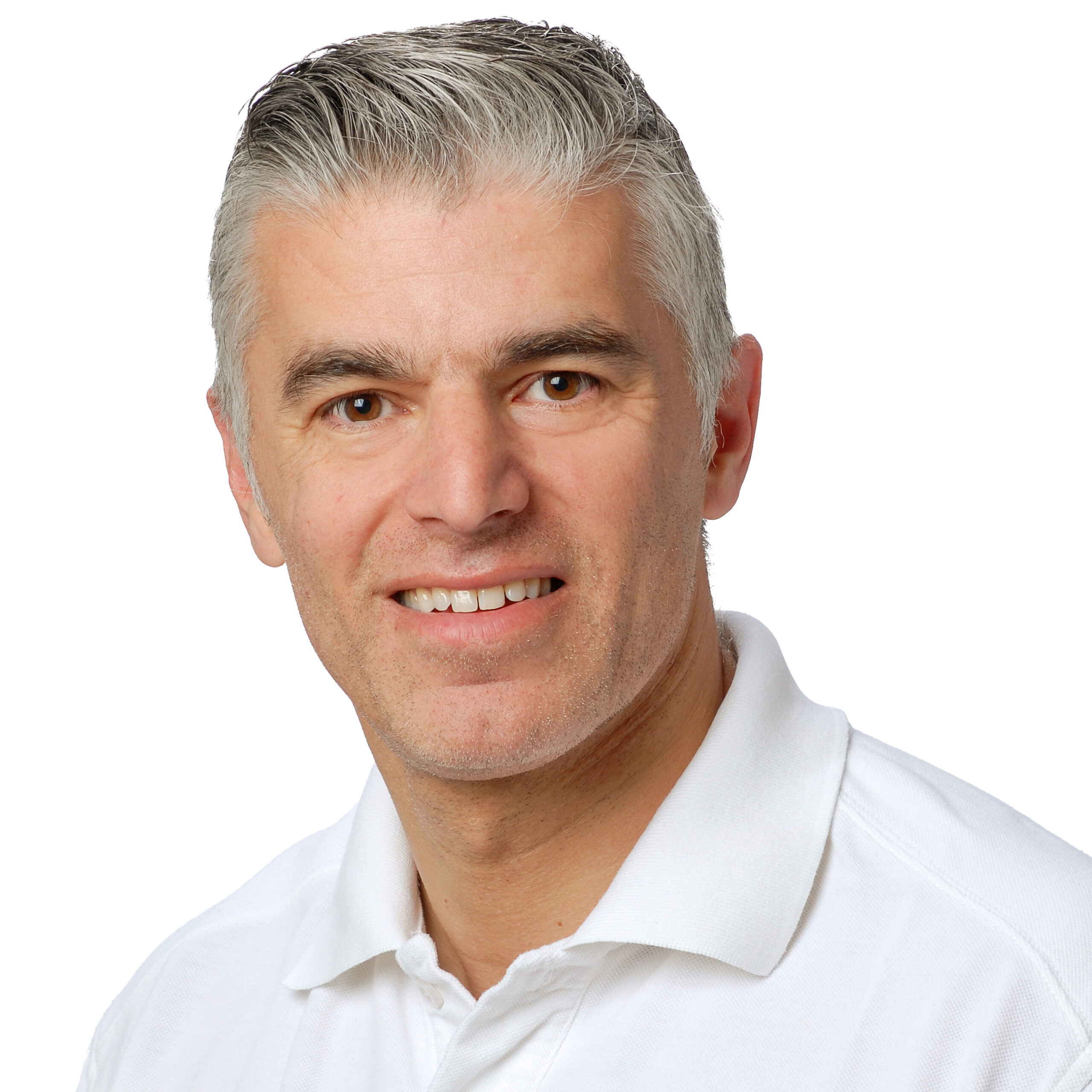 Dr. med. C. Gousis
General Practitioner
Languages
GER/ENG/GRE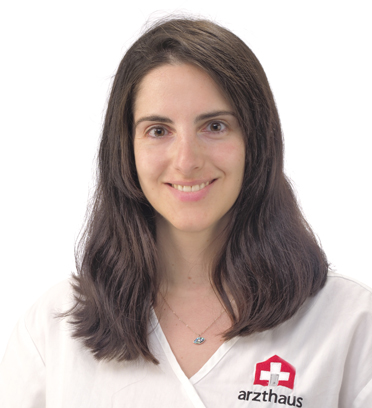 E. Kavvalou
General Practitioner, Assistant doctor
Languages
GER/ENG/FRE/GRE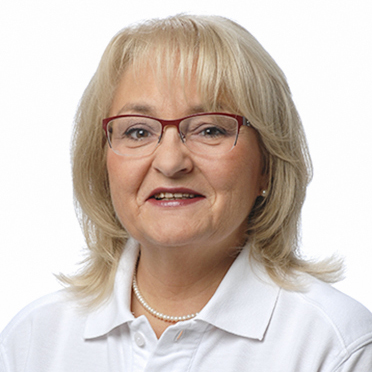 E. Magiera
General Practitioner, Master of TCM und Acupuncture
Languages
GER/ENG/POL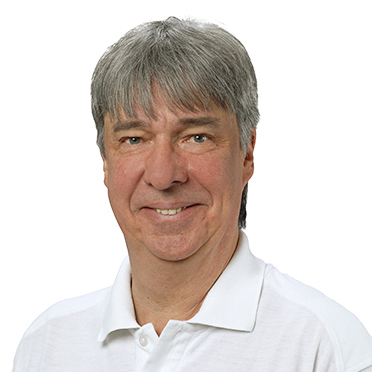 S. Schiebel
Chief Medical Officer, General Practitioner, Traffic Medicine level 1
Languages
GER/ENG/SWE
Dermatology and Venerology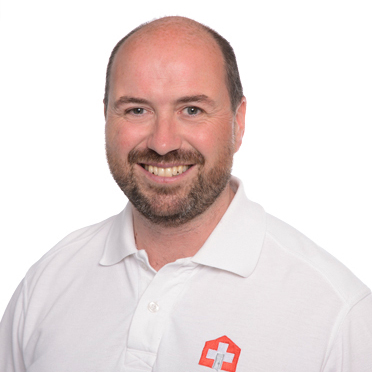 Dr. med. J. Aguilar
Specialist Dermatology and Venerology, PhD Oncologic Dermatology, Master Dermato-Surgery
Languages
GER/ENG/FR/ITA/SPA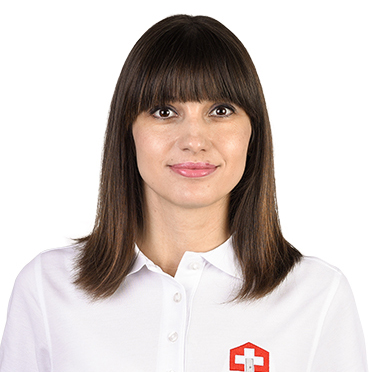 N. Dichovska
Specialist Dermatology and Venerology
Languages
GER/ENG/BUL/RUS/MAZ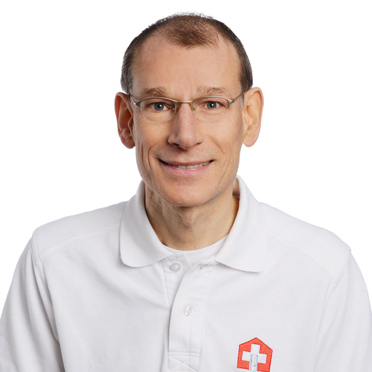 Dr. med. J. Gutwald
Specialist Dermatology and Venerology, Allergology, M. Sc in Preventive Medicine
Languages
GER/ENG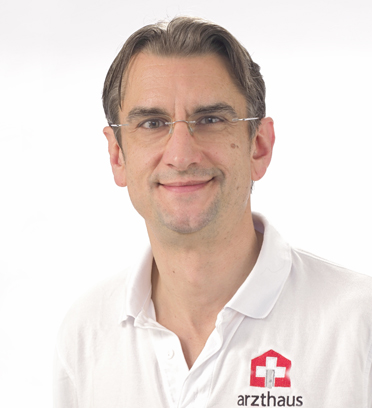 Dr. med. univ. (AT) I. Weidenhoffer
General Pracitioner, Specialist Dermatology and Venerology
Languages
GER/ENG
Gynecology and Obstetrics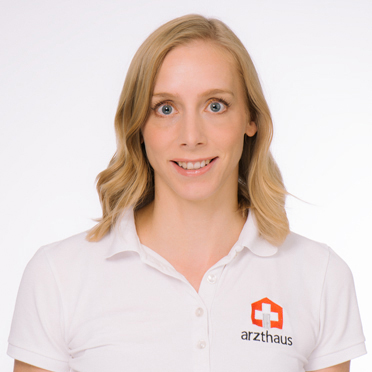 Dr. med. univ (HU) V. Bodnar
Specialist Gynecology and Obstetrics, Aesthetic Medicine, Assistant permit Canton of Aargau
Languages
GER/ENG/HU/SPA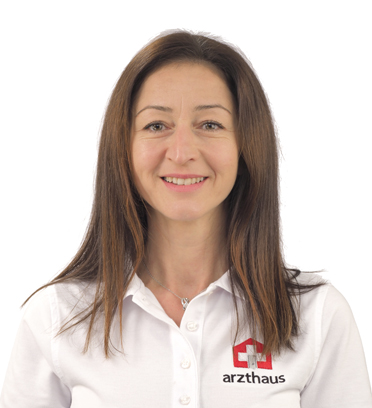 S. Djordjevic
Specialist gynecology and obstetrics
Languages
GER/SER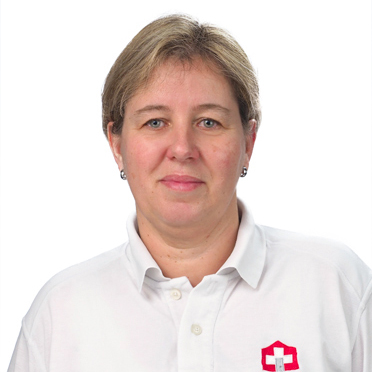 Dr. med. U. Babis
Specialist Orthopedic Surgery and Traumatology
Languages
GER/ENG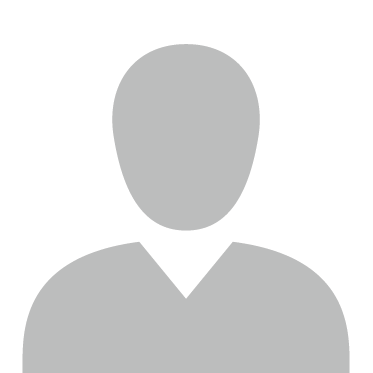 Dr. med. D. Ahmadsey
Specialist Cardiology, Specialist Internal Medicine
Languages
GER/ENG/PER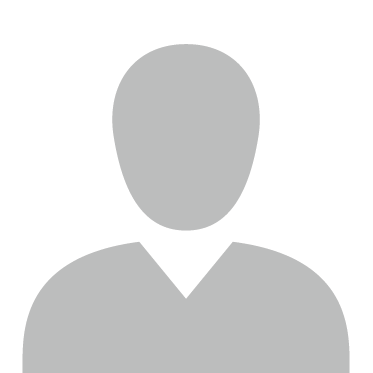 Prof. Dr. med. S. Teyssen
Specialist Gastroenterology, General Practitioner, Affiliated doctor
Languages
DEU/ENG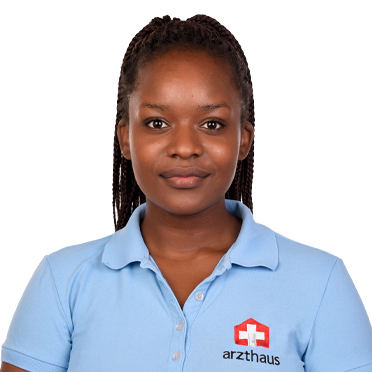 S. Ataka
Doctors' Assistant
Languages
GER/ENG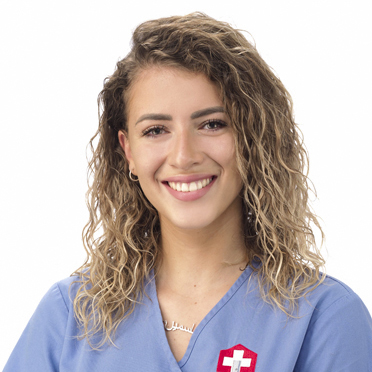 Y. Ben Ali
Doctors' Assistant
Languages
GER/ARB/ENG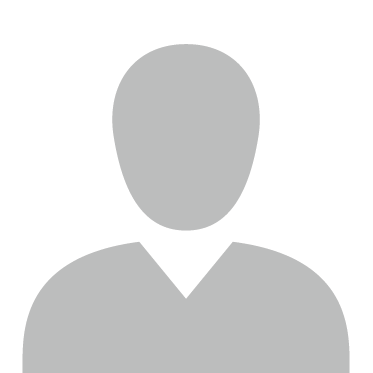 S. Böhler
Doctors' Assistant
Languages
GER/ENG/FRE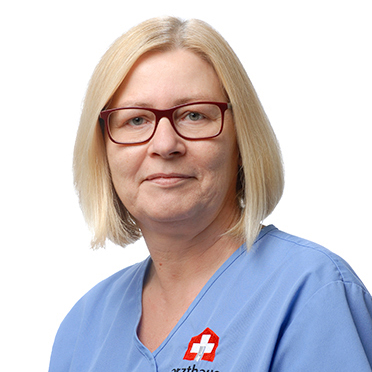 S. Fischer
Practice Manager, Doctors' Assistant, Vocational trainer, Professional certificate of medical practice coordinator
Languages
GER/ENG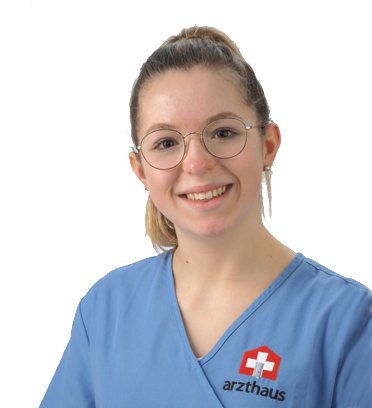 L. Hügli
Doctors' Assistant
Languages
GER/ENG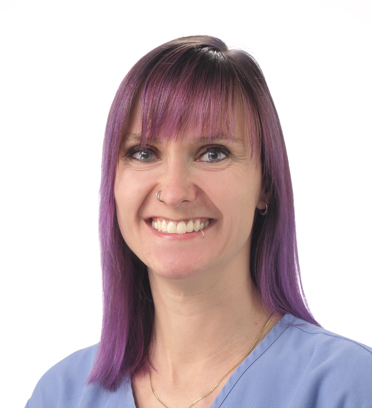 S. Koller
Trainee
Languages
GER/ENG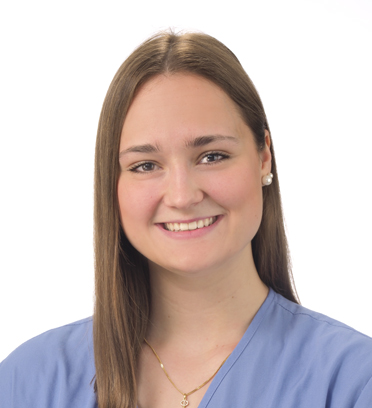 L. Meier
Trainee
Languages
GER/ENG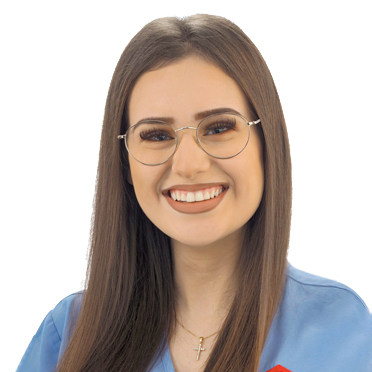 R. Nuaj
Apprentice, third year
Languages
GER/ENG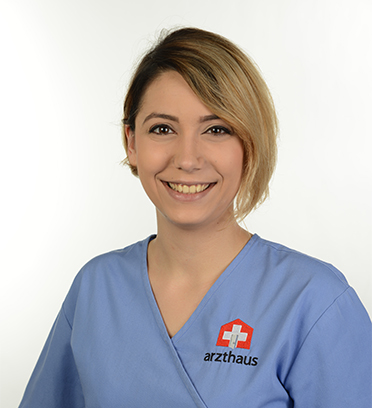 M. Radulovic
Doctors' Assistant
Languages
GER/ENG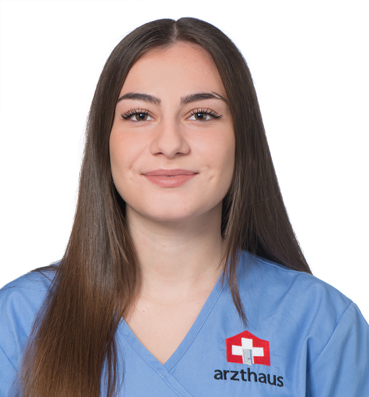 S. Ramadanovska
Doctors' Assistant
Languages
GER/ENG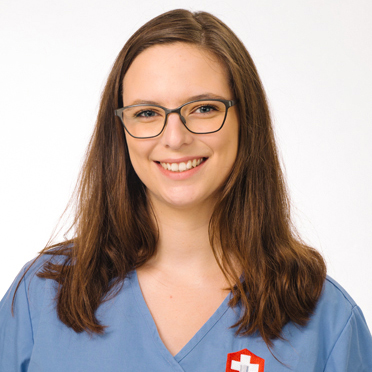 P. Rau
Trainee
Languages
GER/ENG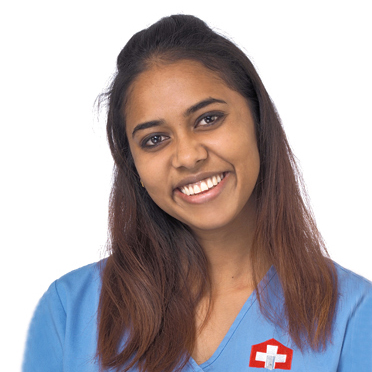 J. Ravikumar
Doctors' Assistant
Languages
GER/ENG/TAM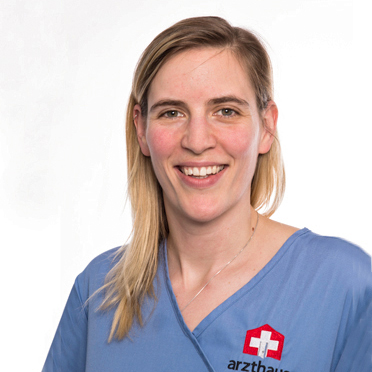 S. Schumacher
Doctors' Assistant
Languages
GER/ENG/ESP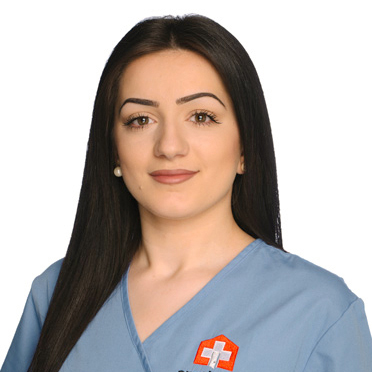 V. Shej
Receptionist/Secretary
Languages
GER/ENG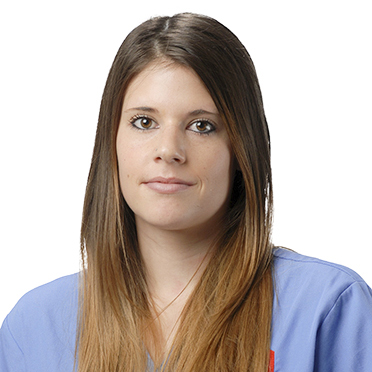 M. Walker
Doctors' Assistant
Languages
GER/ENG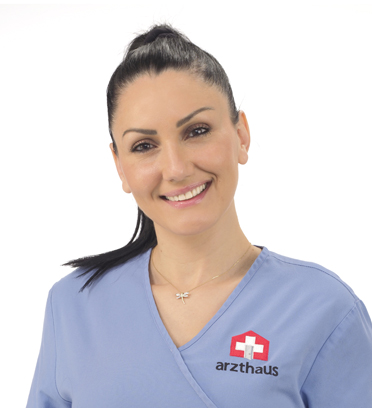 A. Xhemali
Doctors' Assistant
Languages
GER/ENG/ALB/ITA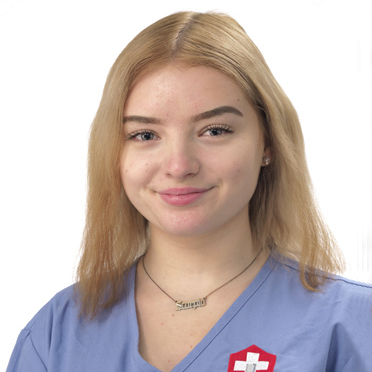 A. Zehnder
Apprentice, second year
Languages
GER/ENG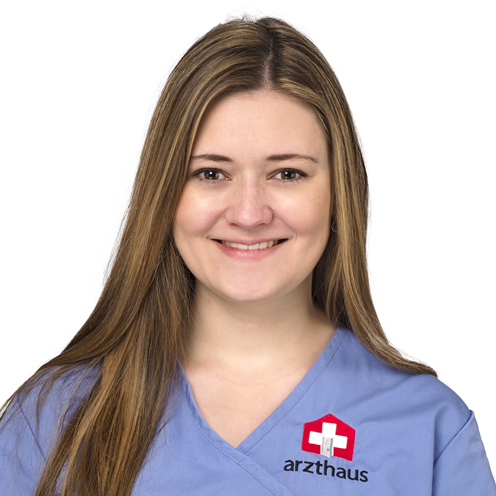 N. Zihlmann
Deputy Practice Manager, Doctors' Assistant
Languages
GER/ENG