Aarau
Die Praxis Arzthaus Aarau befindet sich in Bahnhofsnähe im Gebäude City Märt. Die mehrsprachigen Ärzte des Arzthauses haben verschiedene Fachrichtungen und die Praxis ist 365 Tage im Jahr geöffnet.
Our laboratory partner
Our laboratory partner
Aesthetic medicine in Aarau
Our experienced specialist, Dr. med. univ. (HU) V. Bodnar offers modern and scientifically based treatments to help you and your skin look younger and better. Among our treatments you will find microneedling, peeling, wrinkle treatments, hair removal and skin rejuvenation.
Lern more about Aesthetic Medicine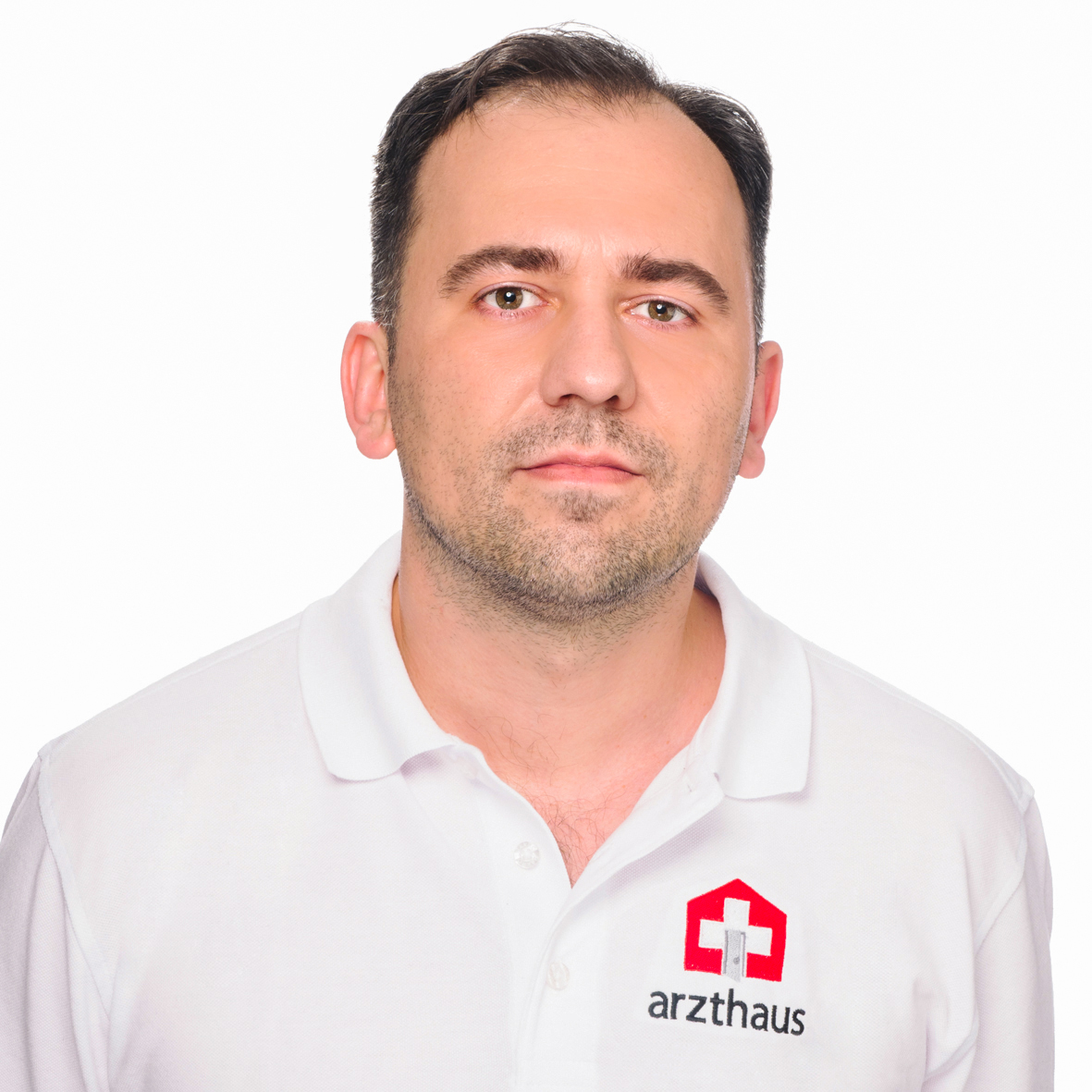 Dr. med. univ. (AT) E. Becic
General Practitioner
Languages
GER/ENG/BOS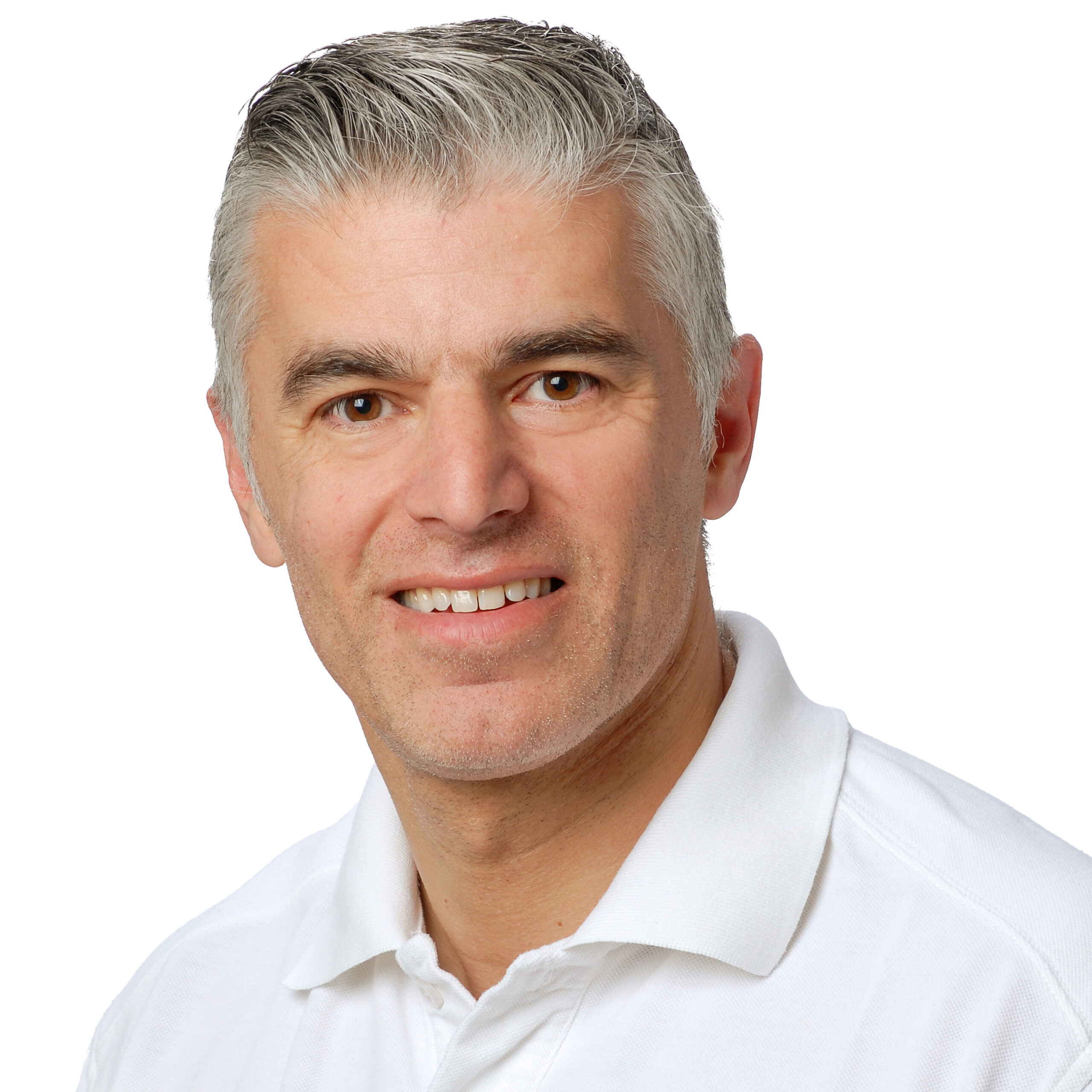 Dr. med. C. Gousis
General Practitioner
Languages
GER/ENG/GRE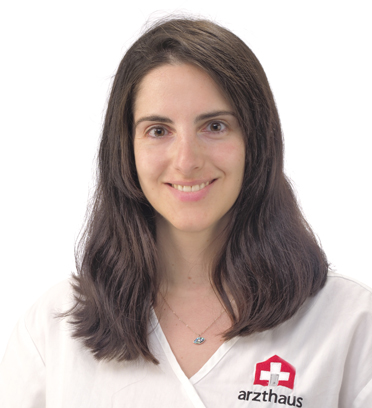 E. Kavvalou
General Practitioner, Assistant doctor, Specialist Dermatology and Venerology
Languages
GER/ENG/FRE/GRE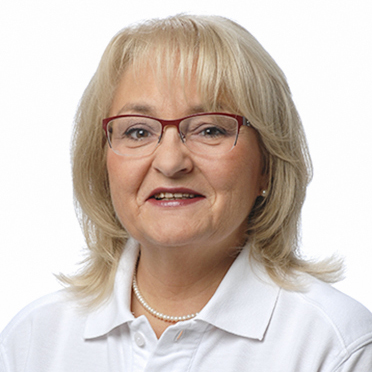 E. Magiera
General Practitioner, Master of TCM und Acupuncture
Languages
GER/ENG/POL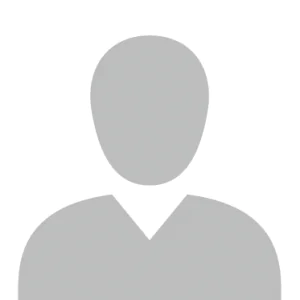 Dr. med. univ. (AT) Chr. Maier-Weiterschan
General Practitioner (AT)
Languages
GER/ENG/FRE/ITA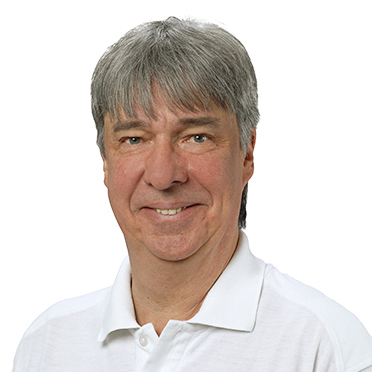 S. Schiebel
Chief Medical Officer, General Practitioner, Traffic Medicine level 1
Languages
GER/ENG/SWE
Dermatology and Venerology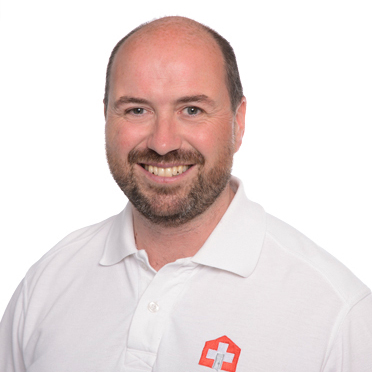 Dr. med. J. Aguilar
Specialist Dermatology and Venerology, PhD Oncologic Dermatology, Master Dermato-Surgery
Languages
GER/ENG/FR/ITA/SPA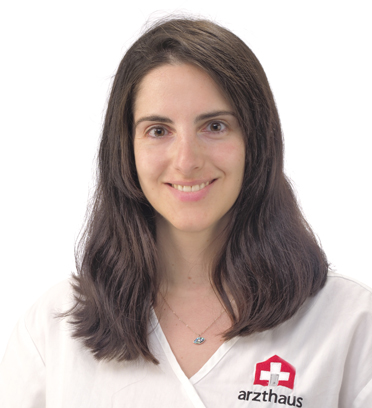 E. Kavvalou
General Practitioner, Assistant doctor, Specialist Dermatology and Venerology
Languages
GER/ENG/FRE/GRE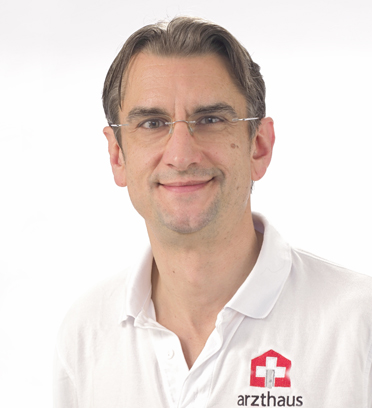 Dr. med. univ. (AT) I. Weidenhoffer
General Pracitioner, Specialist Dermatology and Venerology
Languages
GER/ENG
Gynecology and Obstetrics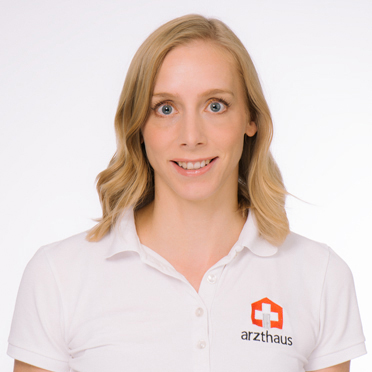 Dr. med. univ (HU) V. Bodnar
Specialist Gynecology and Obstetrics, Aesthetic Medicine, Assistant permit Canton of Aargau
Languages
GER/ENG/HU/SPA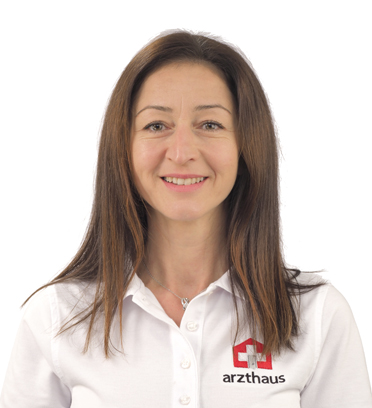 S. Djordjevic
Specialist gynecology and obstetrics
Languages
GER/SER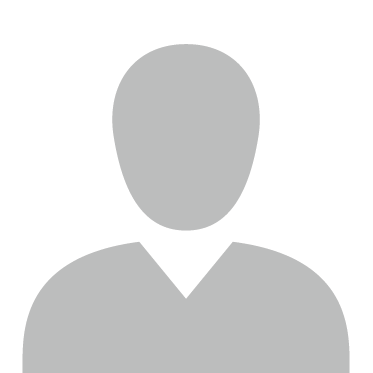 Dr. med. D. Ahmadsey
Specialist Cardiology, Specialist Internal Medicine
Languages
GER/ENG/PER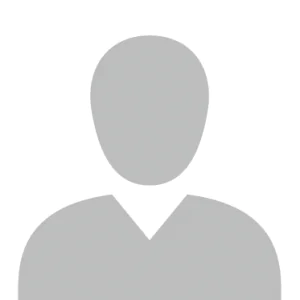 K. Ritter
Specialist Psychotherapy
Languages
GER/ENG/FRE/ITA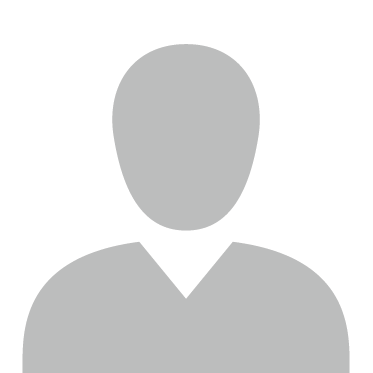 Prof. Dr. med. S. Teyssen
Specialist Gastroenterology, General Practitioner, Affiliated doctor
Languages
DEU/ENG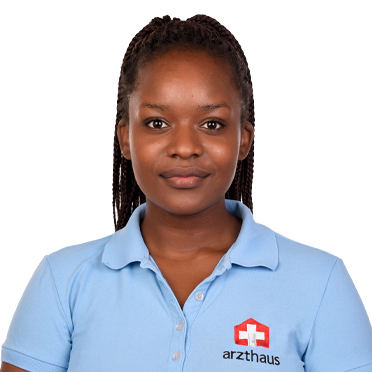 S. Ataka
Doctors' Assistant
Languages
GER/ENG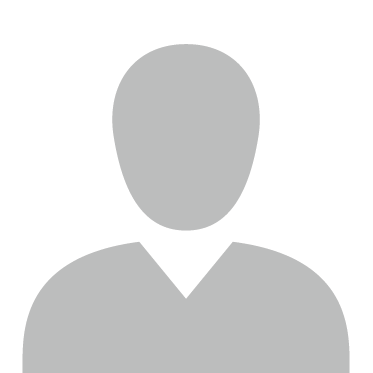 S. Böhler
Doctors' Assistant
Languages
GER/ENG/FRE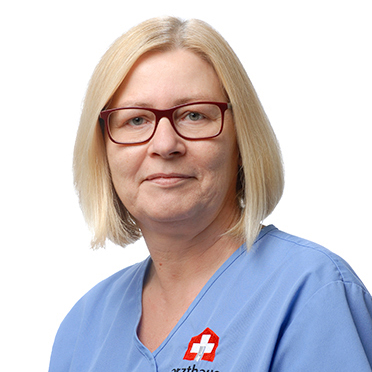 S. Fischer
Practice Manager, Doctors' Assistant, Vocational trainer, Professional certificate of medical practice coordinator
Languages
GER/ENG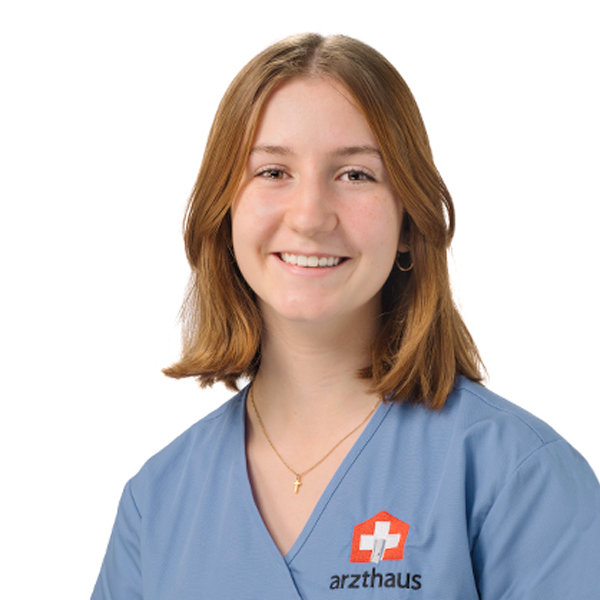 A. Haller
Apprentice, first year
Languages
GER/ENG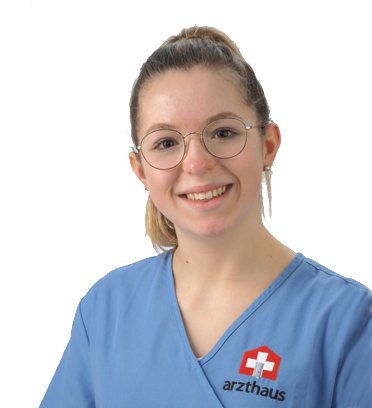 L. Hügli
Doctors' Assistant
Languages
GER/ENG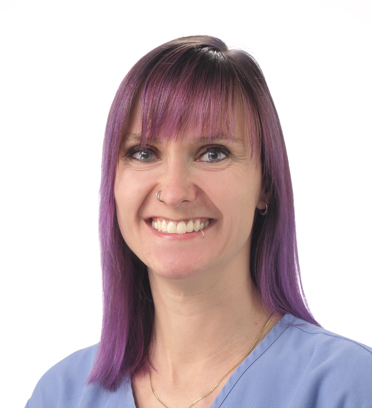 S. Koller
Trainee
Languages
GER/ENG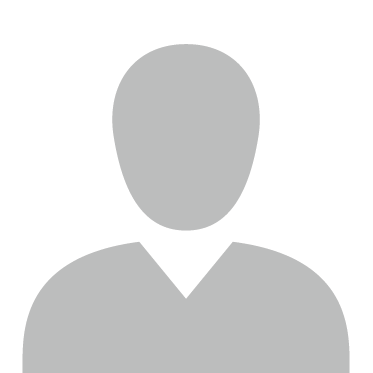 S. Maksuti
Doctors' Assistant
Languages
GER/ENG/ALB/FRE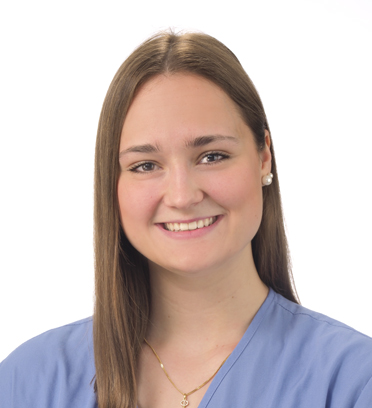 L. Meier
Apprentice, first year
Languages
GER/ENG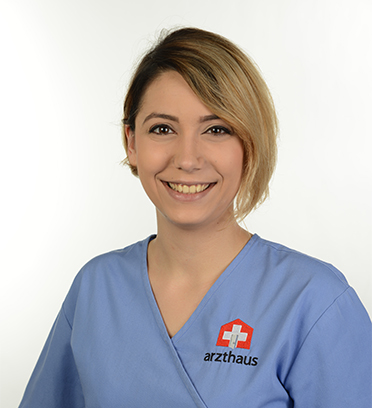 M. Radulovic
Doctors' Assistant, Secretary
Languages
GER/ENG/SER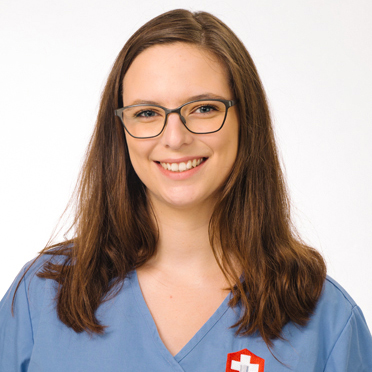 P. Rau
Apprentice, second year
Languages
GER/ENG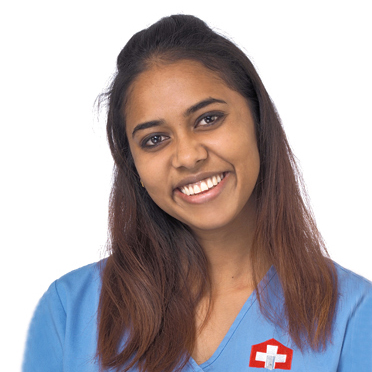 J. Ravikumar
Doctors' Assistant
Languages
GER/ENG/TAM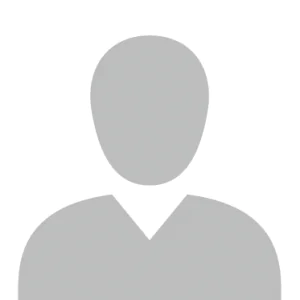 N. Saladino Deppeler
Secretary
Languages
GER/ENG/ITA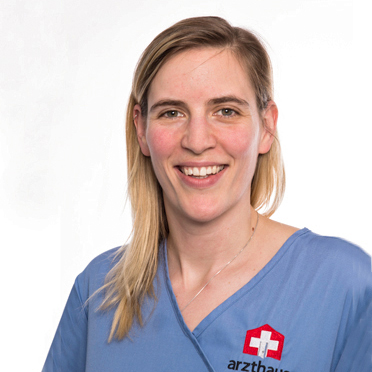 S. Schumacher
Doctors' Assistant
Languages
GER/ENG/ESP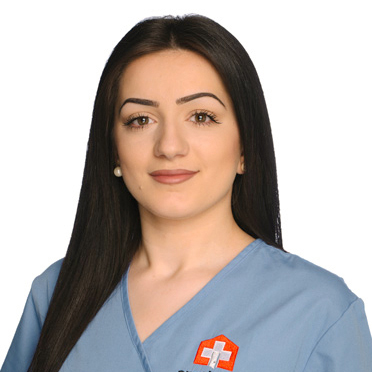 V. Shej
Receptionist/Secretary
Languages
GER/ENG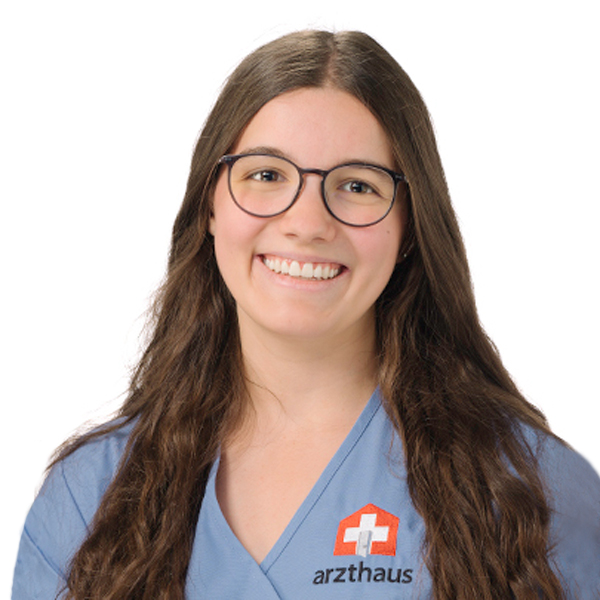 S. Siegrist
Apprentice, first year
Languages
GER/ENG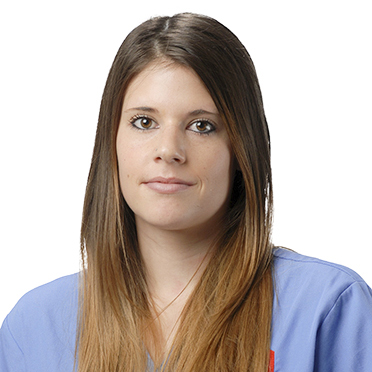 M. Walker
Doctors' Assistant
Languages
GER/ENG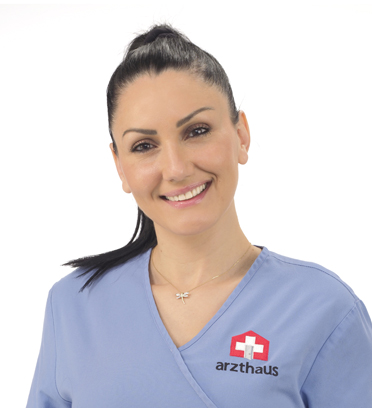 A. Xhemali
Doctors' Assistant
Languages
GER/ENG/ALB/ITA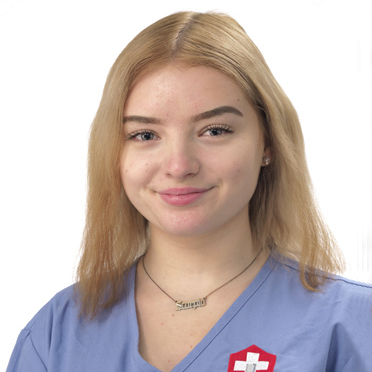 A. Zehnder
Apprentice, third year
Languages
GER/ENG