Zug Gleis 1
Please note that there is a facial mask requirement in the practice for patient with infect symptoms. For oll other patients we recommend wearing a mask.
Our laboratory partner
Our laboratory partner
Starting from september 2022 we offer psychiatry & psychotherapy consultations in our new practice.
In our new practice at Gubelstrasse 17, next to track 1 and 4 minutes from the train station, our psychiatrists and psychotherapists provide competent support to cope with difficult life situations or to manage personal or interpersonal conflicts.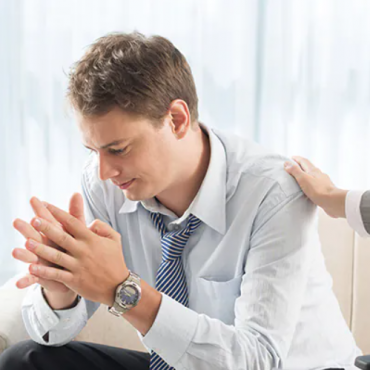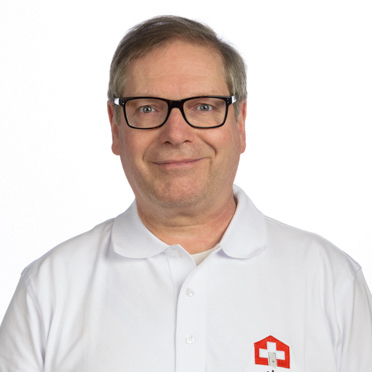 U. Knickelbein
Specialist Psychiatry and Psychotherapy
Languages
GER/ENG/DUT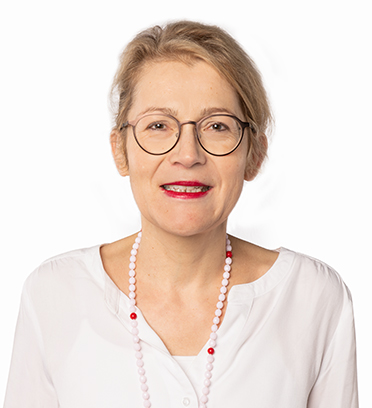 B. Leu
Languages
GER/ENG/FRE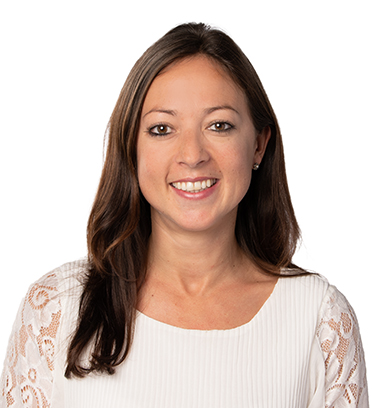 S. Huwyler
Secretary
Languages
GER/ENG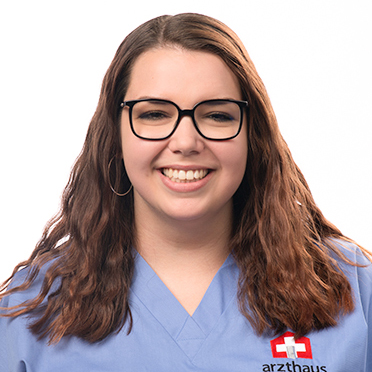 B. Steiger
Practice Manager, Doctors' Assistant
Languages
GER/ENG