Zürich City
Arzthaus Zürich City is located directly behind the Bahnhofstrasse, between Jelmoli and Globus. Our multilingual doctors have various specialities and the practice is open 365 days a year.
Please note that there is a facial mask requirement in the practice for patient with infect symptoms. For oll other patients we recommend wearing a mask.
Our laboratory partner
Our laboratory partner
We also offer minor surgeries
Our chief physician, Dr. medical Martina Viglino-Vezzali, general practitioner and specialist in surgery, is happy to help if you need minor surgery. This includes, for example, wound treatment, treatment of ingrown toe nails or various surgical removals.
Minor surgery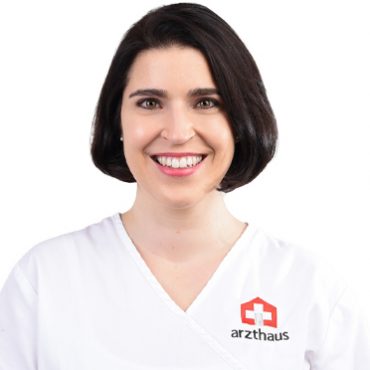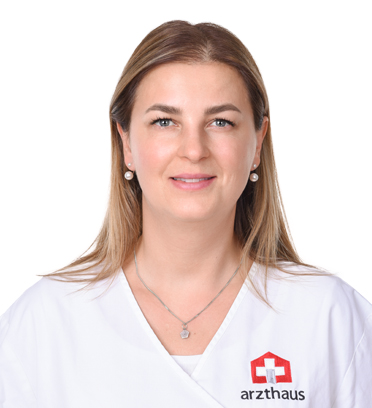 E. Bahtinova
General Practitioner, Specialist Anaesthesiology (GER)
Languages
GER/ENG/RUS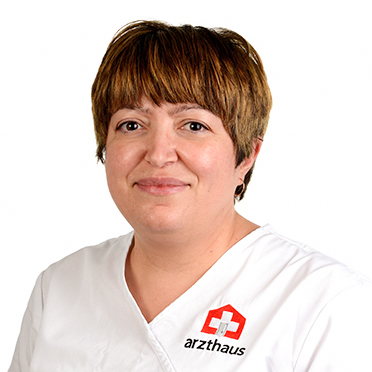 M. Berozashvili
General Practitioner, Assistant doctor
Languages
GER/GEO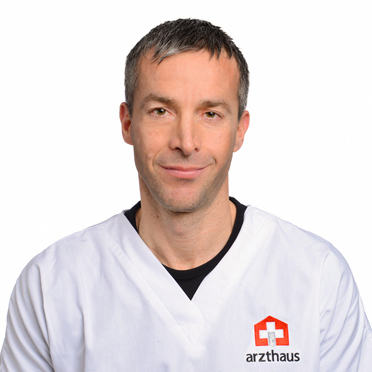 Dr. med. S. Kramer
General Practitioner
Languages
GER/ENG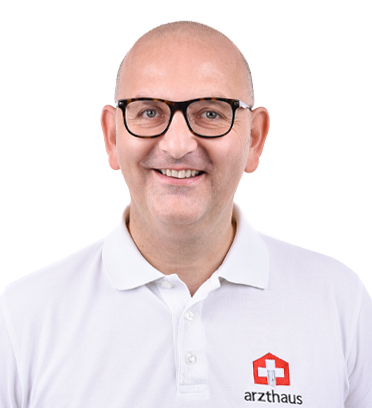 K. Merati-Kashani
Assistant doctor
Languages
GER/ENG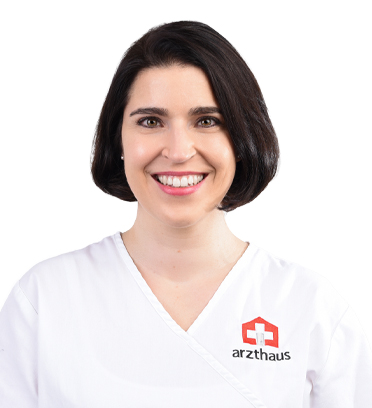 Dr. med. M. Viglino-Vezzali
Chief Medical Officer, General Practitioner, Specialist Surgery
Languages
GER/ENG/FRE/ITA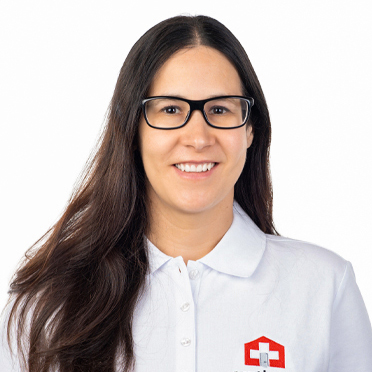 Dr. med. N. Woy
General Practitioner, SGUM Abdomen ultrasound, Traffic Medicine level 1-3
Languages
GER/ENG/FR/ITA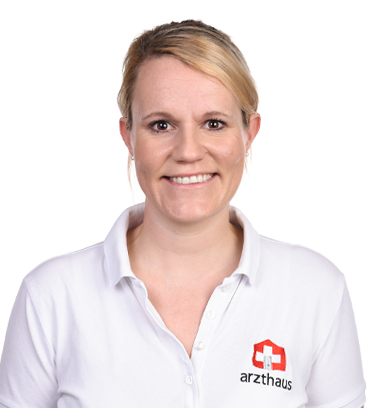 Dr. med. Kati Zöfelt
General Practitioner (DE)
Languages
GER/ENG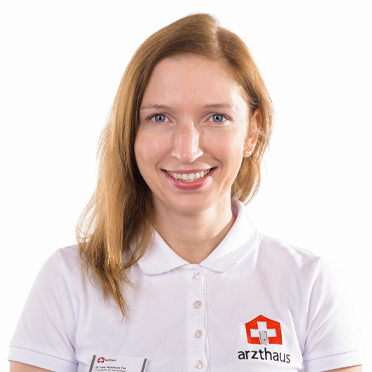 Dr. med. K. Zuk
Specialist Cardiology, General Practitioner
Languages
GER/ENG/FR/POL
Dermatology and Venerology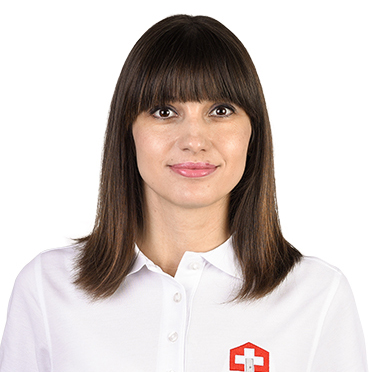 N. Dichovska
Specialist Dermatology and Venerology
Languages
GER/ENG/BUL/RUS/MAZ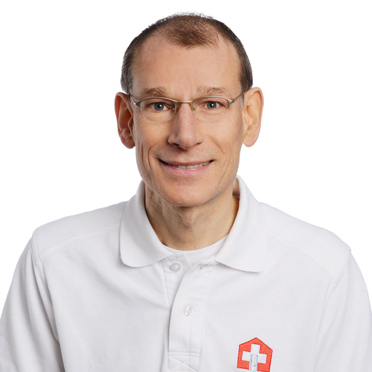 Dr. med. J. Gutwald
Specialist Dermatology and Venerology, Allergology, M. Sc in Preventive Medicine
Languages
GER/ENG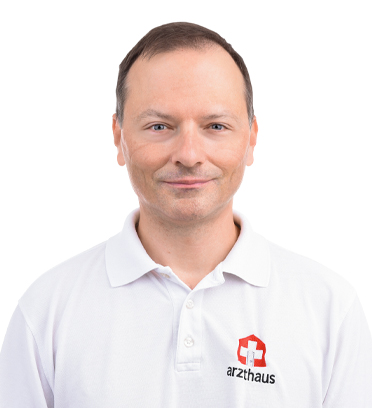 Dr. med. PhD. Á. Farkas
Specialist Dermatology and Venerology, Affiliated doctor
Languages
GER/ENG/HUN
Gynecology and Obstetrics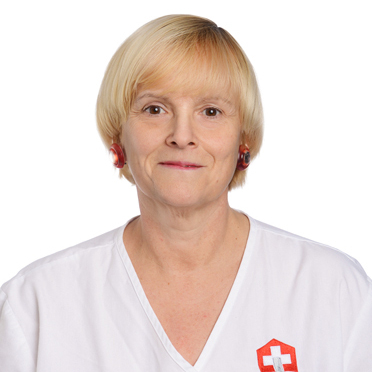 Dr. med. V. Gojic
Specialist Gynecology and Obstetrics
Languages
GER/ENG/SER/CRO/SLO/RUS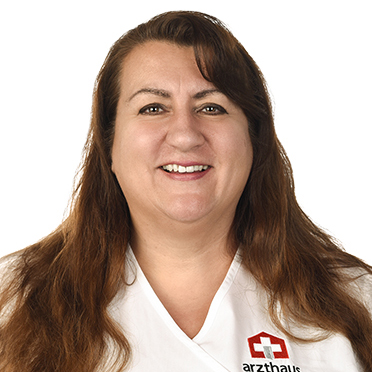 R. Haj Fadel
Specialist Gynecology and Obstetrics
Languages
GER/ENG/CRO/SER/ITA/FR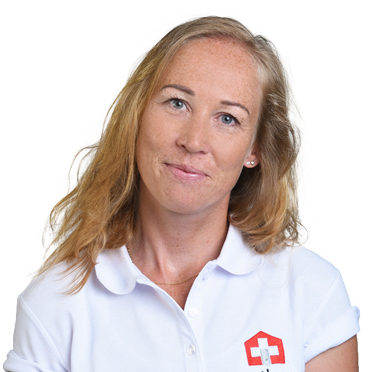 S. Pieniak
Specialist Gynecology and Obstetrics
Languages
GER/ENG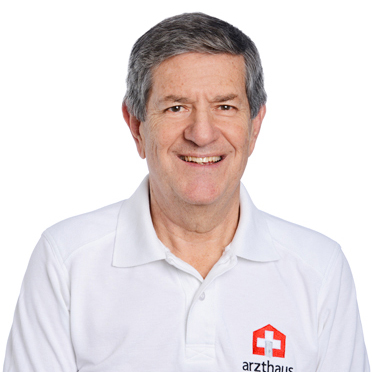 Prof. Dr. med. E. Alon
Specialist Specialist Anesthesiology and Pain Relief, Affiliated doctor
Languages
GER/ENG/ITA/HEB
Dr. med. J. Gluch
Specialist Gastroenterology, General Practitioner
Languages
GER/ENG/POL/RUS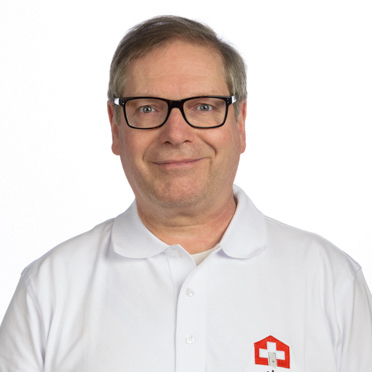 U. Knickelbein
Specialist Psychiatry and Psychotherapy
Languages
GER/ENG/DUT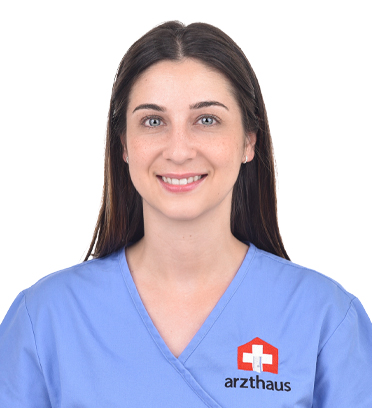 T. Da Costa
Doctors' Assistant
Languages
GER/ITA/POR/SPA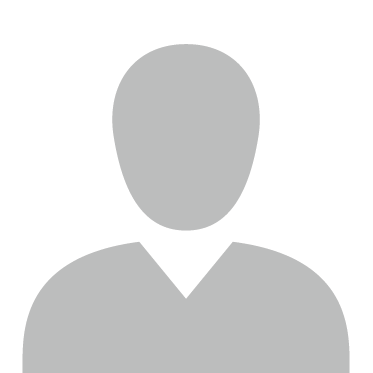 J. Hottinger
Doctors' Assistant
Languages
GER/ENG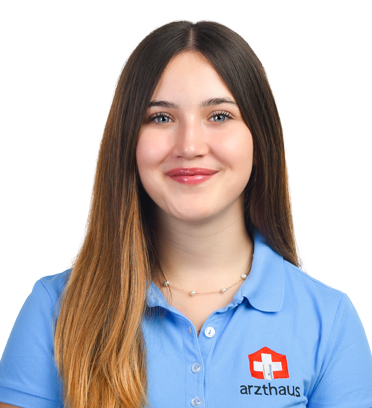 V. Kalberer
Apprentice, second year
Languages
GER/ENG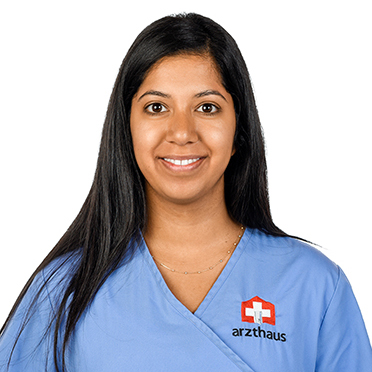 J. Kanagalingam
Doctors' Assistant
Languages
GER/ENG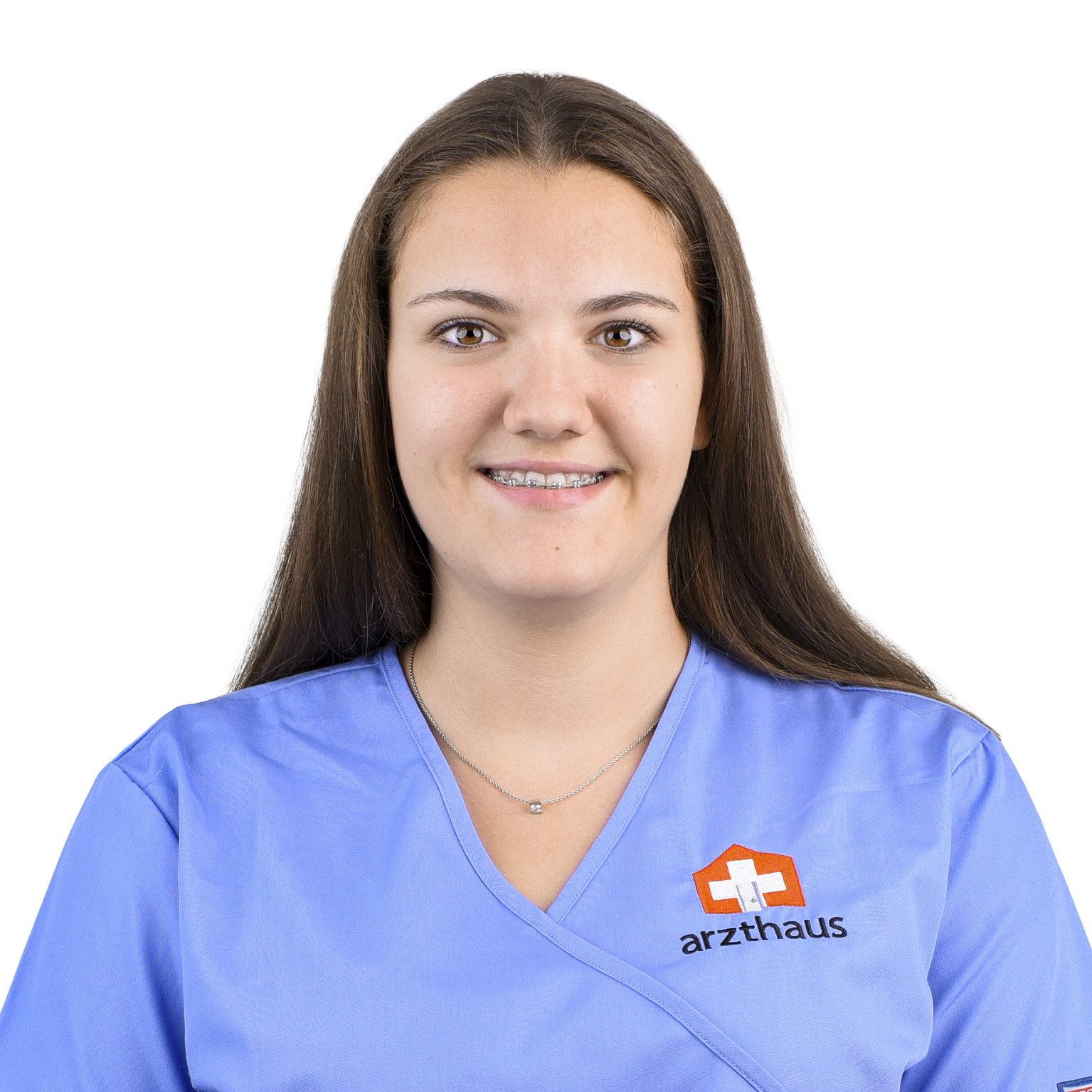 G. Kern
Apprentice, first year
Languages
GER/ENG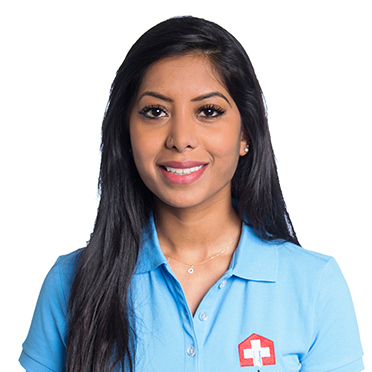 S. Kugathas
Practice Manager, Doctors' Assistant, Bachelor Biomedical Science, M. Sc. Clinical Physiology
Languages
GER/ENG/TAM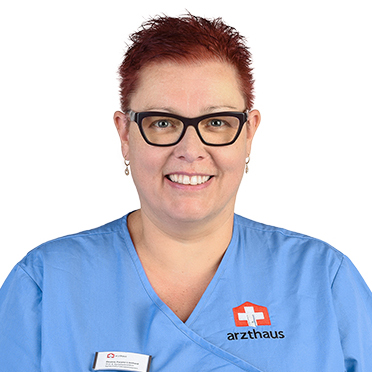 B. Paiano-Lienhard
Doctors' Assistant
Languages
GER/ENG/ITA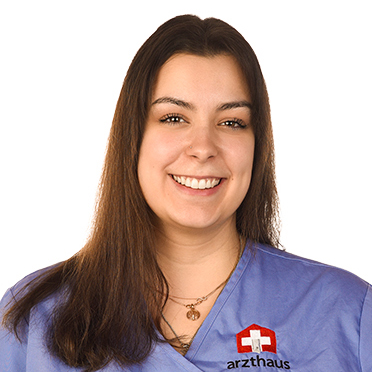 C. Paiano
Deputy Practice Manager, Doctors' Assistant
Languages
GER/ENG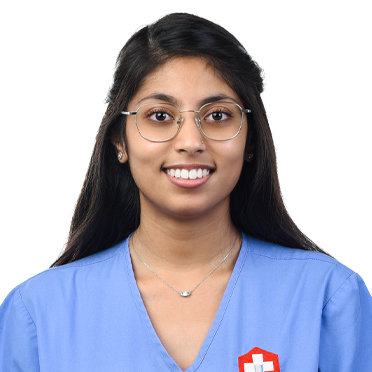 A. Paraneetharan
Deputy Practice Manager, Doctors' Assistant
Languages
GER/ENG/TAM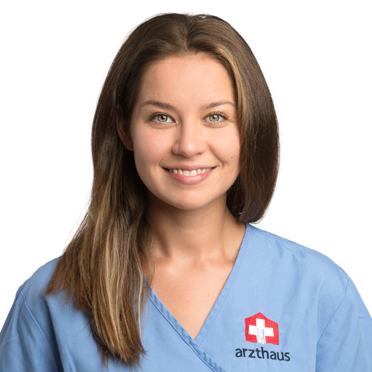 A. Predein
Doctors' Assistant
Languages
GER/ENG
D. Reichmuth
Doctors' Assistant
Languages
GER/ENG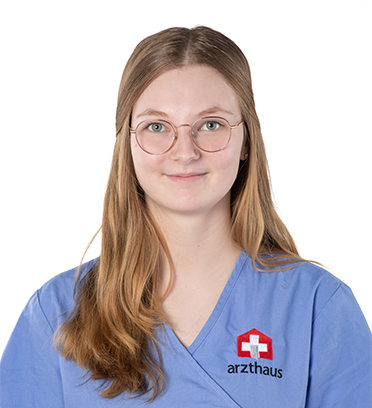 Y. Schwieger
Trainee
Languages
GER/ENG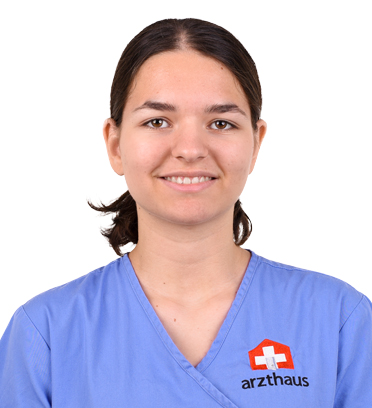 S. Sinani
Apprentice, first year
Languages
GER/ENG/ALB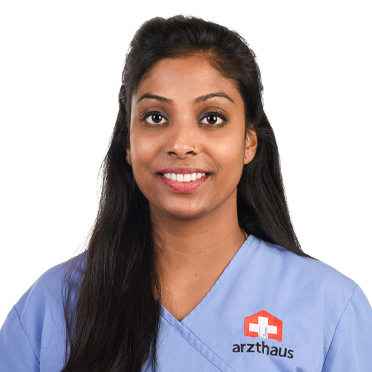 S. Sothinathan
Doctors' Assistant
Languages
GER/ENG/TAM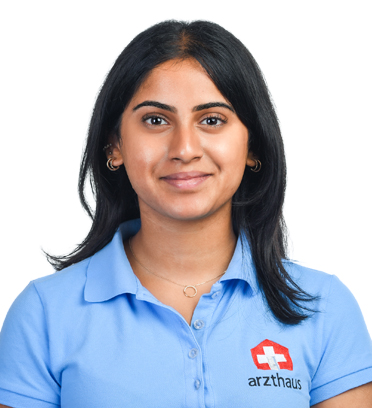 A. Thevarasa
Apprentice, second year
Languages
GER/ENG/TAM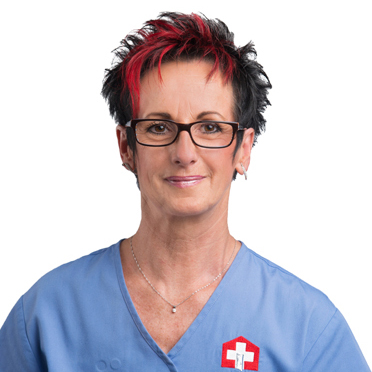 R. Thyssen
Doctors' Assistant
Languages
GER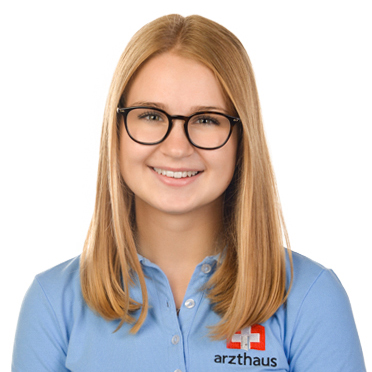 A. Truninger
Apprentice, third year
Languages
GER/ENG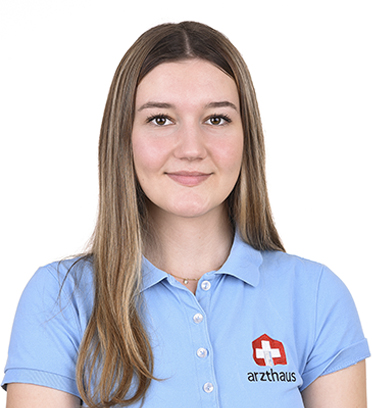 J. Vonplon
Trainee
Languages
GER/ENG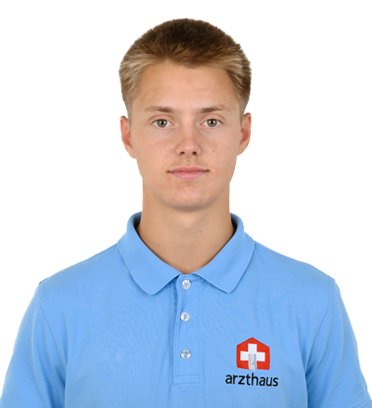 U. Waller
Apprentice, first year
Languages
GER/ENG/FRA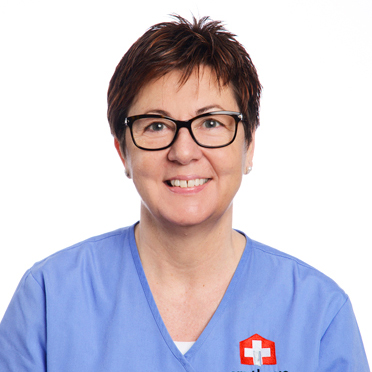 A. Weigold
Doctors' Assistant
Languages
GER/ENG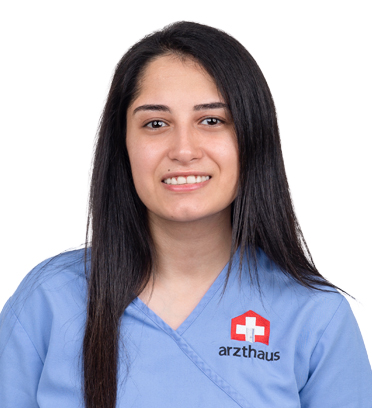 D. Yesilmen
Doctors' Assistant
Languages
GER/ENG/TUR