Zürich City
Arzthaus Zürich City is located directly behind the Bahnhofstrasse, between Jelmoli and Globus. Our multilingual doctors have various specialities and the practice is open 365 days a year.
Booster-vaccinations only for Arzthaus-Patients over 65 years.
Screeing for colorectal cancer
In Switzerland, it is recommended to perform screening for colorectal cancer from the 50th birthday. Our Specialist in Gastroentereology, Dr. med. Janusz Gluch, is happy to advice you in our practice in Zurich City.
Learn more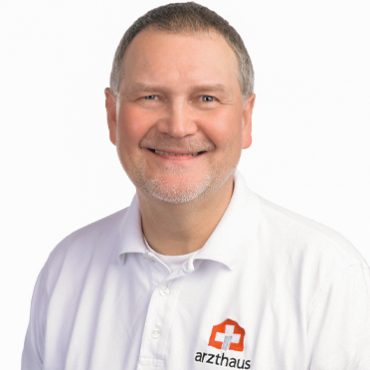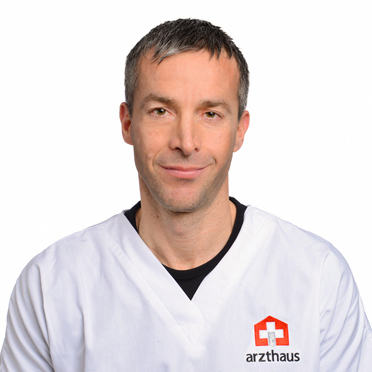 Dr. med. S. Kramer
General Practitioner
Languages
GER/ENG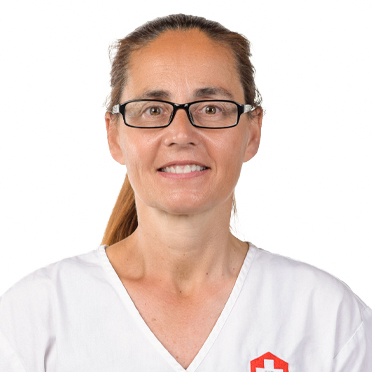 M. P. Suarez
General Practitioner
Languages
GER/ENG/FR/SPA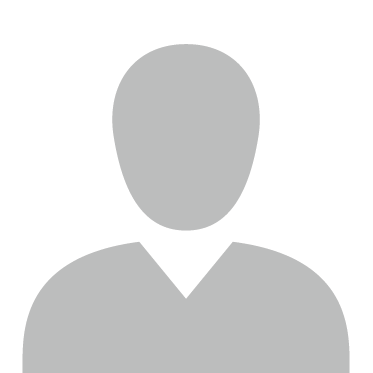 Dr. med. M. Viglino
Specialist Surgery
Languages
GER/ENG/FRE/ITA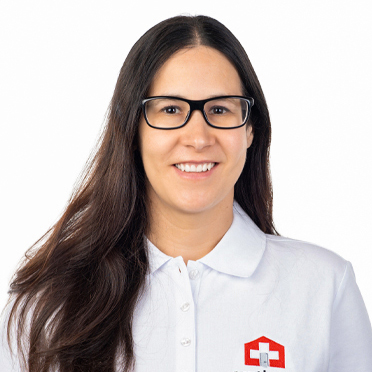 Dr. med. N. Woy
General Practitioner, SGUM Abdomen ultrasound, Traffic Medicine level 1-3
Languages
GER/ENG/FR/ITA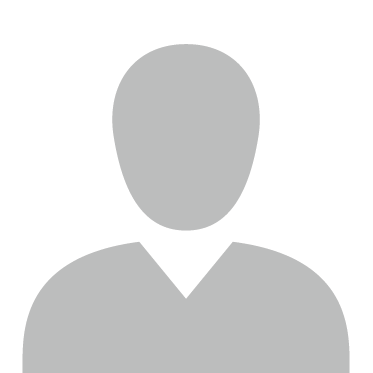 Dr. med. Kati Zöfelt
General Practitioner (DE)
Languages
GER/ENG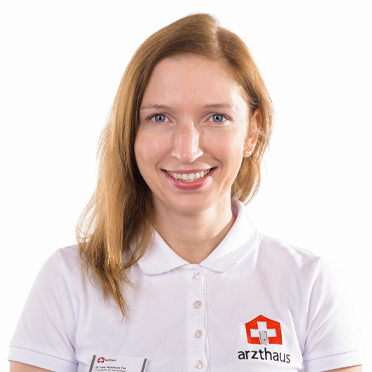 Dr. med. K. Zuk
Specialist Cardiology, General Practitioner
Languages
GER/ENG/FR/POL
Dermatology and Venerology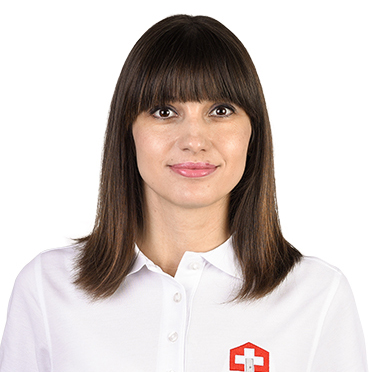 N. Dichovska
Specialist Dermatology and Venerology
Languages
GER/ENG/BUL/RUS/MAZ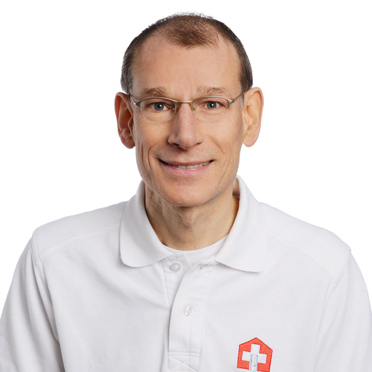 Dr. med. J. Gutwald
Specialist Dermatology and Venerology, Allergology, M. Sc in Preventive Medicine
Languages
GER/ENG
Gynecology and Obstetrics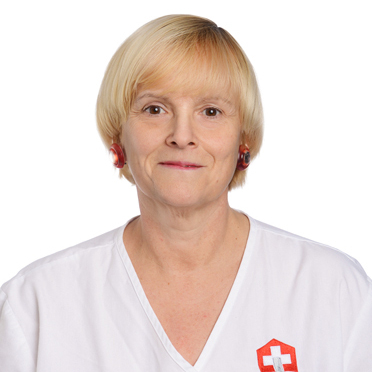 Dr. med. V. Gojic
Specialist Gynecology and Obstetrics
Languages
GER/ENG/SER/CRO/SLO/RUS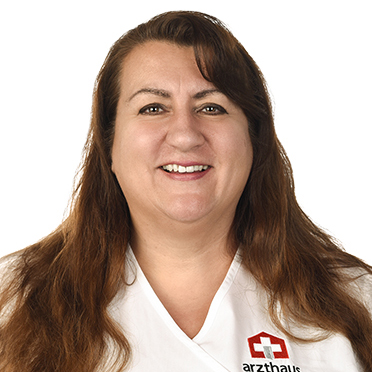 R. Haj Fadel
Specialist Gynecology and Obstetrics
Languages
GER/ENG/CRO/SER/ITA/FR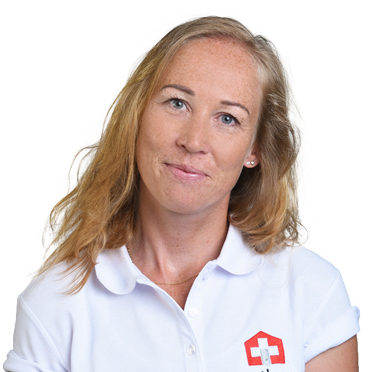 S. Pieniak
Specialist Gynecology and Obstetrics
Languages
GER/ENG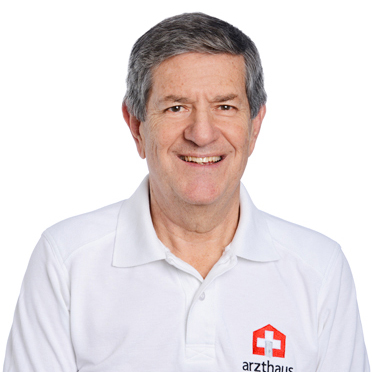 Prof. Dr. med. E. Alon
Specialist Specialist Anesthesiology and Pain Relief, Affiliated doctor
Languages
GER/ENG/ITA/HEB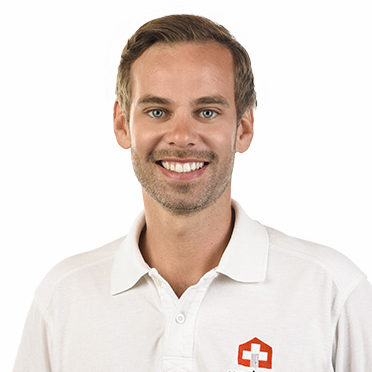 Dr. med. R. Döring
Specialist Orthopedic Surgery and Traumatology
Languages
GER/ENG
Dr. med. J. Gluch
Specialist Gastroenterology, General Practitioner
Languages
GER/ENG/POL/RUS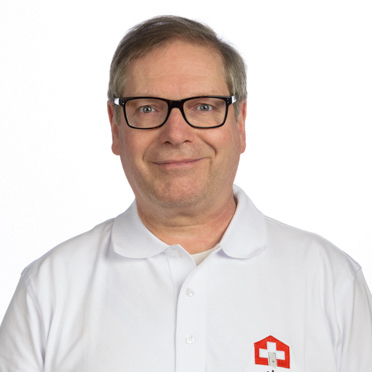 U. Knickelbein
Specialist Psychiatry and Psychotherapy
Languages
GER/ENG/DUT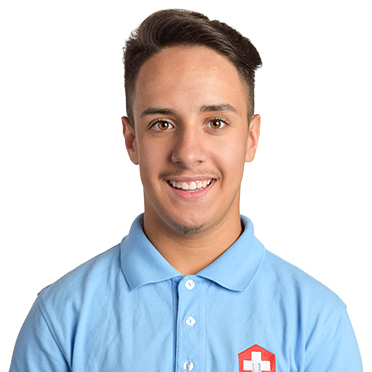 R. Da Silva
Apprentice, third year
Languages
GER/ENG/SPA
J. Deák
Doctors' Assistant, focus gastroenterology
Languages
GER/ENG/HUN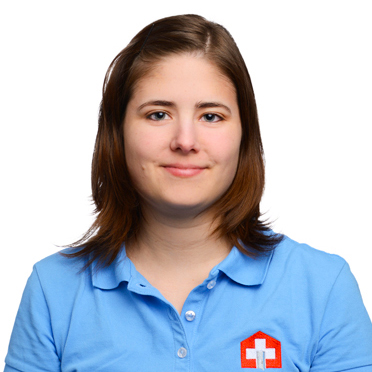 C. Hauser
Doctors' Assistant
Languages
GER/ENG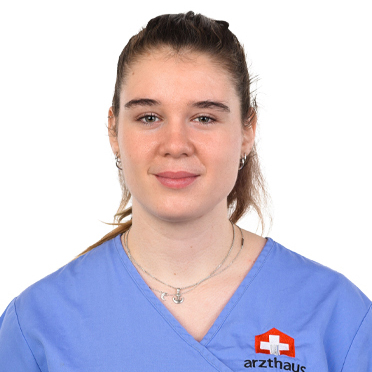 J. Hottiger
Trainee
Languages
GER/ENG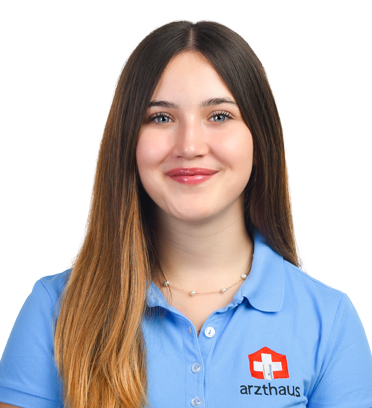 V. Kalberer
Apprentice, first year
Languages
GER/ENG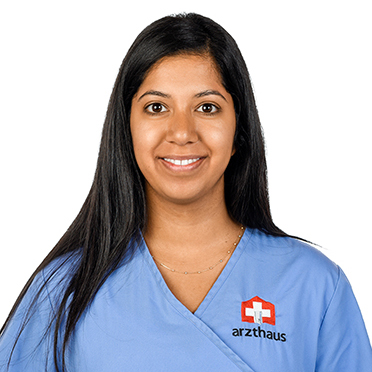 J. Kanagalingam
Doctors' Assistant
Languages
GER/ENG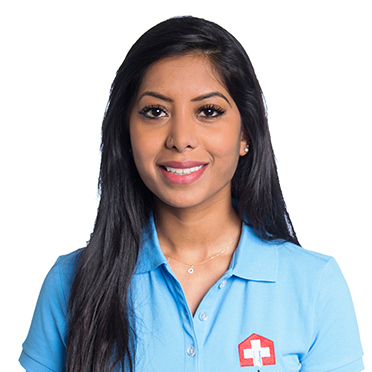 S. Kugathas
Practice Manager, Doctors' Assistant, Bachelor Biomedical Science, M. Sc. Clinical Physiology
Languages
GER/ENG/TAM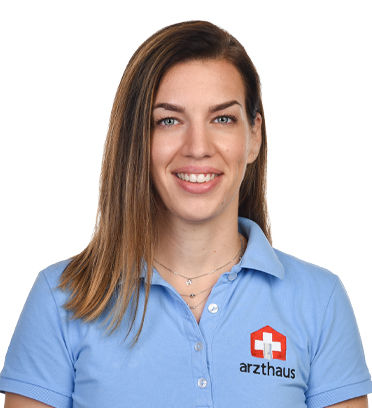 V. Mouliati
Doctors' Assistant
Languages
GER/ENG/GRE/FRE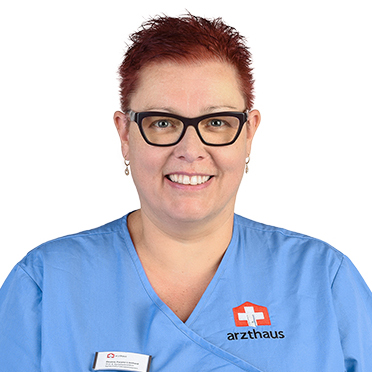 B. Paiano-Lienhard
Doctors' Assistant
Languages
GER/ENG/ITA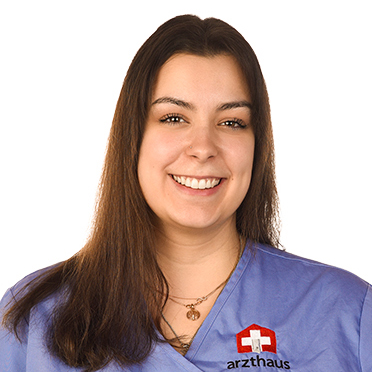 C. Paiano
Deputy Practice Manager, Doctors' Assistant
Languages
GER/ENG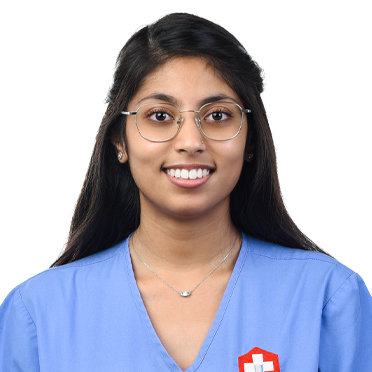 A. Paraneetharan
Deputy Practice Manager, Doctors' Assistant
Languages
GER/ENG/TAM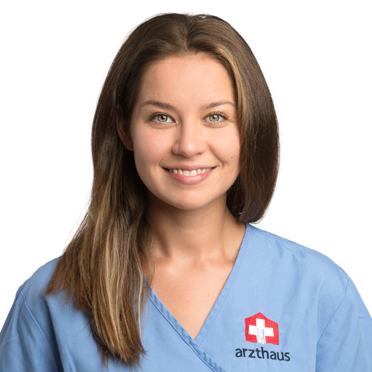 A. Predein
Doctors' Assistant
Languages
GER/ENG
D. Reichmuth
Doctors' Assistant
Languages
GER/ENG
L. Sejdini
Doctors' Assistant
Languages
GER/ENG/ALB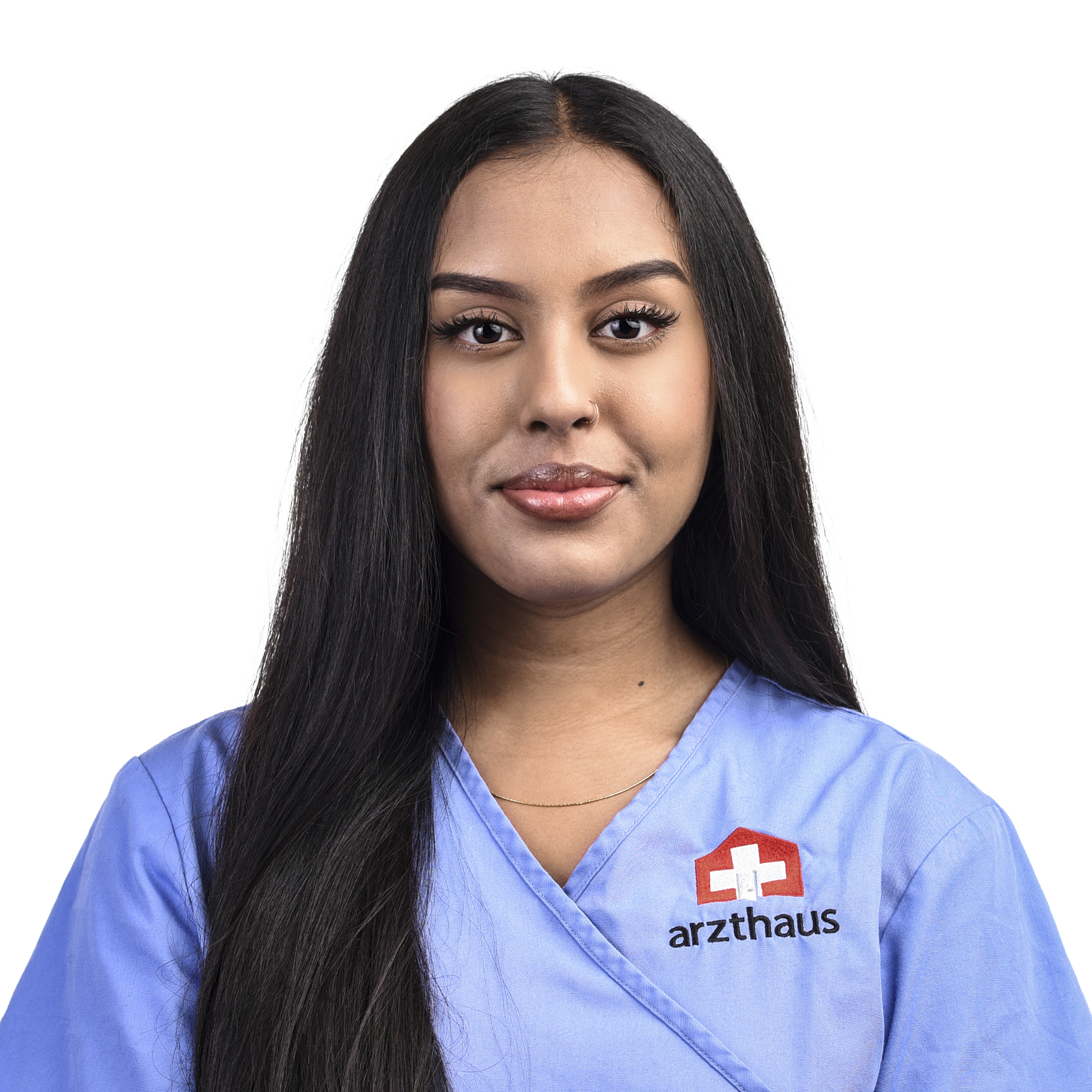 S. Sen
Apprentice, third year
Languages
GER/ENG/BAN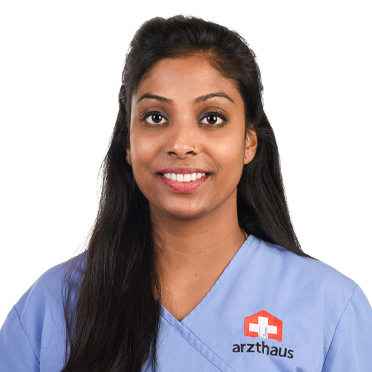 S. Sothinathan
Doctors' Assistant
Languages
GER/ENG/TAM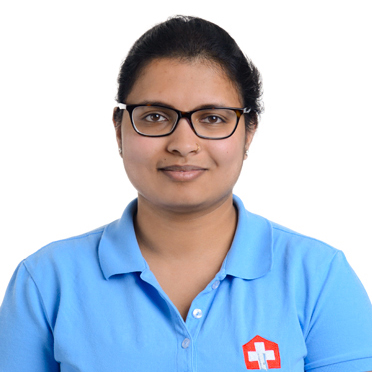 T. Thangarasa
Doctors' Assistant
Languages
GER/ENG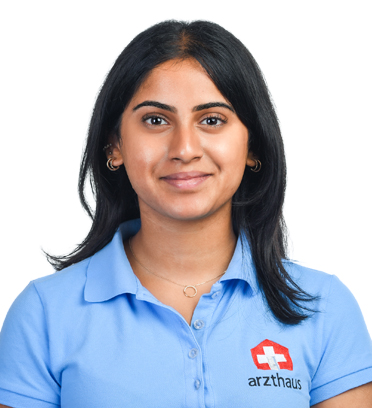 A. Thevarasa
Apprentice, first year
Languages
GER/ENG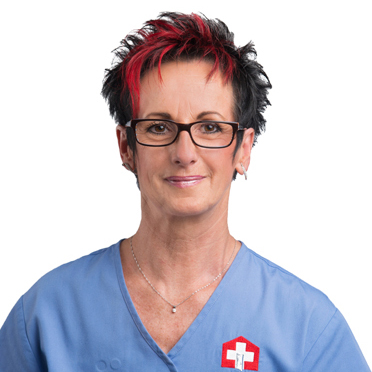 R. Thyssen
Doctors' Assistant
Languages
GER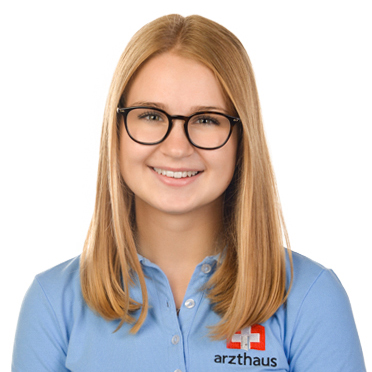 A. Truninger
Apprentice, second year
Languages
GER/ENG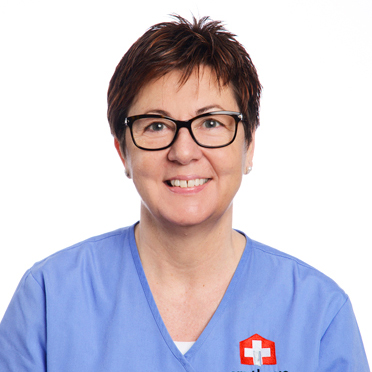 A. Weigold
Doctors' Assistant
Languages
GER/ENG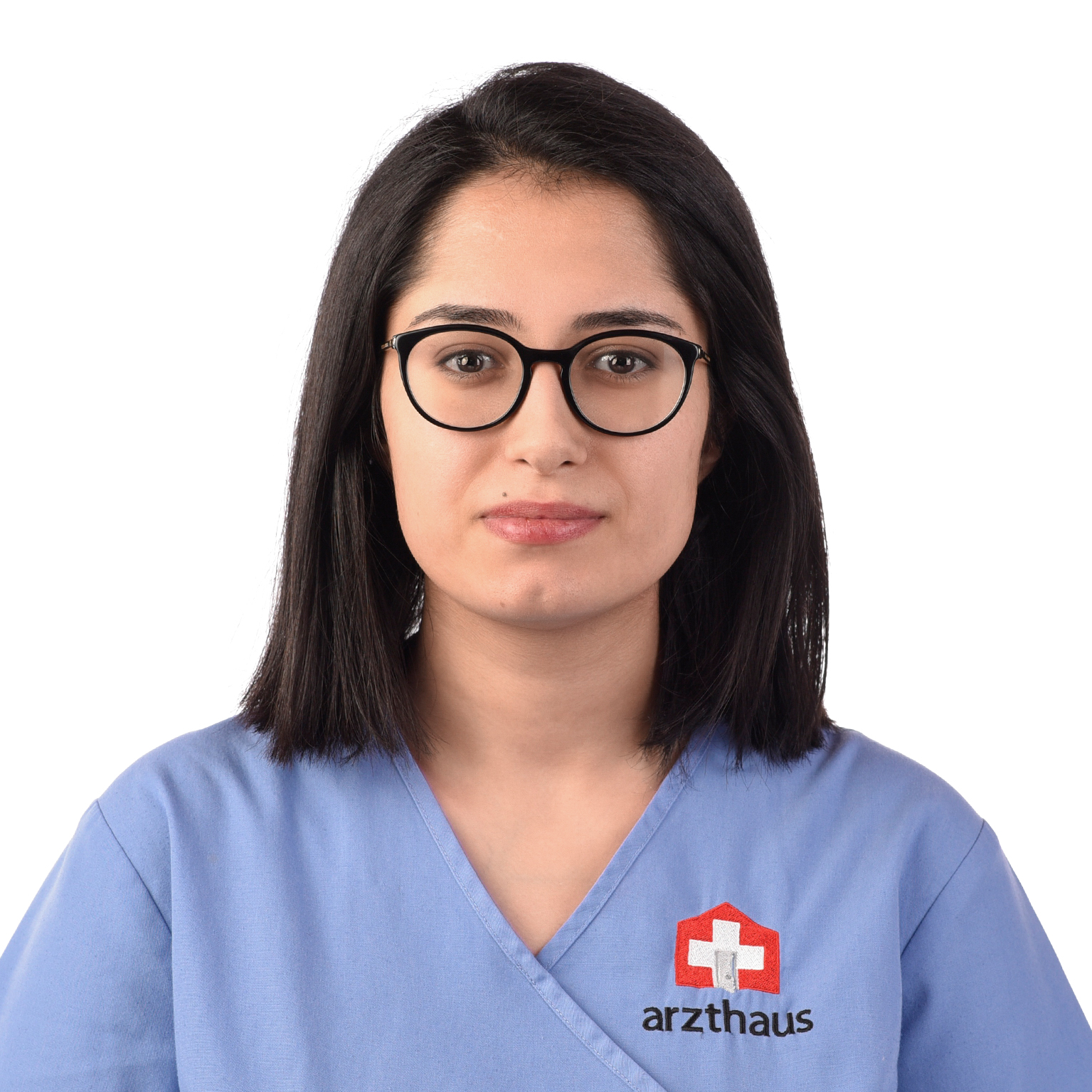 D. Yesilmen
Doctors' Assistant
Languages
GER/ENG