St. Gallen
Arzthaus St. Gallen practice is located at Spisertor, in the old town. The multilingual Arzthaus doctors have various specialities and the practice is open 365 days a year.
Please note that there is a facial mask requirement in the practice.
Covid tests – whether you need it for a trip, going to a bar or you feel ill, we can test you
At Arzthaus St. Gallen we offer Covid tests all days but Sundays and you can make appointments online. More information about Covid in Switzerland can be found under www.bag-coronavirus.ch.
Book your appointment online.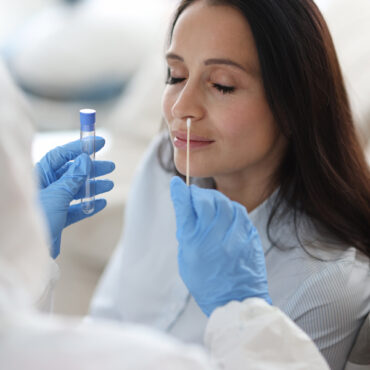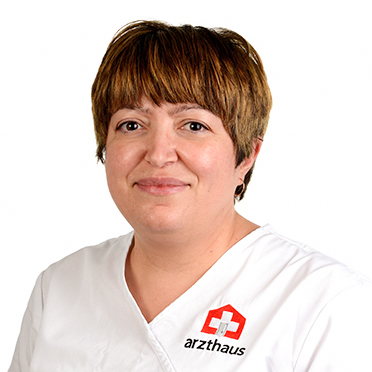 M. Berozashvili
General Practitioner, Assistant doctor
Languages
GER/GEO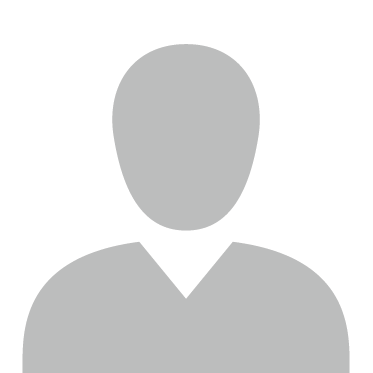 Dr. med. C. Bodlaj
General Practitioner
Languages
GER/ENG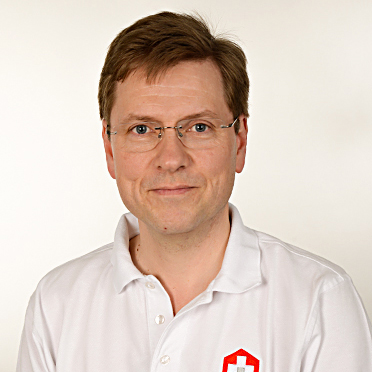 Dr. med. B. Freise
General Practitioner
Languages
GER/ENG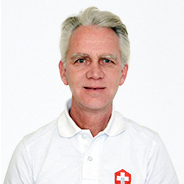 Dr. med. J. Mayer
General Practitioner
Languages
GER/ENG/FR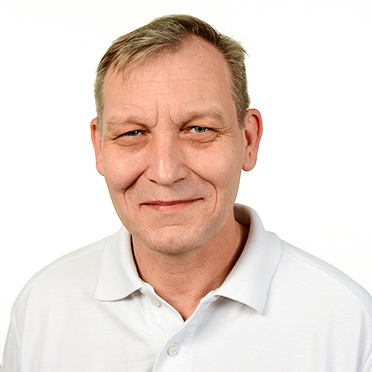 Dr. med. F. Nestler
Chief Medical Officer, General Practitioner, Acupuncture and TCM
Languages
GER/ENG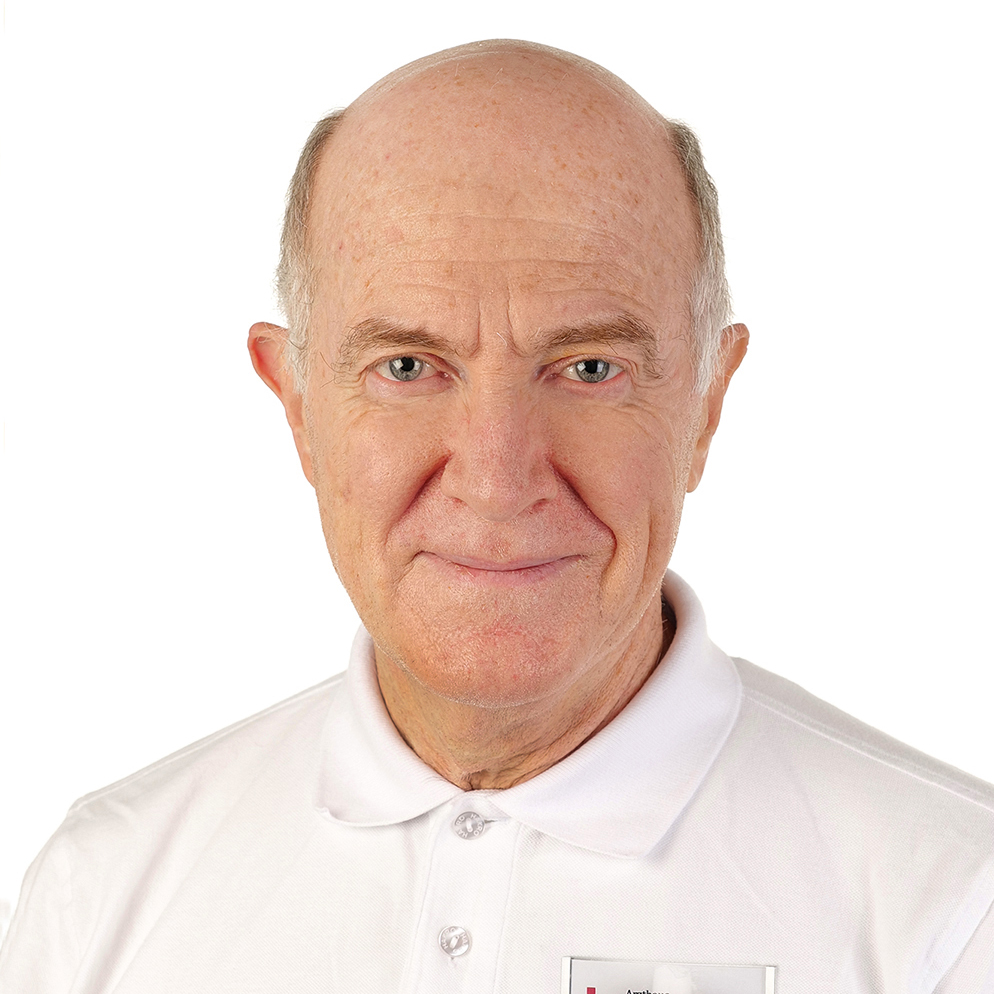 Dr. med. (ES) J. Sarmiento
General Practitioner
Languages
GER/ENG/SPA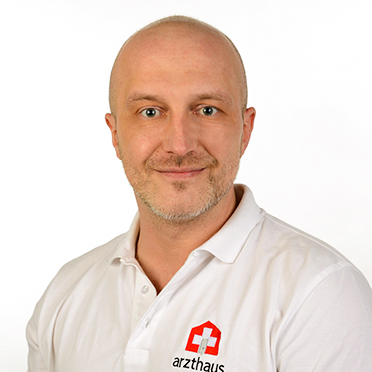 P. Sproch
General Practitioner
Languages
GER/CS/SK
Gynecology and Obstetrics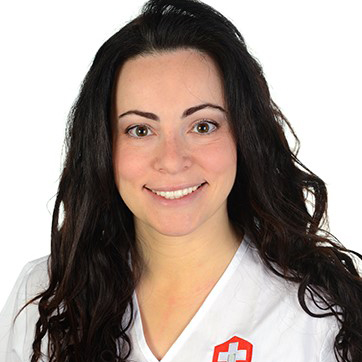 Dr. med. A. Buongiovanni
Specialist Gynecology and Obstetrics
Languages
GER/ENG/FR/ITA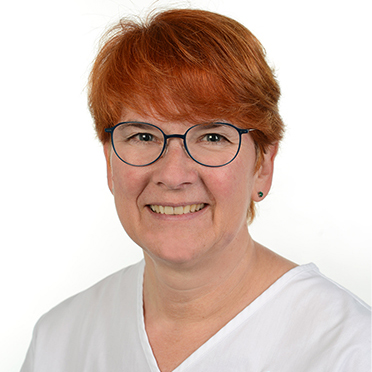 Dr. med. A. Goller
Specialist Gynecology and Obstetrics, Substitute for A. Buongiovanni
Languages
GER/ENG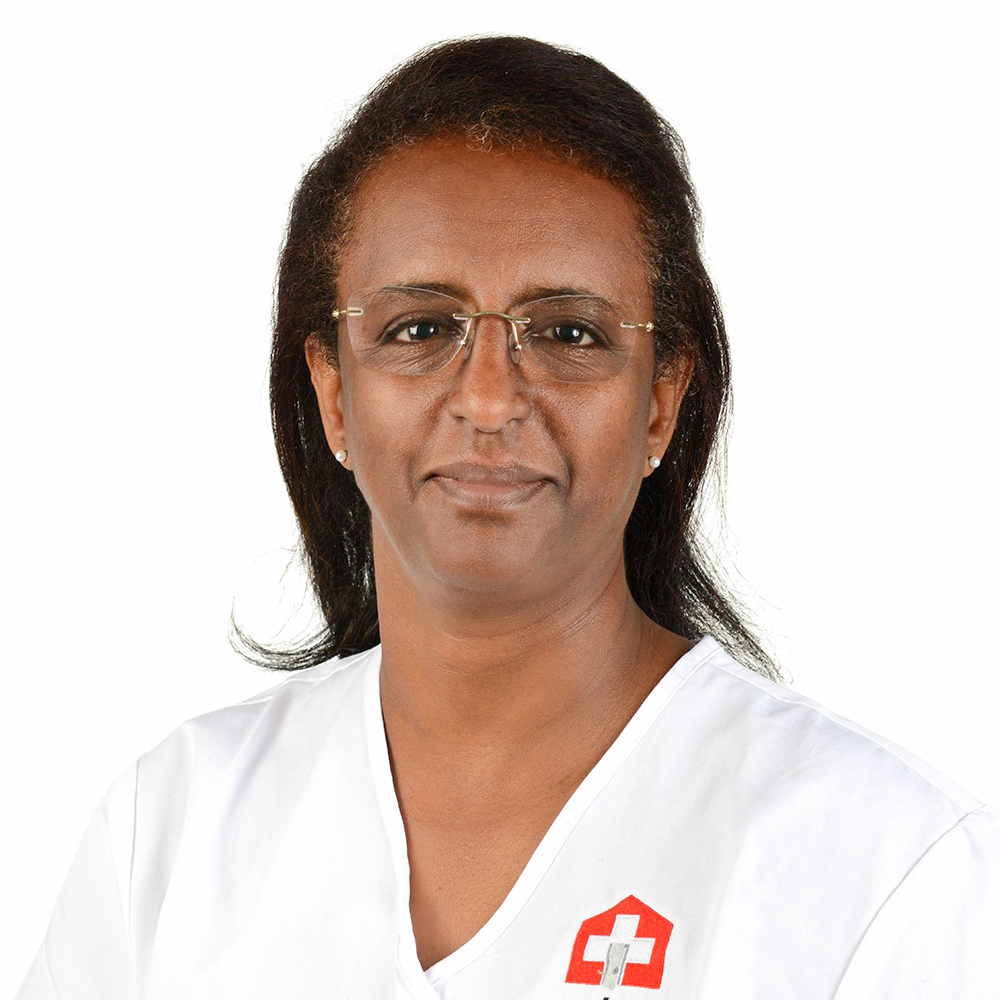 Dr. med. M. Zoller
Specialist Gynecology and Obstetrics
Languages
GER/ENG/AM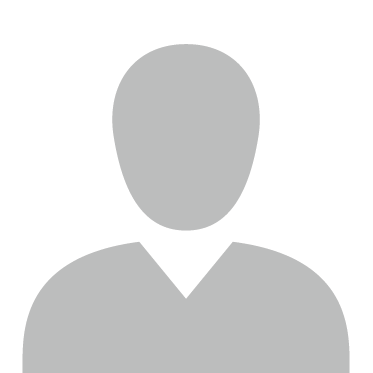 G. Copony
Specialist Dermatology and Venerology, Allergology, Affiliated doctor
Languages
GER/ENG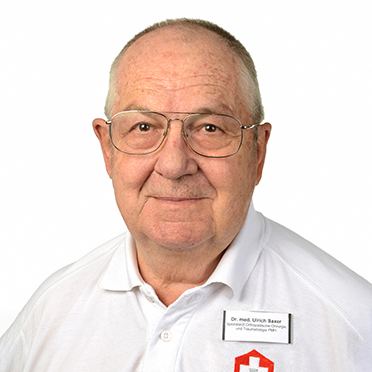 Dr. med. U. Saxer
Specialist Orthopedic Surgery and Traumatology, Manual Medicine, Affiliated doctor
Languages
GER/ENG/FR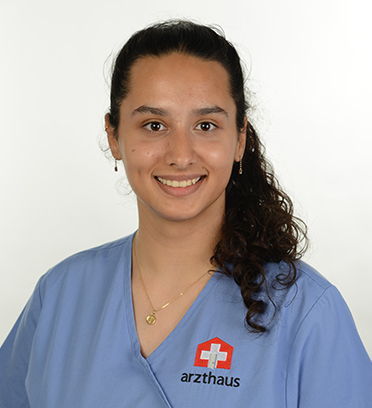 D. Bavieh
Apprentice, first year
Languages
GER/ENG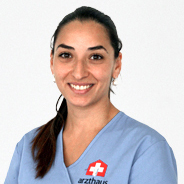 Ö. Bayirli
Doctors' Assistant
Languages
GER/ENG/TUR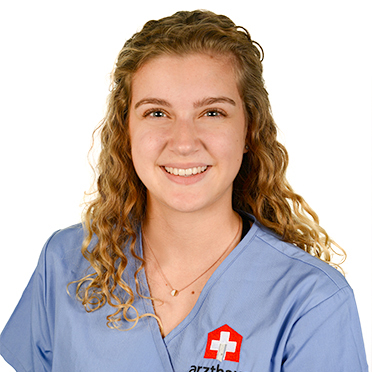 N. Beutler
Apprentice, third year
Languages
GER/ENG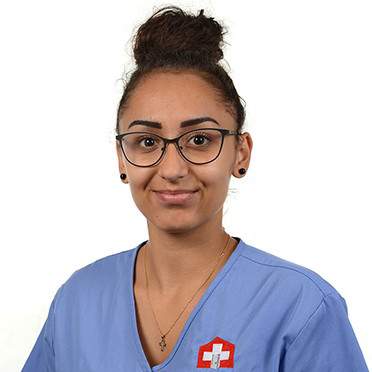 A. Bukta
Apprentice, second year
Languages
GER/ENG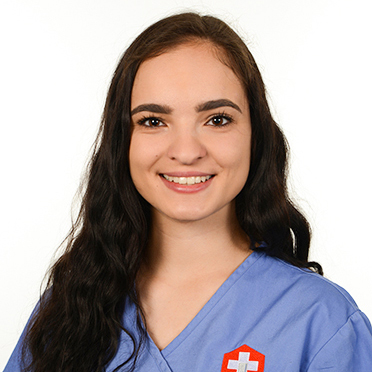 A. Fetija
Doctors' Assistant
Languages
GER/ENG/ALB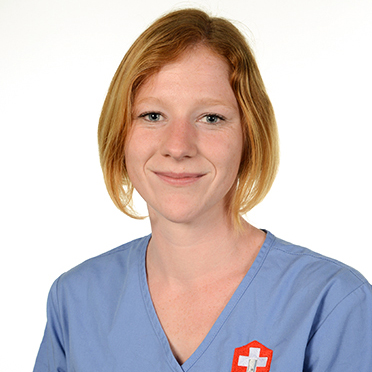 C. Klauser
Doctors' Assistant
Languages
GER/ENG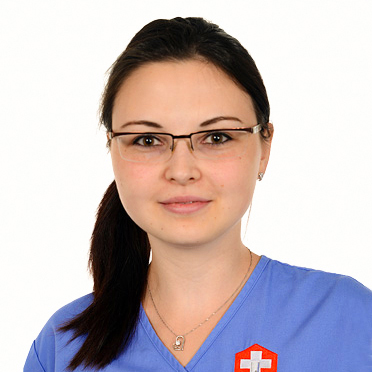 S. Mertens
Deputy Practice Manager, Doctors' Assistant
Languages
GER/ENG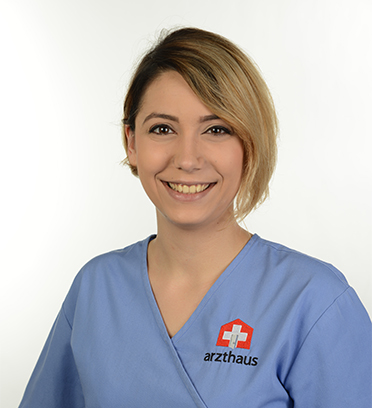 M. Radulovic
Doctors' Assistant
Languages
GER/ENG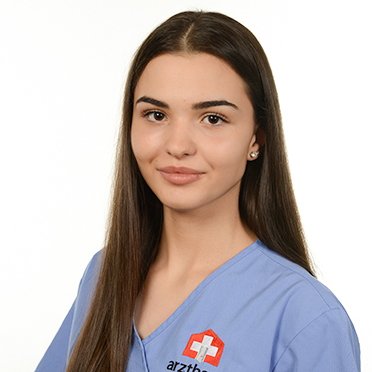 B. Selmani
Doctors' Assistant
Languages
GER/ENG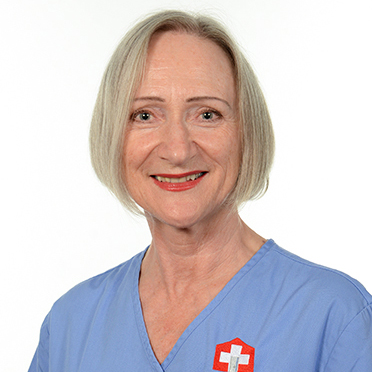 V. Stacher
Doctors' Assistant
Languages
GER/ENG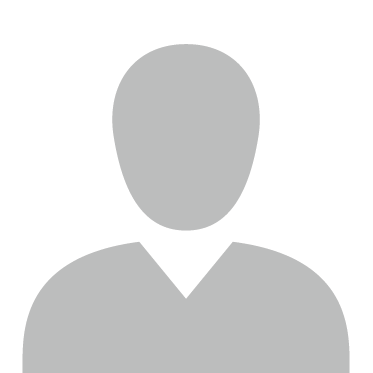 D. Szabo
Practice Manager, Doctors' Assistant
Languages
GER/ENG