St. Gallen
Arzthaus St. Gallen practice is located at Spisertor, in the old town. The multilingual Arzthaus doctors have various specialities and the practice is open 365 days a year.
Please note that there is a facial mask requirement in the practice for patient with infect symptoms. For oll other patients we recommend wearing a mask.
Our laboratory partner
Our laboratory partner
Orthopedic services now in Arzthaus Zürich Enge
We are happy to inform that Dr. med. (BG) I. Dichovski, Specialist Orthopedics and Trauma Surgery, joined our team. If you have any problems or questions concerning the musculoskeletal system Mr Dichovski is happy to help you.
Book an appointment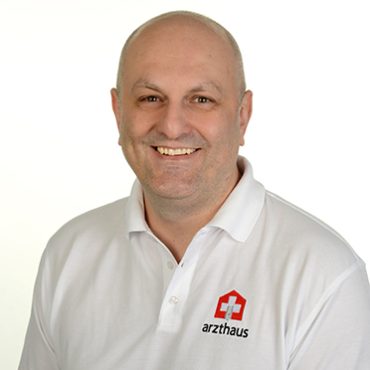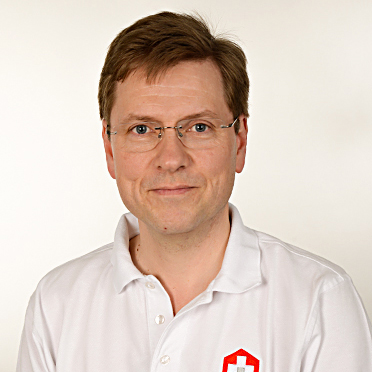 Dr. med. B. Freise
General Practitioner
Languages
GER/ENG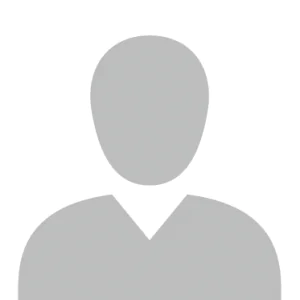 G. Graupner
General Practitioner (DE)
Languages
GER/ENG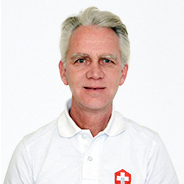 Dr. med. J. Mayer
General Practitioner
Languages
GER/ENG/FR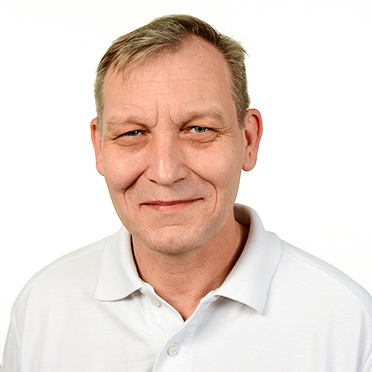 Dr. med. F. Nestler
Chief Medical Officer, General Practitioner, Acupuncture and TCM
Languages
GER/ENG
Gynecology and Obstetrics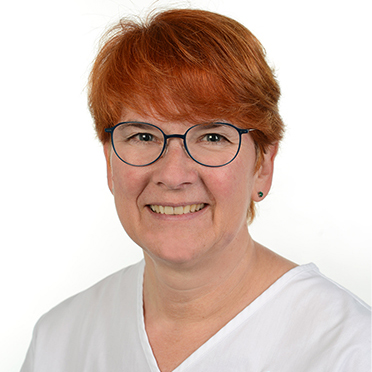 Dr. med. A. Goller
Specialist Gynecology and Obstetrics
Languages
GER/ENG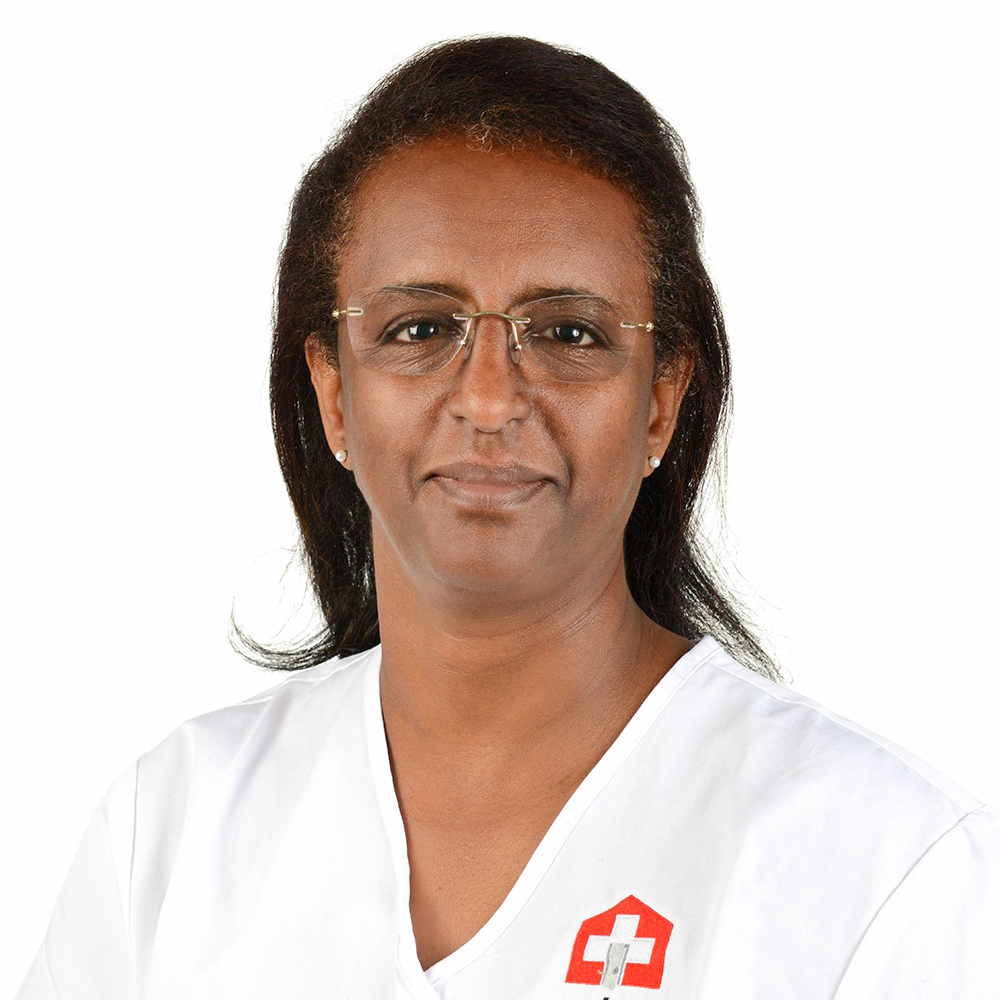 Dr. med. M. Zoller
Specialist Gynecology and Obstetrics
Languages
GER/ENG/AM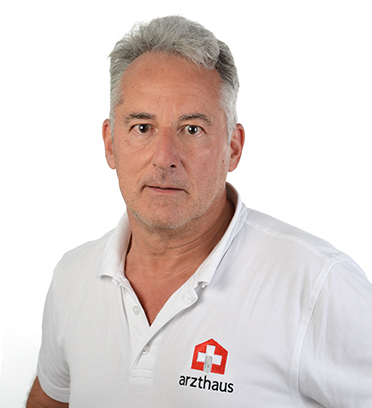 G. Copony
Specialist Dermatology and Venerology, Allergology, Affiliated doctor
Languages
GER/ENG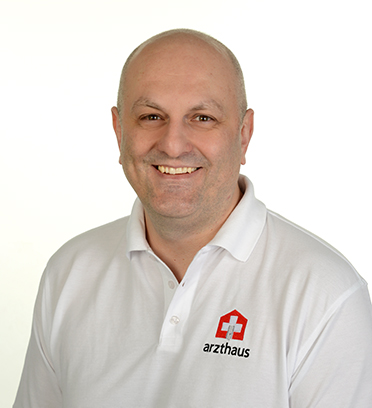 Dr. med. (BG) I. Dichovski
Specialist Orthopedics and Trauma Surgery
Languages
BG/GER/ENG/GRE/MAC/RUS/SR-CRO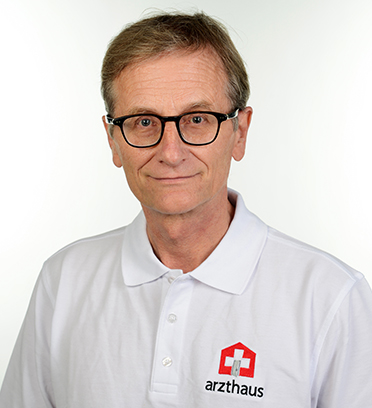 Prof. Dr. med. J. Frielingsdorf
General Practitioner, Specialist Cardiology
Languages
GER/ENG/FRE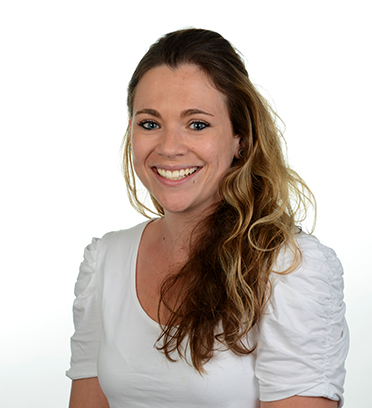 M.Sc. A. Signer
Psychologist, licensed psychotherapist
Languages
GER/ENG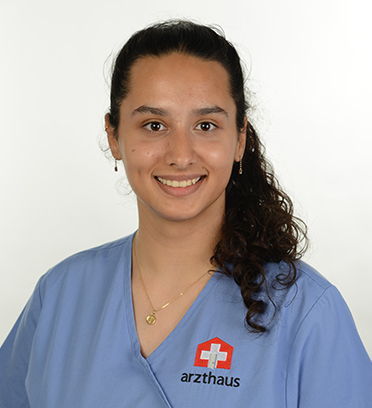 D. Bavieh
Apprentice, second year
Languages
GER/ENG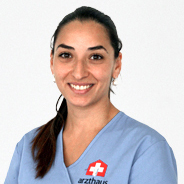 Ö. Bayirli
Doctors' Assistant
Languages
GER/ENG/TUR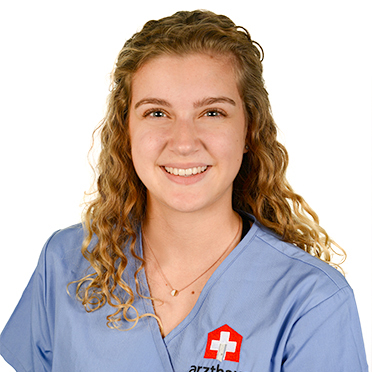 N. Beutler
Doctors' Assistant
Languages
GER/ENG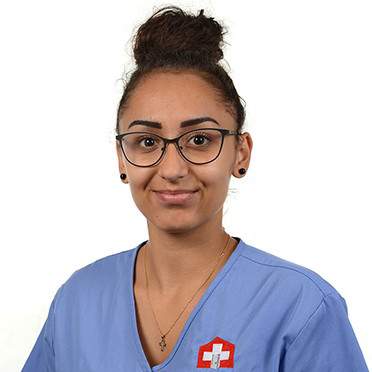 A. Bukta
Apprentice, third year
Languages
GER/ENG/HUN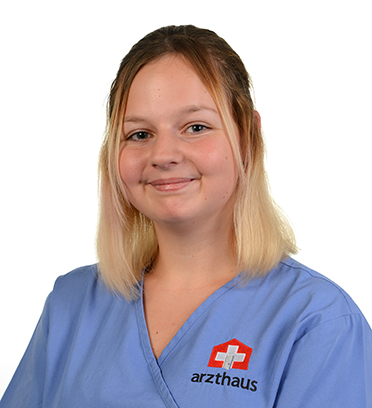 A. Constant
Apprentice, second year
Languages
GER/ENG/FRE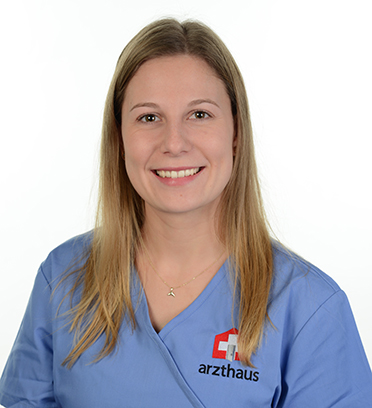 C. Greutmann
Doctors' Assistant
Languages
GER/ENG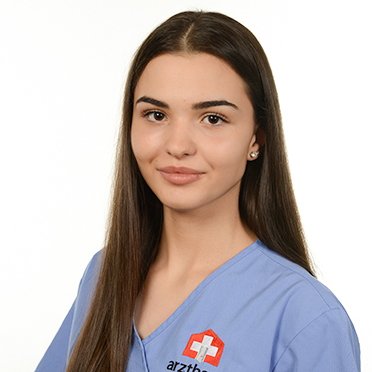 B. Hasani
Doctors' Assistant
Languages
GER/ENG/ALB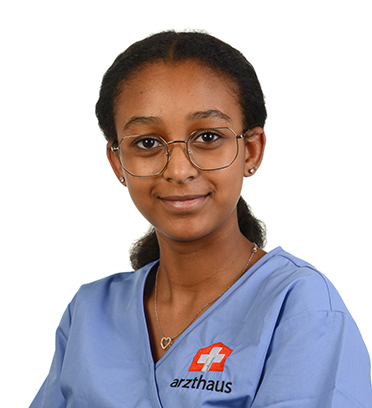 Y. Jemal Abdu
Apprentice, first year
Languages
GER/ENG/TIR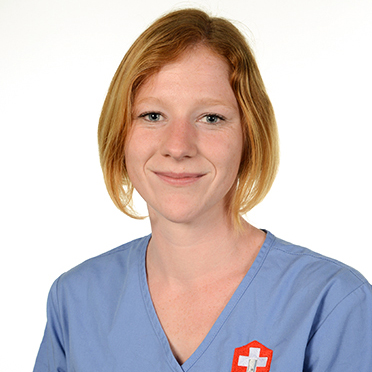 C. Klauser
Doctors' Assistant
Languages
GER/ENG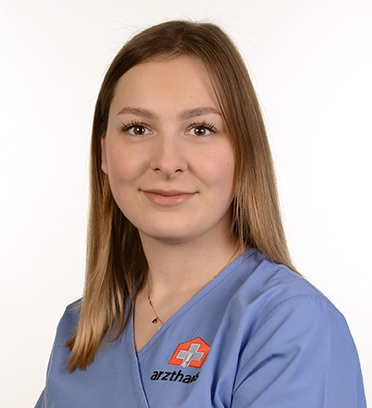 A. Kozar
Deputy Practice Manager, Doctors' Assistant
Languages
GER/ENG/MNE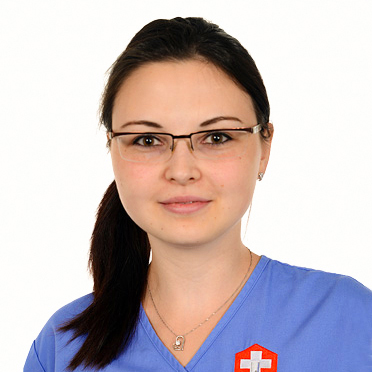 S. Schmidt
Doctors' Assistant
Languages
GER/ENG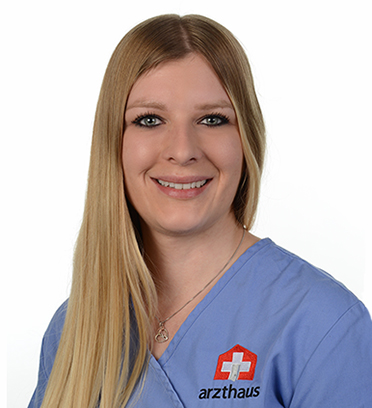 D. Szabo
Practice Manager, Doctors' Assistant Vocational trainer
Languages
GER/ENG