Zürich Stadelhofen
Our multilingual doctors are available daily just next to the Stadelhofen station. In addition, you can reach them online under Arzthausonline.ch, either with a text message or a video call. 
Please note that there is a facial mask requirement in the practice. No accompaniment if possible.
Services in Zürich Stadelhofen
Winter offer: skin rejuvenation using PRP (Platelet-Rich Plasma)
PRP is an innovative, minimally invasive treatment that is used for skin rejuvenation, but also in other areas.
We can offer you attractive treatment prices until end of february.
Learn more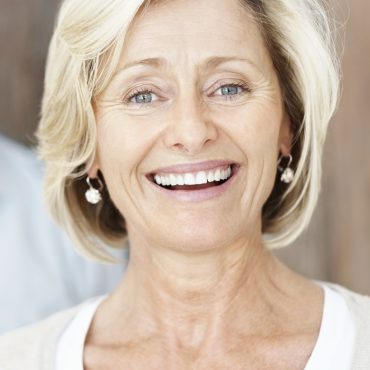 Employees in Zürich Stadelhofen
General Practitioner and Cardiology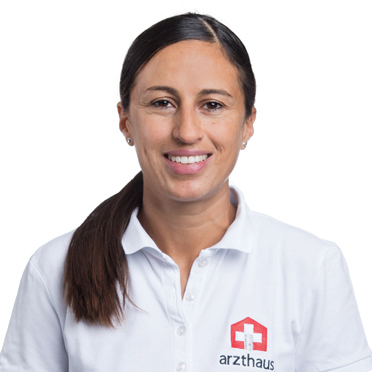 Dr. med. I. Amitirigala
Chief Medical Officer, General Practitioner
Languages
GER/ENG/FR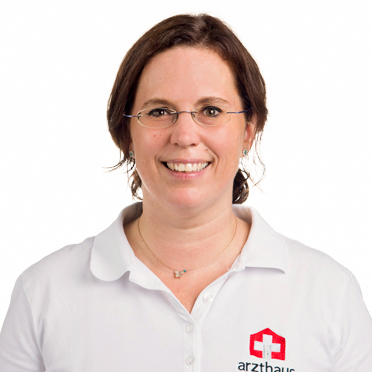 Dr. med. J. Erni
General Practitioner, Professional Certificate Delegate of Psychotherapy
Languages
GER/ENG/FR/ITA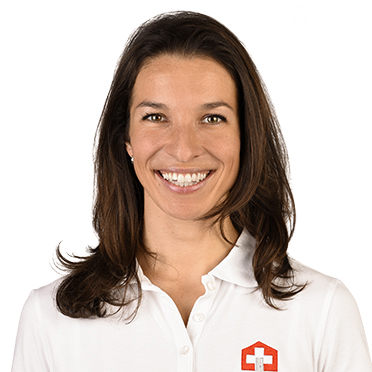 Dr. med. N. Krawtchenko
General Practitioner
Languages
GER/ENG/RUS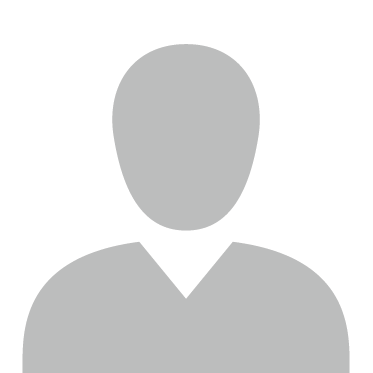 N. Moser-van der Geest
General Practitioner, Assistant doctor
Languages
GER/ENG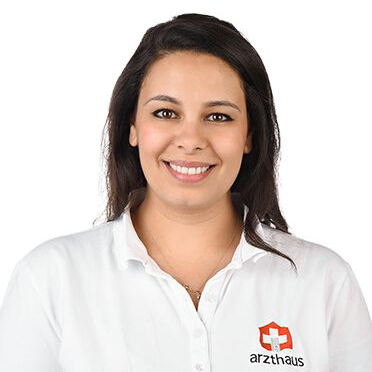 M. Nasr
General Practitioner
Languages
GER/ENG/ARB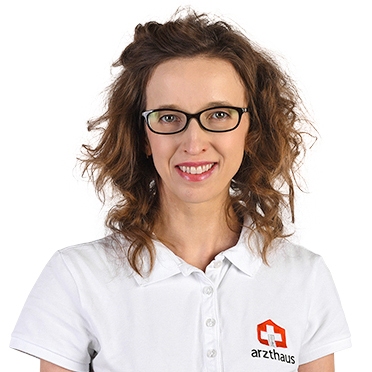 Dr. med. A. Ostant
General Practitioner, Specialist Cardiology
Languages
GER/ENG/POL
Dermatology and Venerology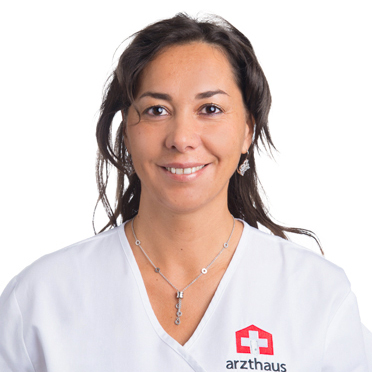 L. Sabbatini Rossetti
Specialist Dermatology and Venerology, General Practitioner
Languages
GER/ITA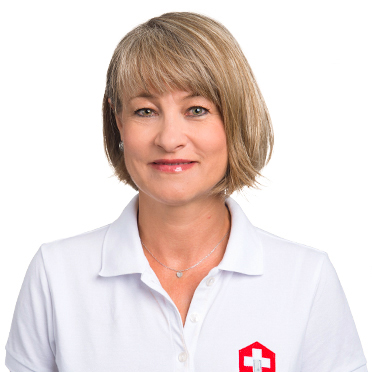 E. Zöhner
Specialist Dermatology and Venerology, Allergology
Languages
GER/RUS
Gynecology and Obstetrics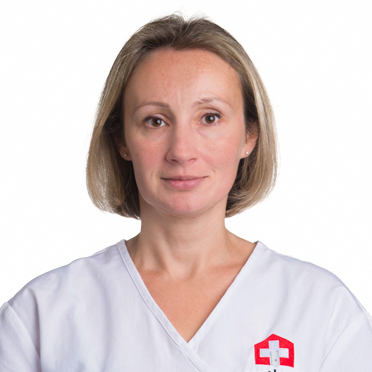 Dr. med. T. Georgi
Specialist Gynecology and Obstetrics, TCM and Acupuncture
Languages
GER/ENG/RUS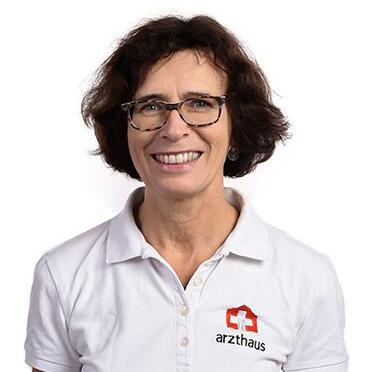 Dr. med. M. Heidland
Specialist Gynecology and Obstetrics
Languages
GER/ENG/ITA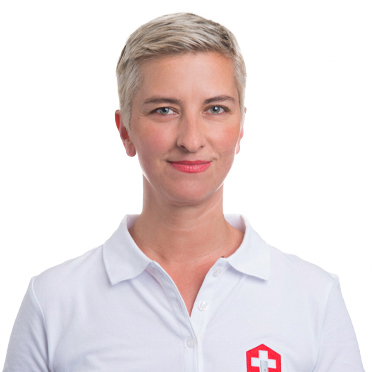 T. Kisselevsky
Specialist Gynecology and Obstetrics
Languages
GER/ENG/FR/SPA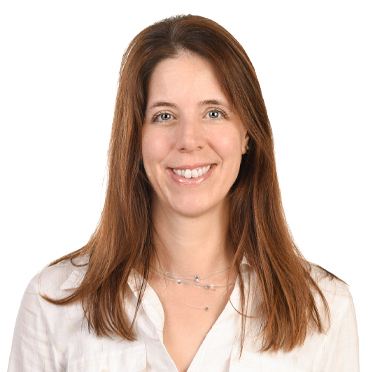 V. Defièbre
MSc. in Psychology
Languages
GER/ENG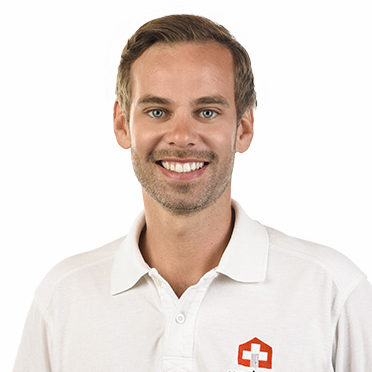 Dr. med. R. Döring
Specialist Orthopedic Surgery and Traumatology
Languages
GER/ENG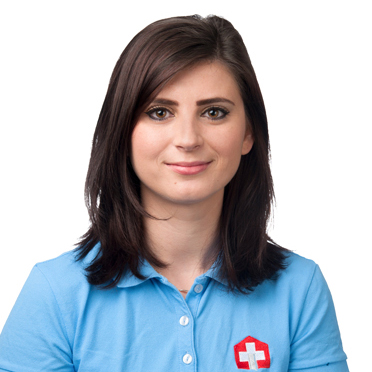 A. Arslani
Co-Practice Manager, Doctors' Assistant
Languages
GER/ENG/MAZ/ALB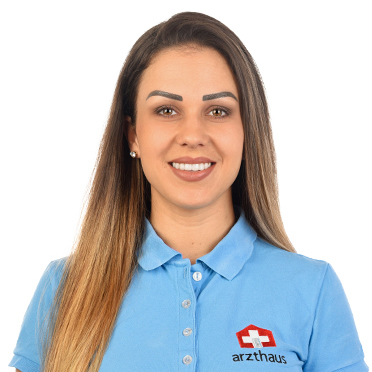 J. Besic
Doctors' Assistant
Languages
GER/ENG/SRB/CRO/BOS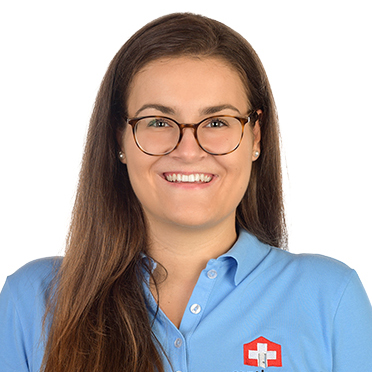 R. Bruno
Doctors' Assistant
Languages
GER/ENG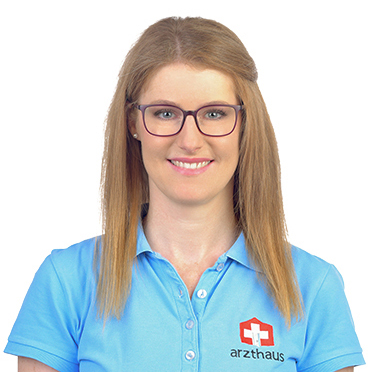 J. Dahinden
Doctors' Assistant
Languages
GER/ENG
L. Dörig
Doctors' Assistant
Languages
GER/ENG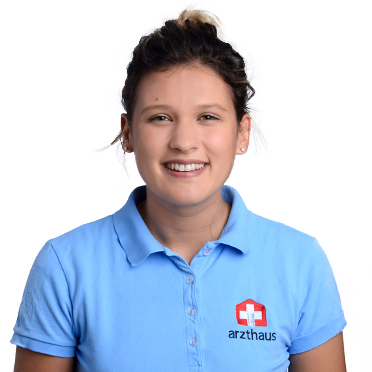 C. Eggler
Doctors' Assistant
Languages
GER/ENG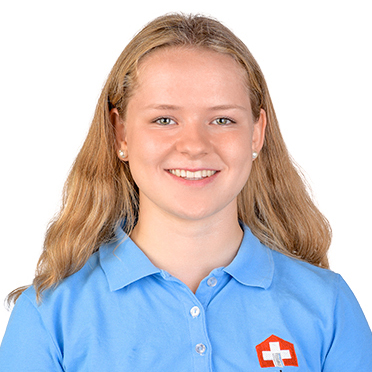 N. Eisenegger
Apprentice, third year
Languages
GER/ENG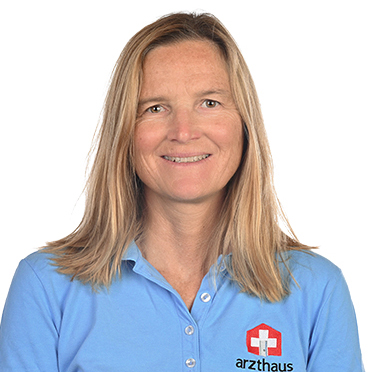 S. Hauri
Doctors' Assistant
Languages
GER/ENG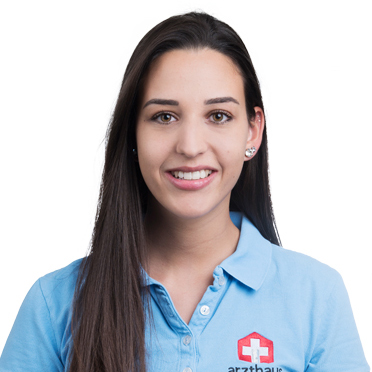 D. Meister
Doctors' Assistant
Languages
GER/ENG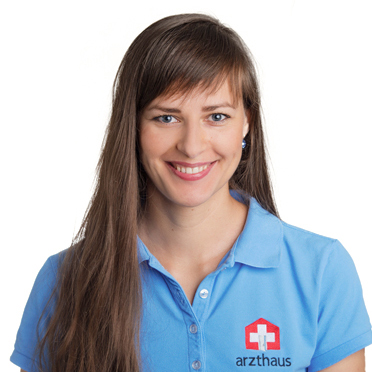 O. Merts
Doctors' Assistant
Languages
GER/RUS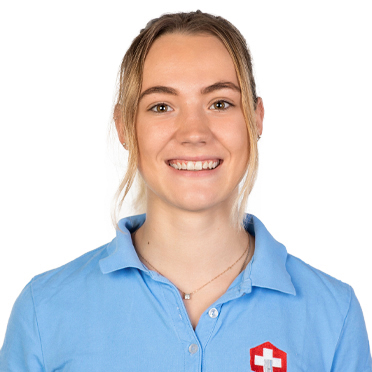 A. Mohn
Doctors' Assistant
Languages
GER/ENG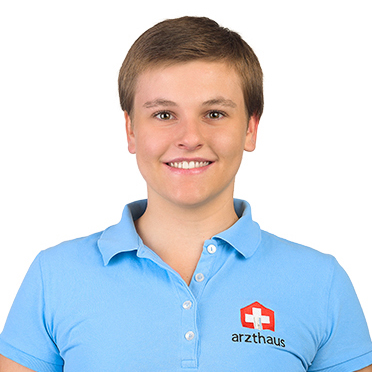 P. Moscatelli
Doctors' Assistant
Languages
GER/ENG/ITA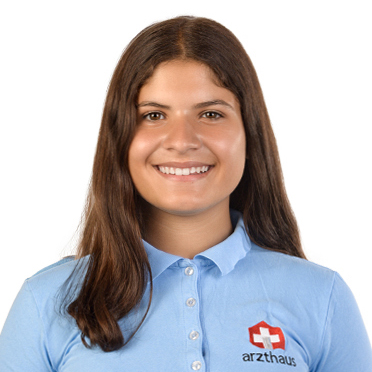 L. Pellegrino
Apprentice, second year
Languages
GER/ENG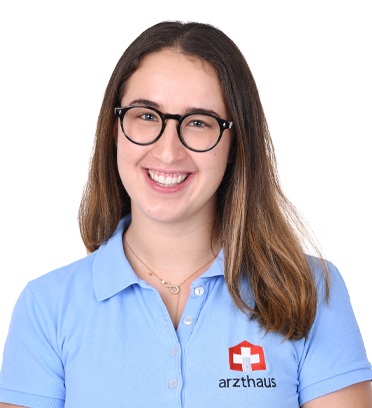 S. Schmid
Doctors' Assistant
Languages
GER/ENG/FRE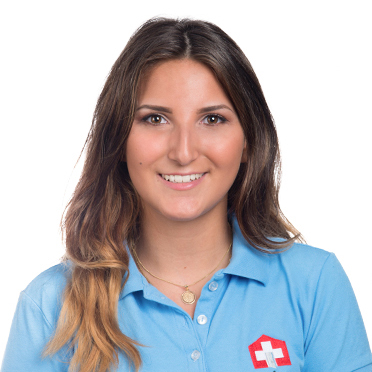 M. Schneeberger
Doctors' Assistant
Languages
GER/ENG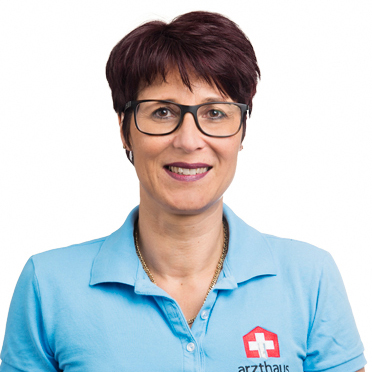 S. Schneeberger
Secretary
Languages
GER/ENG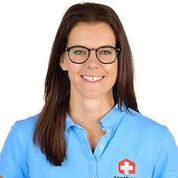 J. Schneider
Co-Practice Manager, Doctors' Assistant
Languages
GER/ENG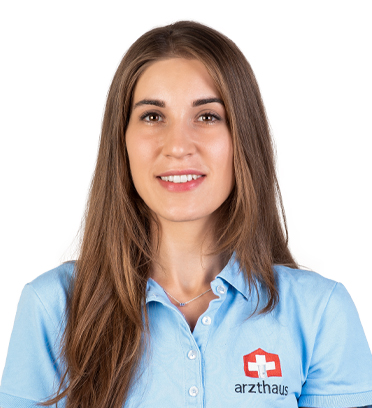 E. Schraner
Apprentice, second year
Languages
GER/ENG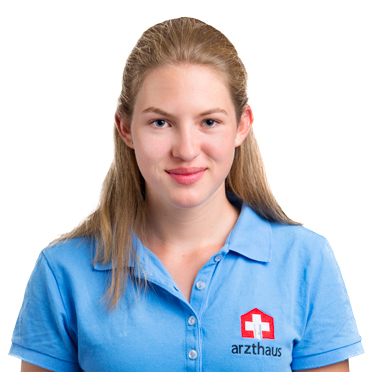 S. Staubli
Doctors' Assistant
Languages
GER/ENG