Zürich Stadelhofen
Our multilingual doctors are available daily just next to the Stadelhofen station. In addition, you can reach them online under Arzthausonline.ch, either with a text message or a video call. 
Please note that there is a facial mask requirement in the practice for patient with infect symptoms. For oll other patients we recommend wearing a mask.
Our diagnostic partner
Our diagnostic partner
Services in Zürich Stadelhofen
Your personal online consultation
We can help you promptly where ever you are. Send a text messag to the doctor of your choice and get a response in short time.
www.arzthausonline.ch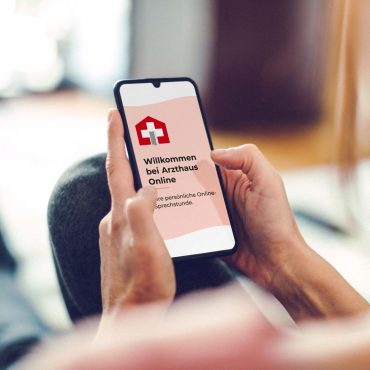 Employees in Zürich Stadelhofen
General Practitioner and Cardiology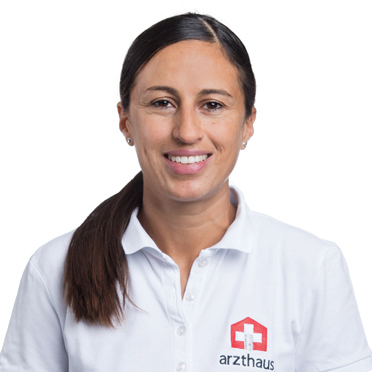 Dr. med. I. Amitirigala
Chief Medical Officer, General Practitioner
Languages
GER/ENG/FR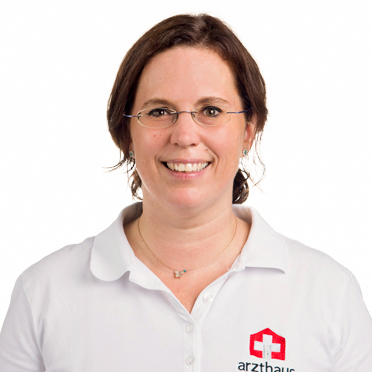 Dr. med. J. Erni
General Practitioner, Professional Certificate Delegate of Psychotherapy
Languages
GER/ENG/FR/ITA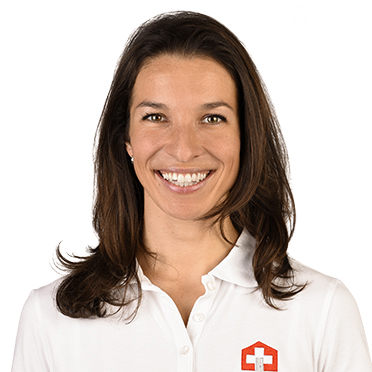 Dr. med. N. Krawtchenko
General Practitioner
Languages
GER/ENG/RUS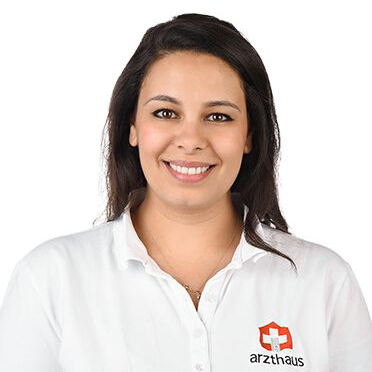 M. Nasr
General Practitioner
Languages
GER/ENG/ARB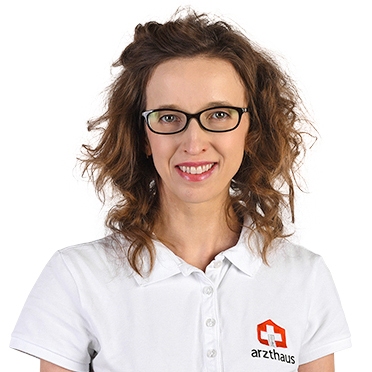 Dr. med. A. Ostant
General Practitioner, Specialist Cardiology
Languages
GER/ENG/POL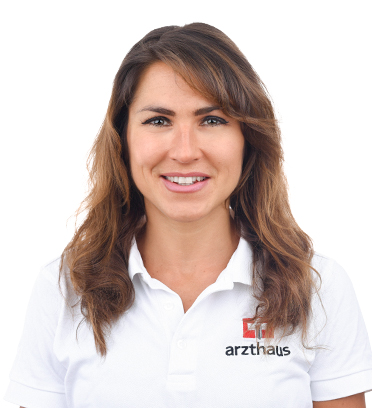 D.-V. Vesa
General Practitioner
Languages
GER/RUM/ENG/FRE/ITA
Dermatology and Venerology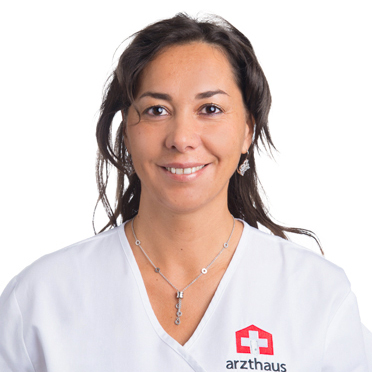 L. Sabbatini Rossetti
Specialist Dermatology and Venerology, General Practitioner
Languages
GER/ITA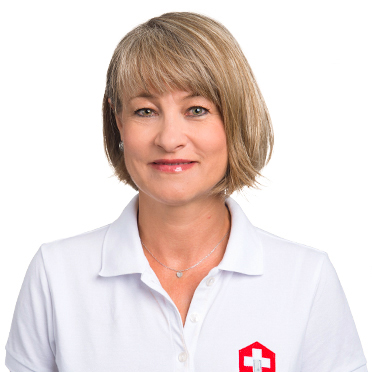 E. Zöhner
Specialist Dermatology and Venerology, Allergology
Languages
GER/RUS
Gynecology and Obstetrics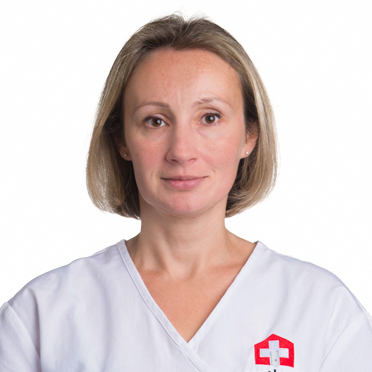 Dr. med. T. Georgi
Specialist Gynecology and Obstetrics, TCM and Acupuncture
Languages
GER/ENG/RUS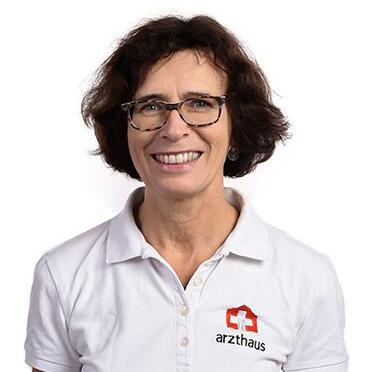 Dr. med. M. Heidland
Specialist Gynecology and Obstetrics
Languages
GER/ENG/ITA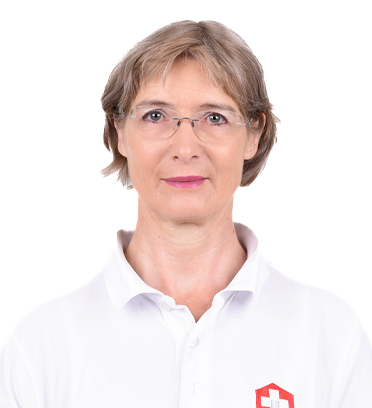 Dr. med. A. Jörimann
Specialist Gynecology and Obstetrics
Languages
GER/ENG/FRE/ITA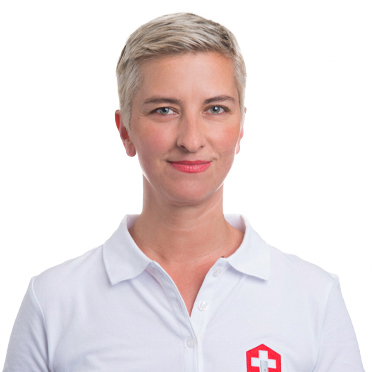 T. Kisselevsky
Specialist Gynecology and Obstetrics
Languages
GER/ENG/FR/SPA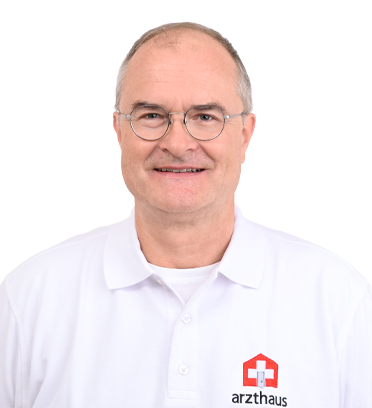 Dr. med. Ch. Brumm
Specialist in Orthopaedics and Trauma Surgery
Languages
GER/ENG/FRE/ITA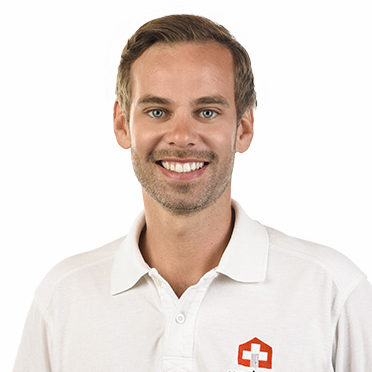 Dr. med. R. Döring
Specialist Orthopedic Surgery and Traumatology
Languages
GER/ENG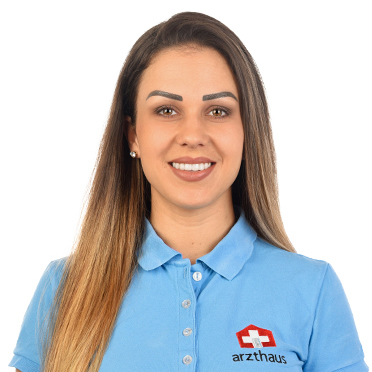 J. Besic
Doctors' Assistant
Languages
GER/ENG/SRB/CRO/BOS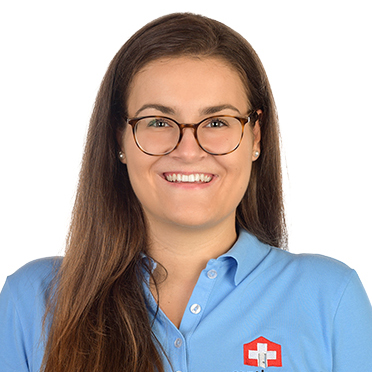 R. Bruno
Deputy Practice Manager, Doctors' Assistant
Languages
GER/ENG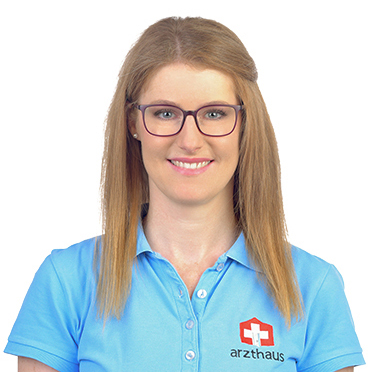 J. Dahinden
Doctors' Assistant
Languages
GER/ENG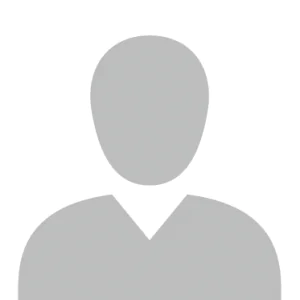 Z. Dal Bo
Apprentice, first year
Languages
GER/ENG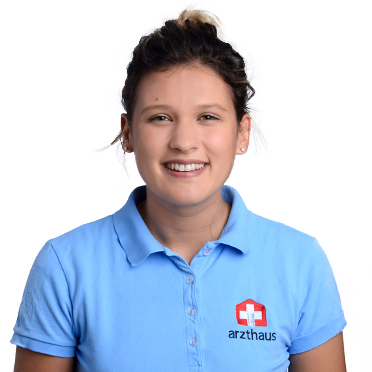 C. Eggler
Doctors' Assistant
Languages
GER/ENG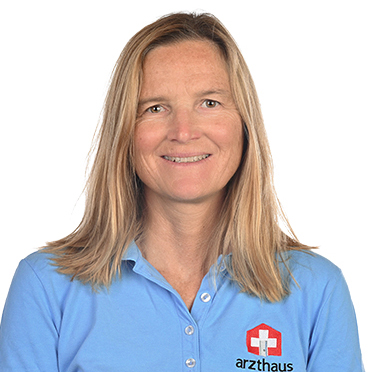 S. Hauri
Doctors' Assistant
Languages
GER/ENG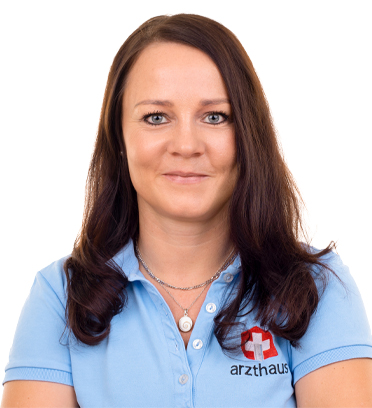 E. Mattelson
Diploma nurse
Languages
GER/ENG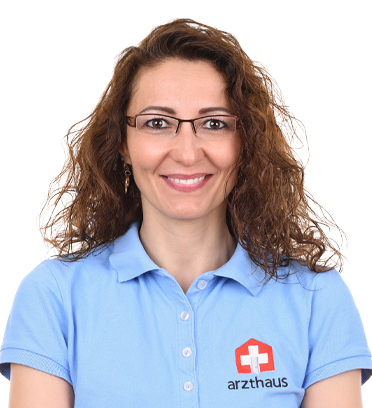 D. Mazzone-Contartese
Receptionist
Languages
GER/ITA/FRE/ENG/ESP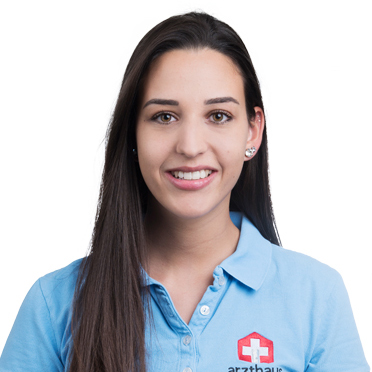 D. Meister
Doctors' Assistant
Languages
GER/ENG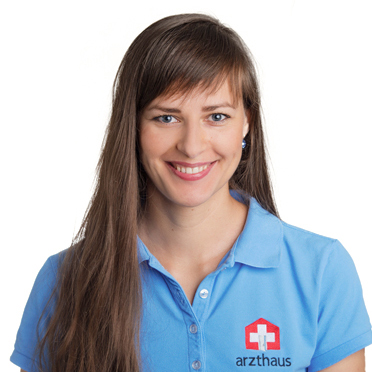 O. Merts
Doctors' Assistant
Languages
GER/RUS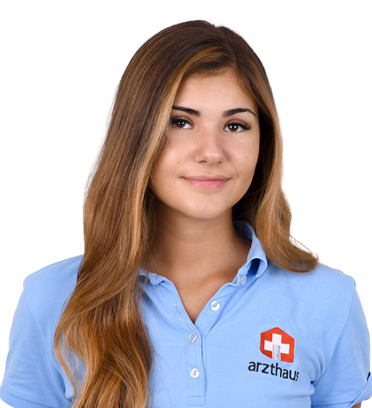 A. Metinoglu
Apprentice, second year
Languages
GER/ENG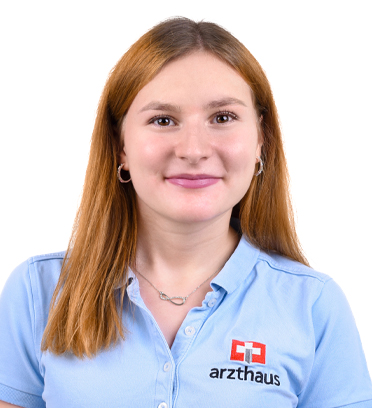 L. Mongelli
Doctors' Assistant
Languages
DEU/ENG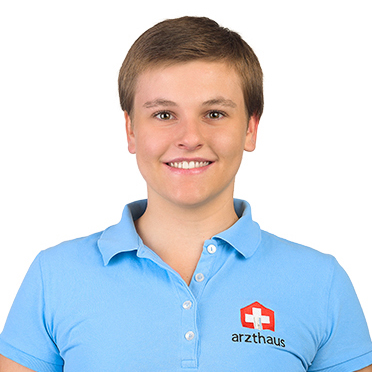 P. Moscatelli
Doctors' Assistant
Languages
GER/ENG/ITA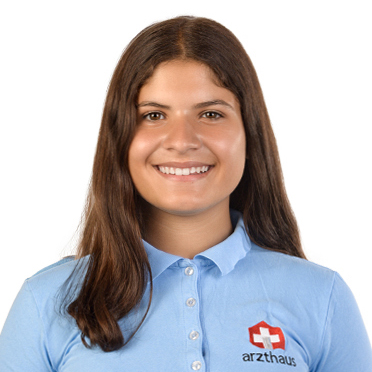 L. Pellegrino
Doctors' Assistant
Languages
GER/ENG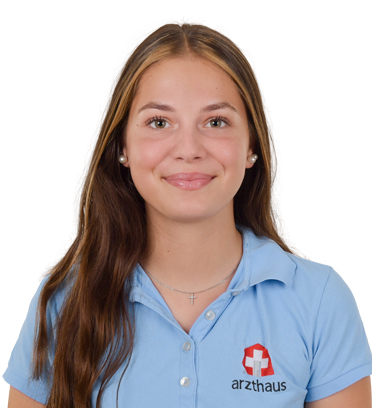 I. Petrachi
Apprentice, first year
Languages
GER/ENG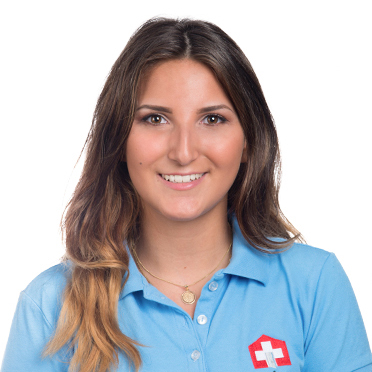 M. Schneeberger
Deputy Practice Manager, Doctors' Assistant
Languages
GER/ENG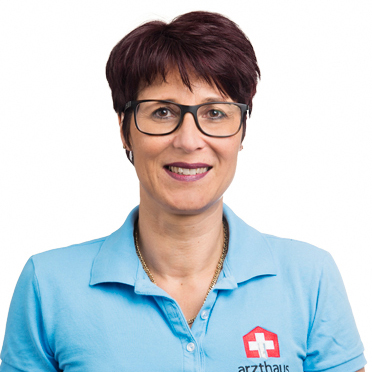 S. Schneeberger
Secretary
Languages
GER/ENG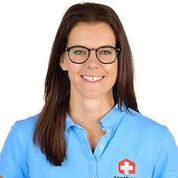 J. Schneider
Practice Manager, Doctors' Assistant
Languages
GER/ENG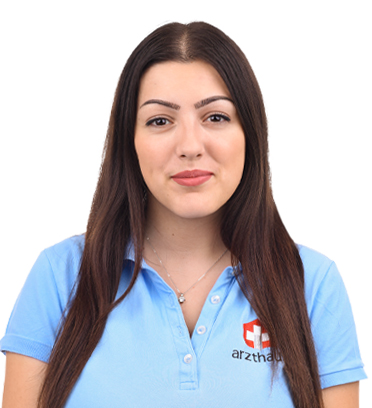 R. Seljmani
Languages
DEU/ALB/ENG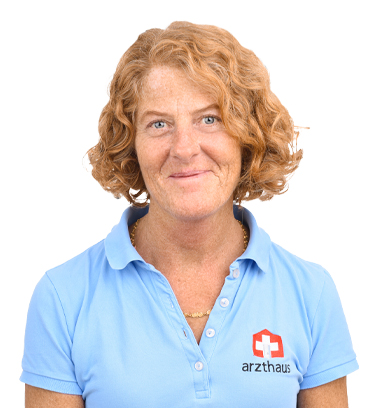 S. Suter
Doctors' Assistant
Languages
GER/ENG