Zürich Löwenplatz
Our psychologists, psychiatrist and specialist in psychosomatic treatments are there for you if you should need them. The practice is located on Löwenplatz behind Globus.
Please note that there is a facial mask requirement in the practice.
All the best for 2022
Arzthaus also supports you in the new year - an experienced team of specialists is available for different needs.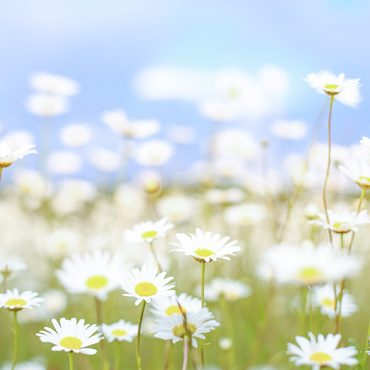 Psychiatry and Psychotherapy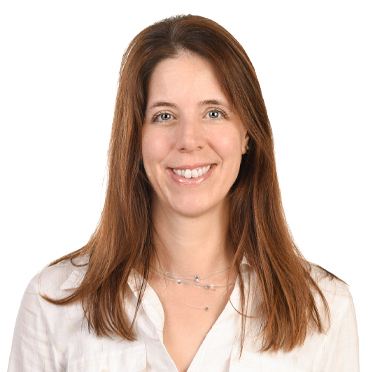 V. Defièbre
MSc. in Psychology
Languages
GER/ENG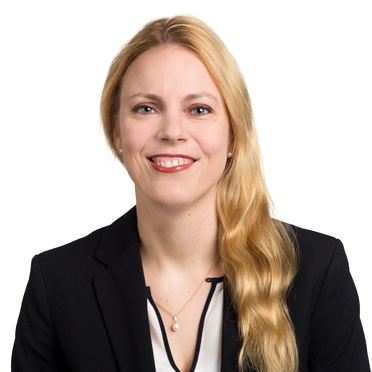 Dr. med. T. Gieselmann
Specialist Psychiatry and Psychotherapy
Languages
GER/ENG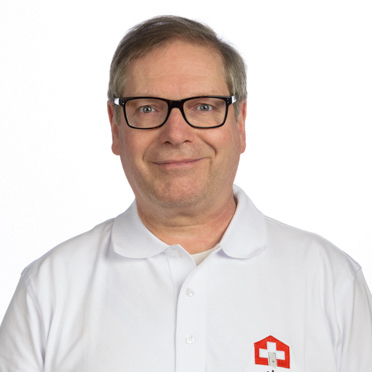 U. Knickelbein
Specialist Psychiatry and Psychotherapy
Languages
GER/ENG/DUT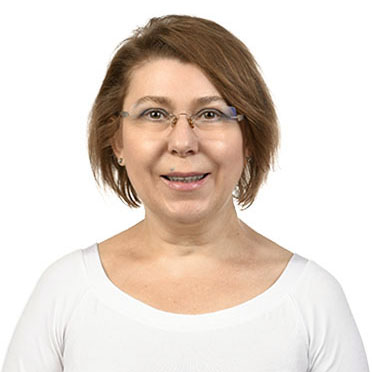 I. Loseva
Specialist Psychiatry and Psychotherapy
Languages
GER/RUS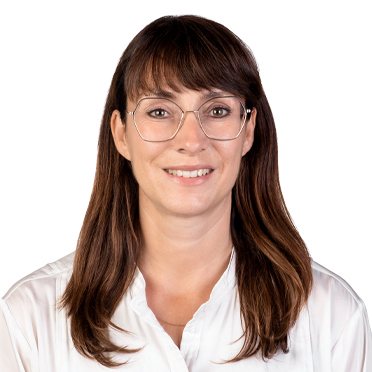 I. Papagni
Specialist Psychotherapy
Languages
GER/ENG/FR/ITA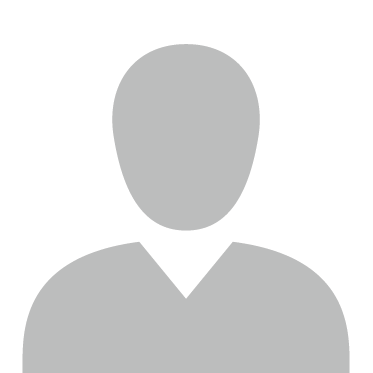 Dr. med. C. Simon
Specialist Psychiatry and Psychotherapy
Languages
GER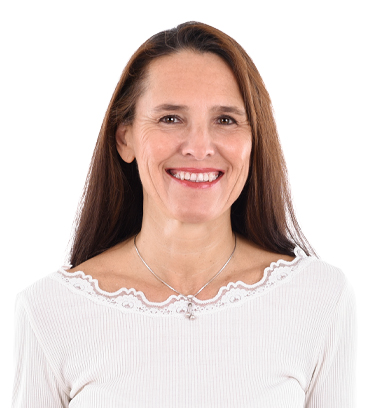 Dipl. Ärztin A. von Bubnoff
General Practitioner, focus: Psychosomatic und Coaching
Languages
DEU/ENG/FRE/ITA