Zürich Löwenplatz
Our psychologists, psychiatrist and specialist in psychosomatic treatments are there for you if you should need them. The practice is located on Löwenplatz behind Globus.
Please note that there is a facial mask requirement in the practice for patient with infect symptoms.
Our diagnostic partner
Our diagnostic partner
Lia Frei joined the team of Arzthaus Zurich Löwenplatz
We are happy that Lia Frei now works as psychotherapist in our practice next to the Bahnhofstrasse.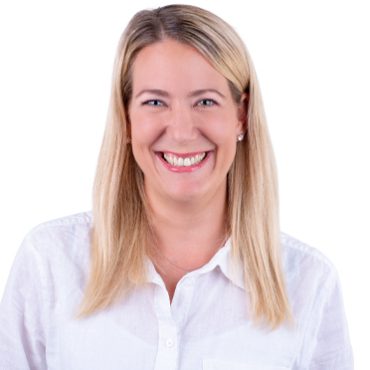 Psychiatry and Psychotherapy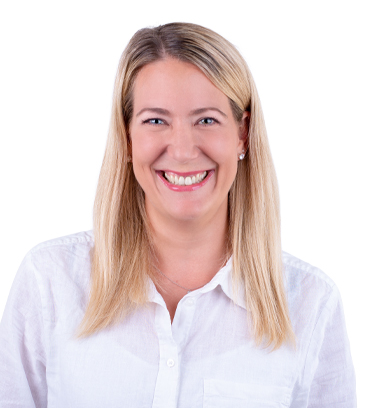 L. Frei
MSc., federally recognised psychotherapist and specialist psychologist for psychotherapy FSP
Languages
GER/ENG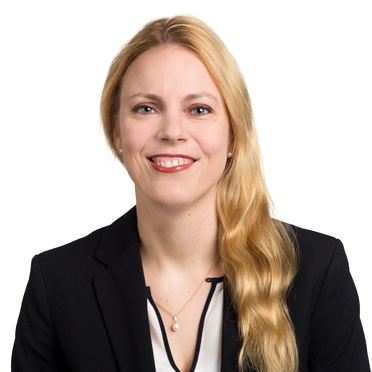 Dr. med. T. Gieselmann
Specialist Psychiatry and Psychotherapy
Languages
GER/ENG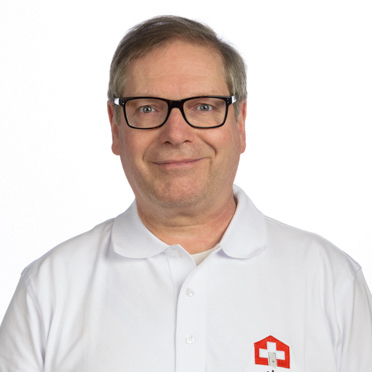 U. Knickelbein
Specialist Psychiatry and Psychotherapy
Languages
GER/ENG/DUT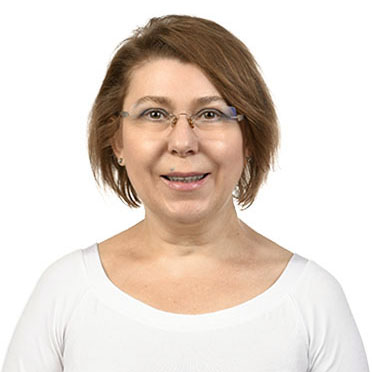 I. Loseva
Specialist Psychiatry and Psychotherapy
Languages
GER/RUS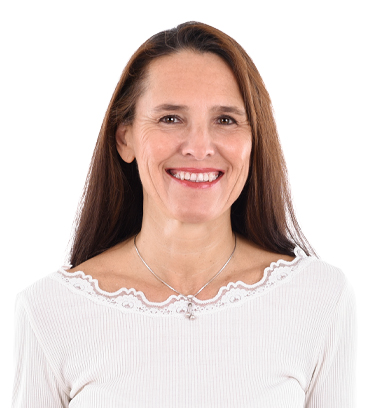 Dipl. Ärztin A. von Bubnoff
General Practitioner, focus: Psychosomatic und Coaching
Languages
DEU/ENG/FRE/ITA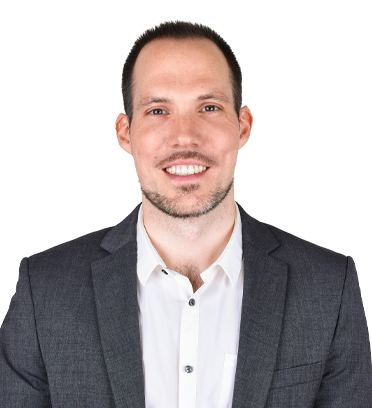 F. Metzler
MSc. in Psychology, liscensed cognitive behavioral therapist
Languages
GER/ENG
Born in Heidelberg, study of psychology with a focus on clinical psychology and work and organizational psychology in Frankfurt am Main and Amsterdam.
Besides my studies, I cultivated my interests in sports science, nutrition and training theory, and worked in a management consultancy with a focus on coaching (burnout prevention, (intercultural) communication training, leadership and personnel development).
Further training as a psychological psychotherapist with cognitive-behavioral therapy expertise at the Frankfurt Institute for Behavioral Therapy (FIVE APP).
Further training in schema therapy and schema therapeutic couples therapy at the Frankfurt Schema Therapy Institute (IST-F). Schema therapy is a modern development of behavior therapy and has proven to be successful in the treatment of chronically ill patients with depression, anxiety disorders, personality disorders (e.g. borderline and narcissistic personality disorders), but also eating disorders, substance abuse and long-term relationship disorders and persistent conflict patterns.
Several years of work in a rehabilitation clinic. From 2017 to 2021 outpatient psychotherapeutic work in Frankfurt am Main.
Since April 2022 working as a psychological psychotherapist at the Arzthaus in Zurich Löwenplatz.
My way of working is characterized by an individual therapy offer tailored to you, whereby I combine interdisciplinary psychotherapeutic methods (cognitive behavioral therapy, schema therapy, mindfulness and coaching techniques) and draw on my experience from the private sector and clinical work.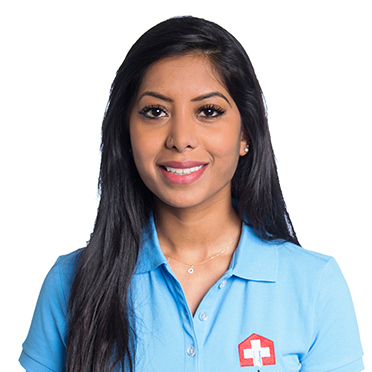 S. Kugathas
Practice Manager, Doctors' Assistant, Bachelor Biomedical Science, M. Sc. Clinical Physiology
Languages
GER/ENG/TAM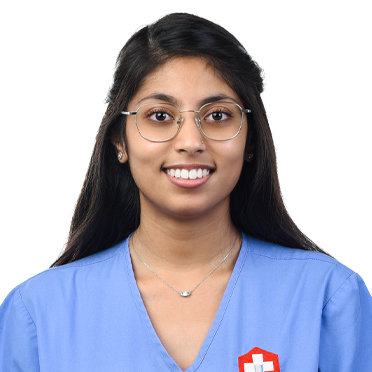 A. Paraneetharan
Deputy Practice Manager, Doctors' Assistant, Vocational trainer
Languages
GER/ENG/TAM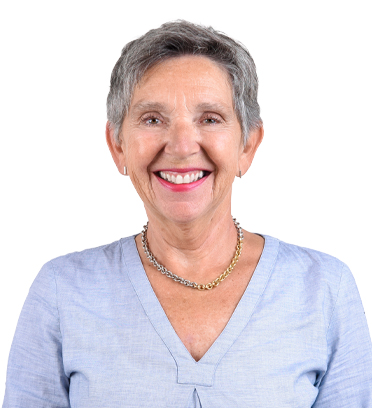 E. Tognella
Secretary
Languages
GER/ENG/ITA/SPA