Zug
Our practice is located just by the station in Zug where the former post office was. Our multilingual doctors are there for you every day.
Please note that there is a facial mask requirement in the practice.
New gynecologist in our practice
I. Jakobson joins our doctor team as of august 2021. As specialist Gynecology and Obstetrics she offers gynecological services for all phases of a woman's life.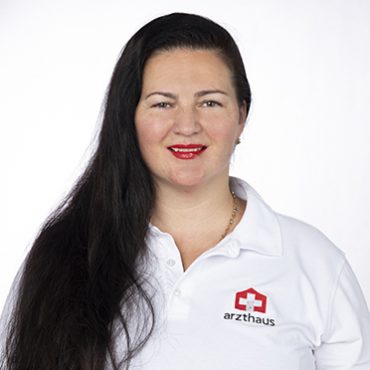 General Practitioners and Cardiology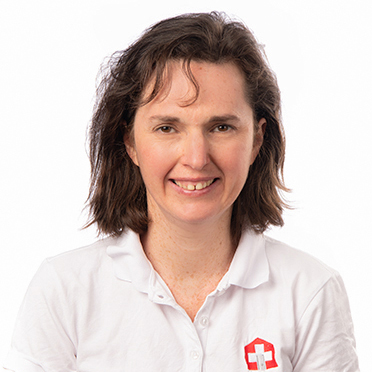 I. Etkina
General Practitioner
Languages
GER/ENG/RUS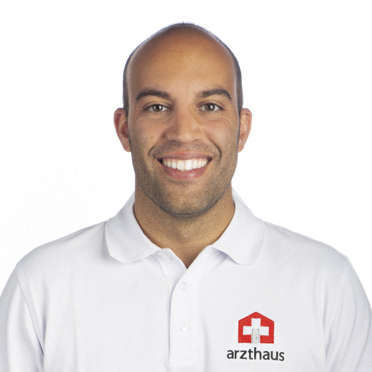 M. Jedbabaei
General Practitioner
Languages
GER/ENG/FAS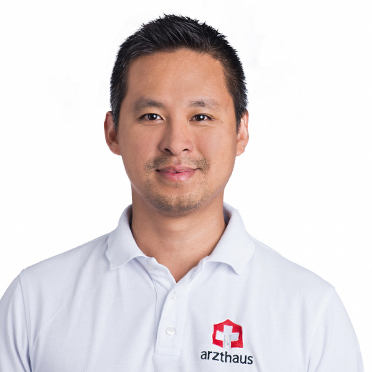 H. Phan
Chief Medical Officer, General Practitioner, Manual Medicine, Traffic Medicine level 1–3
Languages
GER/ENG/FR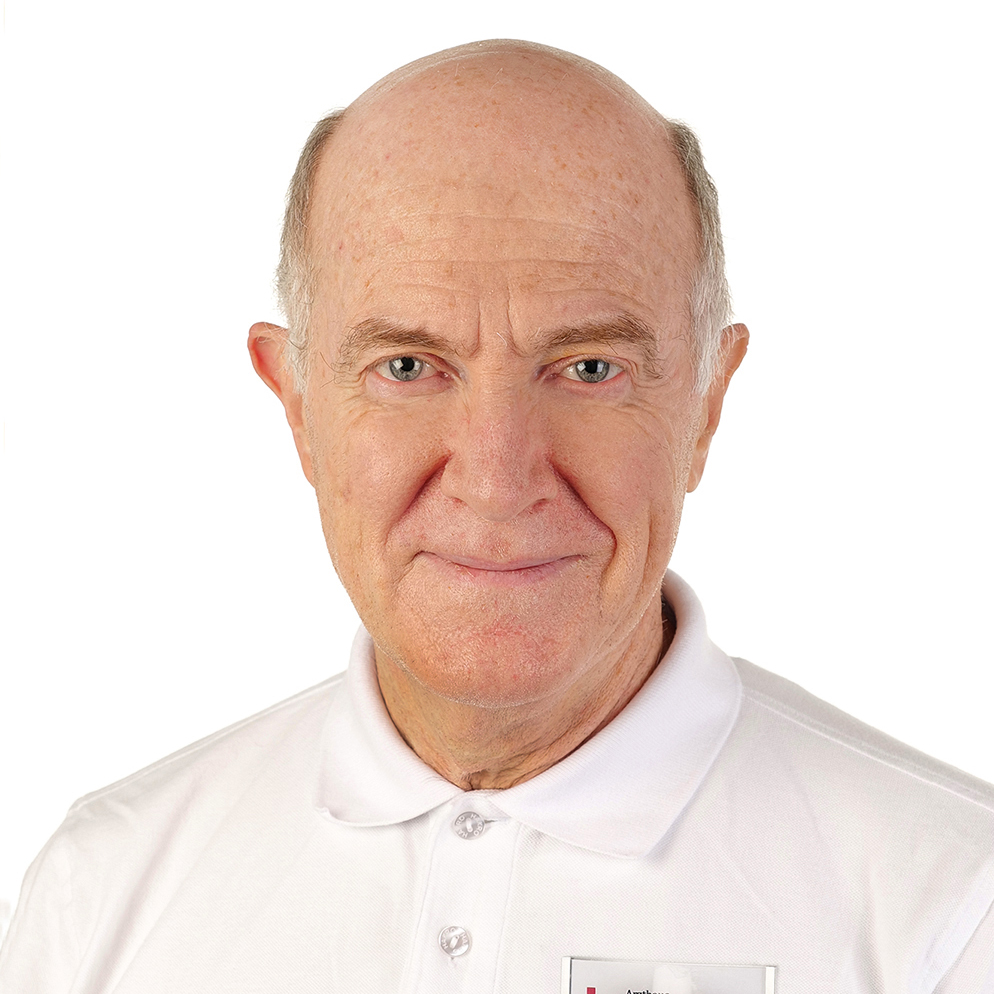 Dr. med. (ES) J. Sarmiento
General Practitioner
Languages
GER/ENG/SPA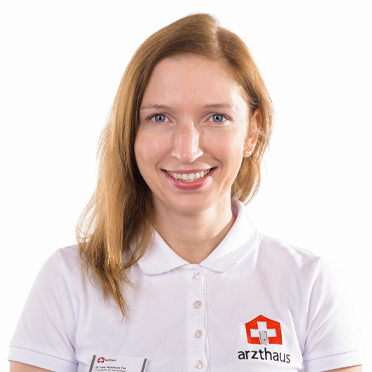 Dr. med. K. Zuk
Specialist Cardiology, General Practitioner
Languages
GER/ENG/FR/POL
Dermatology and Venerology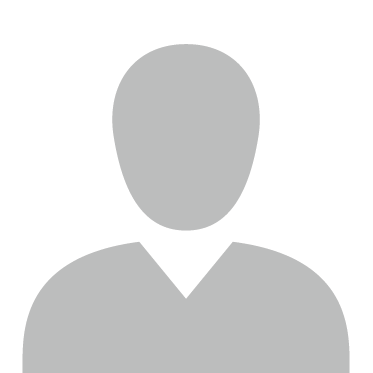 Dr. med. C. Bert
Specialist Dermatology and Venerology
Languages
GER/ENG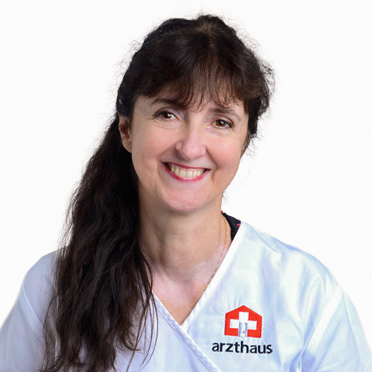 L. Nieuweboer
Specialist Dermatology and Venerology
Languages
GER/ENG/DUT
Gynecology and Obstetrics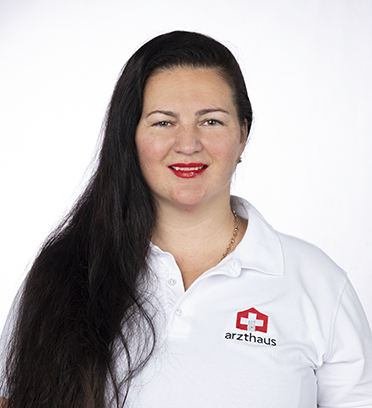 I. Jakobson
Specialist Gynecology and Obstetrics
Languages
GER/RUS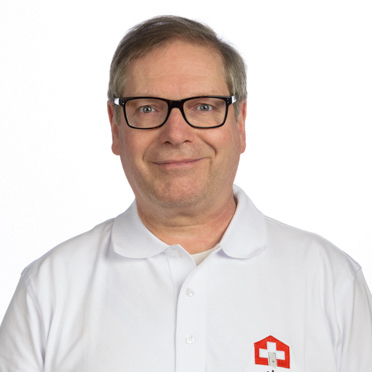 U. Knickelbein
Specialist Psychiatry and Psychotherapy
Languages
GER/ENG/DUT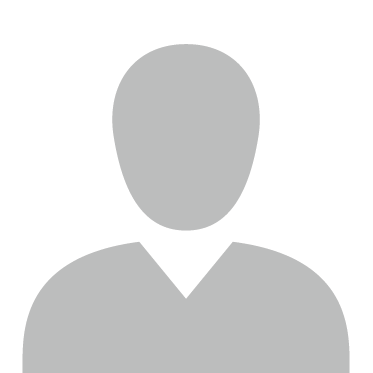 Dr. med. A. Kümmel
Specialist Radiology, Point-of-care Ultrasound (SGUM), Affiliated doctor
Languages
GER/ENG/FR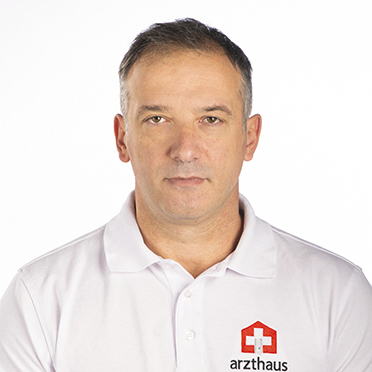 Dr. med. S. Kotsaris
Specialist Orthopedic Surgery and Traumatology, Affiliated doctor
Languages
GER/ENG/GRE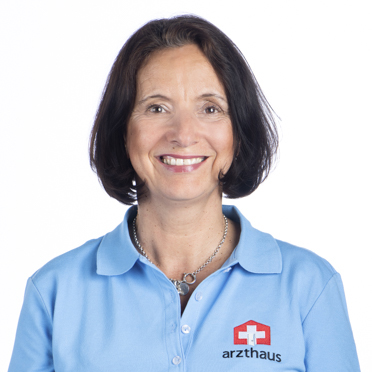 M. Baumgartner
Doctors' Assistant
Languages
GER/ENG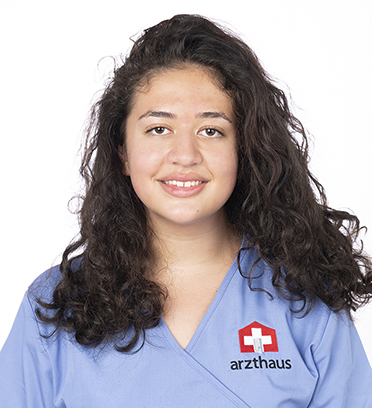 A. Bonamassa
Apprentice, first year
Languages
GER/ENG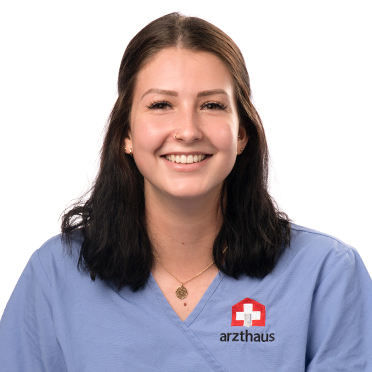 K. Bozzola
Deputy Practice Manager, Doctors' Assistant
Languages
GER/ENG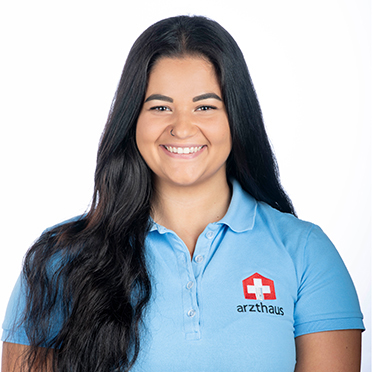 M. Gallo
Doctors' Assistant
Languages
GER/ENG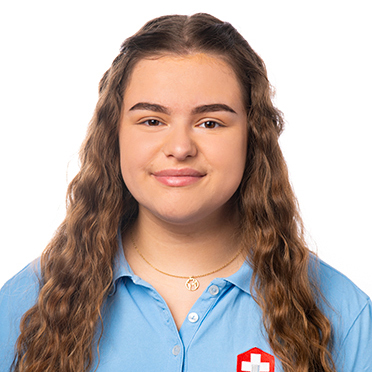 A. Krasniqi
Apprentice, first year
Languages
GER/ENG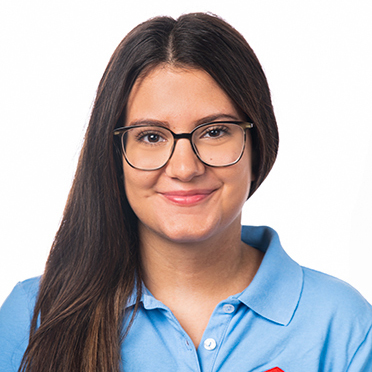 V. Lagrotteria
Apprentice, second year
Languages
GER/ENG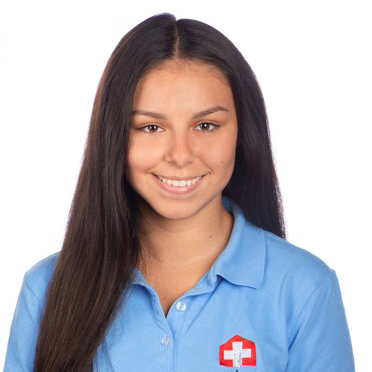 M. Pajuelo Munez
Doctors' Assistant
Languages
GER/ENG/SPA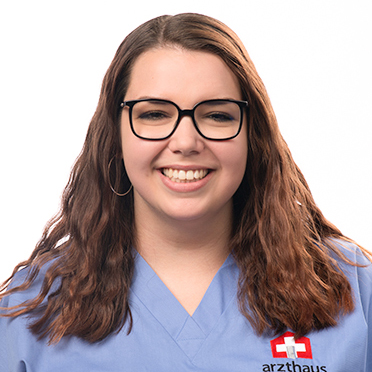 B. Steiger
Practice Manager, Doctors' Assistant
Languages
GER/ENG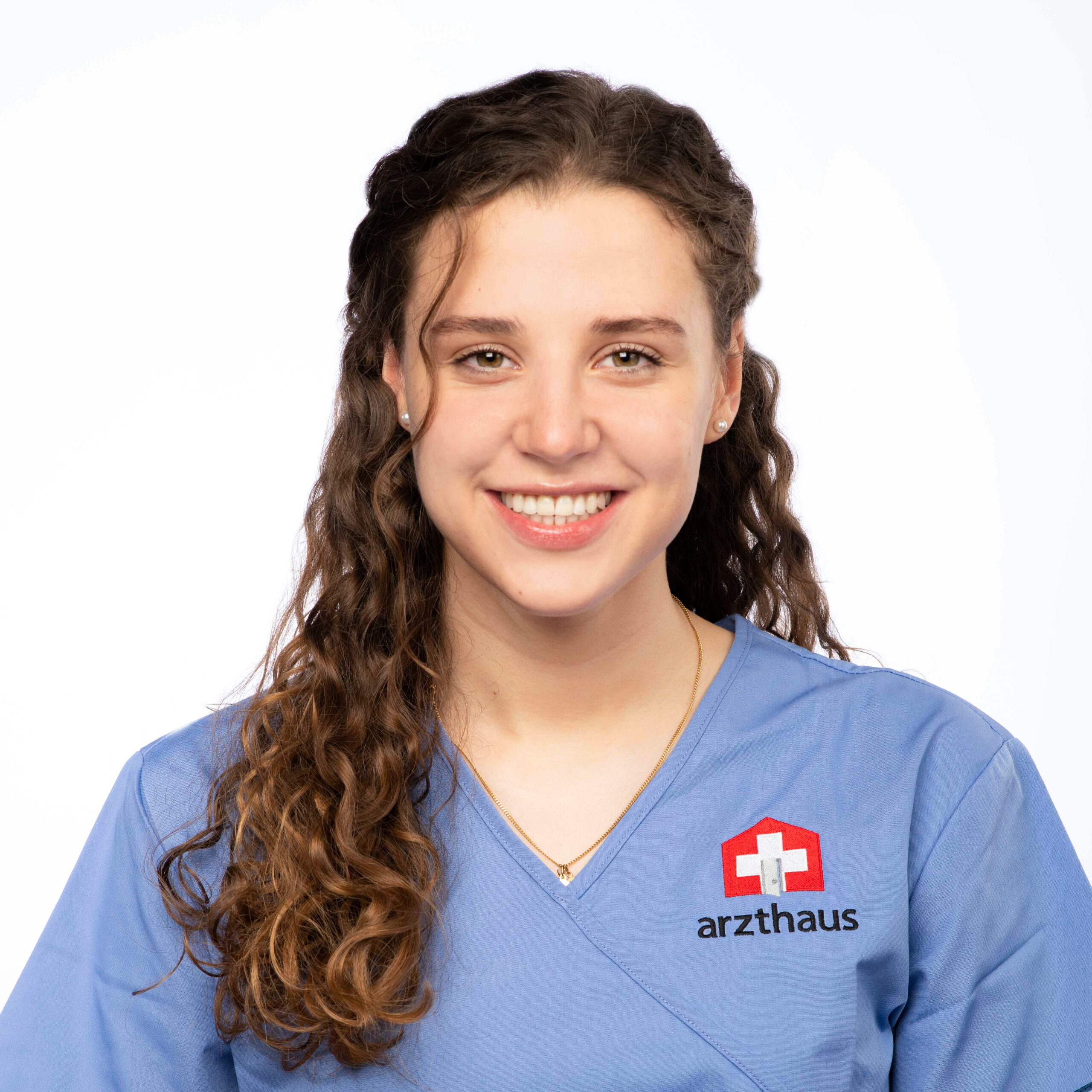 M. Suter
Trainee
Languages
GER/ENG